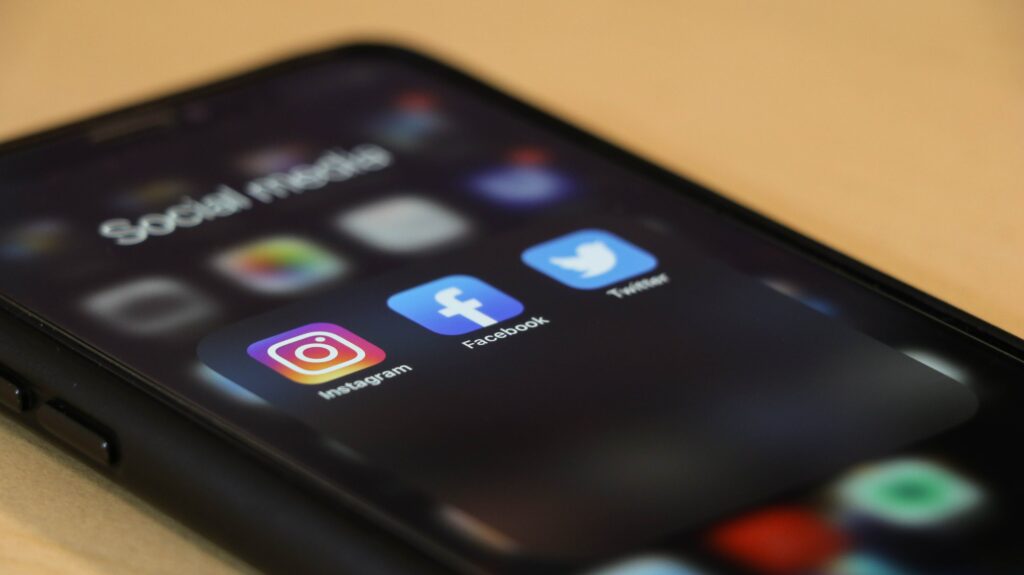 Episode #75: How to Recruit Volunteers Using Social Media with Julia Campbell
In this episode, Tobi sits down with Julia Campbell, a seasoned expert in nonprofit marketing and communications. Together, they explore proven strategies for attracting and engaging volunteers through the power of social media.Julia shares her valuable insights gained from her experience as a fundraiser and her work helping organizations reach their volunteer recruitment goals. From framing opportunities in a positive and enthusiastic way to leveraging top-of-funnel marketing activities on social media, Julia unpacks practical techniques for success.
Recruit Volunteers – The Power of Social Media
Through their discussion, Tobi and Julia delve into the power of social media as a tool for recruiting volunteers. They explore different platforms and their unique purposes, from LinkedIn being a targeted channel for professional connections to Instagram's focus on real connections with individuals, influencers, and brands. The conversation also touches on the evolving nature of social media and the need to stay true to your organization's mission and cause while being strategic in your approach.
Recruit Volunteers

– Show Highlights
02:09.00 Tobi started the episode
03:39.40 How did you get started on nonprofit work?
07:24.80 What does volunteerism and community engagement mean to you
10:51.90 How are social media platforms evolving in today's world
16:16.40 What is the pros and cons of social media as a channel to recruit
25:28.10 What are the mindsets people have about social media that get in the way
33:06.10 Creating a good culture on social media
49:56.30 Are company pages still helpful?
53:23.5 How coach someone to ask on social media
Recruit Volunteers

– Quotes from the Episode
"See your job as an opportunity to introduce others to something they might not have heard about."
"Give the person the choice to decline without any pressure."
"Most people want you to succeed."
"Address obstacles and provide honest information to inform and educate people about volunteering opportunities."
"Social media can be used as a broadcast tool to educate, inform, and inspire people and dispel myths and misconceptions."
"Focus on the audience's interests and what they want to see, rather than just promoting the organization's agenda."
Want More? Check out Our Time + Talent Podcast!

Whether you're looking for solutions, inspiration, or just want to hear what others are doing to successfully engage volunteers, Time + Talent is the podcast for leaders of volunteers.
Co-hosts Tobi Johnson, MA, CVA and Jennifer Bennett, CVA bring you uplifting and insightful conversations with thought leaders and volunteer management practitioners who are redefining their roles, and the roles of volunteers.
About the Show
Nonprofit leadership author, trainer, consultant, and volunteer management expert Tobi Johnson shares weekly tips to help charities build, grow, and scale exceptional volunteer teams. Discover how your nonprofit can effectively coordinate volunteers who are reliable, equipped, and ready to help you bring about BIG change for the better.
If you're ready to ditch the stress and harness the power of people to fuel your good work, you're in exactly the right place!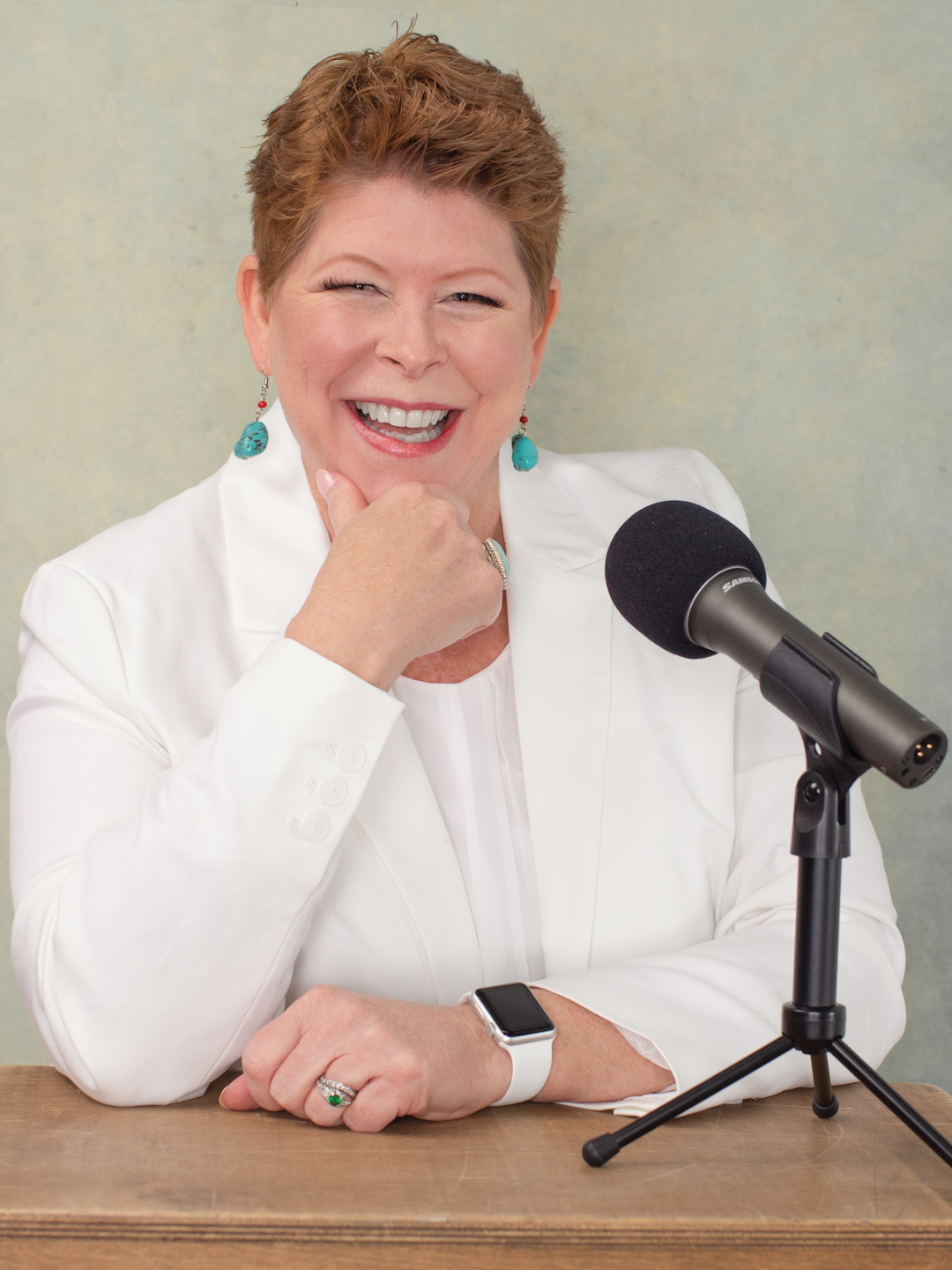 Contact Us
Have questions or suggestions for the show? Email us at wecare@volpro.net.
Rate, Review, & Follow Us on Apple Podcasts
If you love the content Tobi shares on the Volunteer Nation podcast, consider rating and reviewing the show! This helps us reach more people – and help more good causes just like yours – successfully engage enthusiastic, dedicated volunteers with less stress and more joy.
Click here, scroll to the bottom, tap to rate with five stars. Then, select "Write a Review" and let us know what you loved most about this episode!
Also, if you haven't done so already, follow the podcast so you don't miss a thing. Follow now!
Subscribe to ProNews: Our Weekly Resource Roundup
If you'd like to stay up to date on all new podcasts, blogs, freebies, and deals posted on our Tobi Johnson & Associates and VolunteerPro websites, subscribe to our weekly ProNews newsletter.
Every Wednesday, we'll send you a digest of our freshest content, plus a bonus! Once you confirm your subscription, you'll get our [Free eBook] The New Volunteer Manager: The First 90 Days.