Volunteer Management Consulting: Since 2008….
Tobi Johnson & Associates has the pleasure of working with a number of volunteer organizations and national networks – whether it's volunteer management consulting, training, or collaborating – we work to improve their capacity to inspire volunteerism.
Volunteers contribute their time to charities and causes in a variety of settings – from boards of directors, to membership associations, to political campaigns, to direct service organizations, to schools, museums and galleries, and more. Regardless of the environment, the fundamentals of volunteer management are the same.
Successful volunteer engagement is all about delivering an experience that volunteers can be proud of – where they feel they are truly making a difference and are having fun doing it. That is where we come in!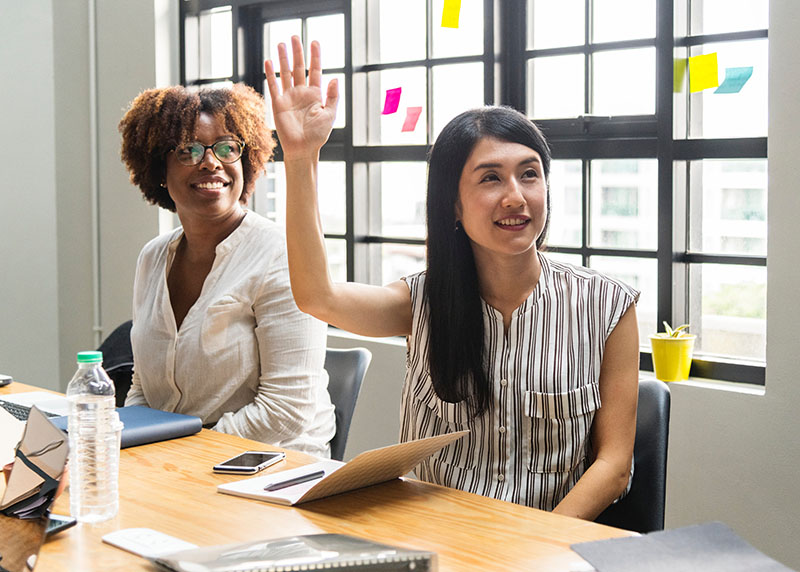 Our Clients and Partners, Current and Past
Volunteering Victoria (representing five state/territory volunteering peak bodies) (Australia)
My Medicare Matters, National Council on Aging (NCOA)
Service Enterprise Initiative, Points of Light
Louisiana State Health Insurance Program (SHIP), Louisiana Department of Insurance
501c3 University (now Social Good U)
Tennessee State Health Insurance & Assistance Program (TN SHIP), Tennessee Commission on Aging and Disability 
Connecticut CHOICES, State of Connecticut Department of Social Services
Association of Fundraising Professionals TN, Great Smoky Mountain Chapter (AFP)
Virginia Insurance Counseling and Assistance Program (VICAP), Virginia Department of Aging
Colorado State Health Insurance Program (SHIP), Colorado Department of Regulatory Agencies
Senior Health Insurance Information Program (SHIIP), Arkansas Insurance Department
Tennessee Field Program, Enroll America
Kentucky State Health Insurance Assistance Program (SHIP), Kentucky Cabinet for Health and Family Services