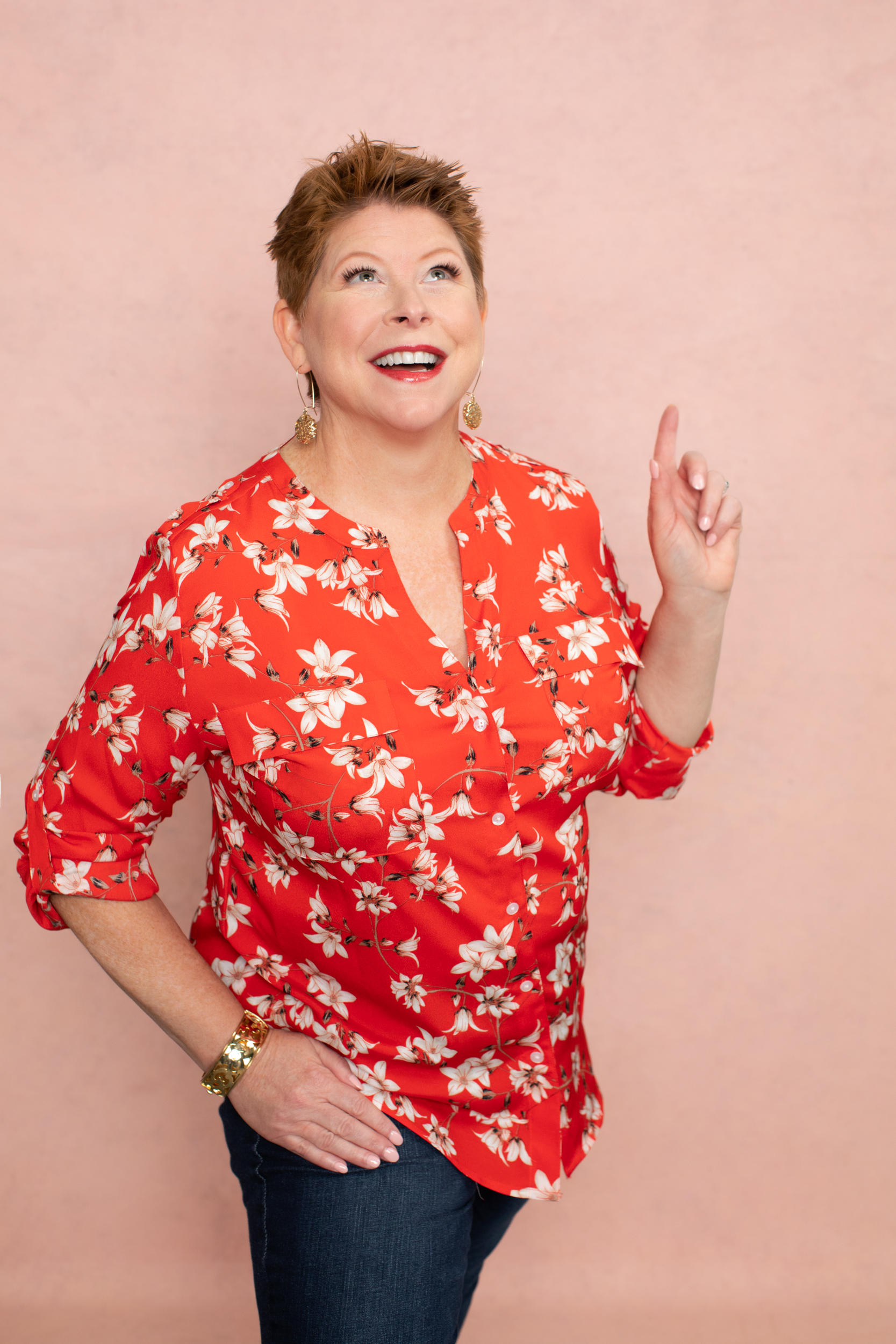 Volunteer Management Consulting & Coaching
Volunteer Management Consulting: Proven Support to Help You Grow Your Volunteer Involvement
Looking for a wise advisor and management partner with solid boots-on-the-ground experience? You've found her!
Tobi helps organizations of all shapes and sizes build their capacity through a wise and targeted investment in their volunteer strategy. We help organizations identify and replace ineffective "old school" approaches with research-based practices that have proven success.
Tobi keeps current on innovative, cutting-edge approaches and are informed by new cross-sector thinking in the fields of psychology, neuroscience, behavioral economics, leadership development, talent management, digital maturity, and philanthropy and giving, among others.
She also spearheads the firm's practitioner-based research aimed at helping the field grow.
Our Insights & Frameworks Help You Diagnose and Solve Barriers to Success
Here are just a few ways you can put our decades of experience to work for you:
New Volunteer Program Development or Renovation

Strategic Planning Facilitation

Volunteer Program Assessments

Volunteer Satisfaction Surveys and Focus Groups
Volunteer Recruitment Plans or Campaigns

Customized Volunteer Training and Certification Programs

Risk Management Assessment & Planning

Volunteer Reward and Recognition Programs
At the end of their engagement, clients emerge with a new strategy, model, design or tools that help them reach a new level of volunteer program excellence. To learn more about their successes, see our case studies.
Contact us today to discuss your project or needs! We provide an initial consultation at no charge and no obligation.
Coaching Programs for Individuals and Teams
If you're seeking an experienced, compassionate, and goal-focused advisor who can help you tackle a challenge and grow your ability to lead others, Tobi can help. Through regularly-scheduled video-based sessions, Tobi will meet with you and your team to share timely strategic advice geared at helping you get traction and make a significant transformation. She'll kick it off with an introductory call to determine your needs, goals, and biggest aspirations for positive change.
Contact us today to discuss your project or needs. We can tailor a bespoke coaching program, based on your needs.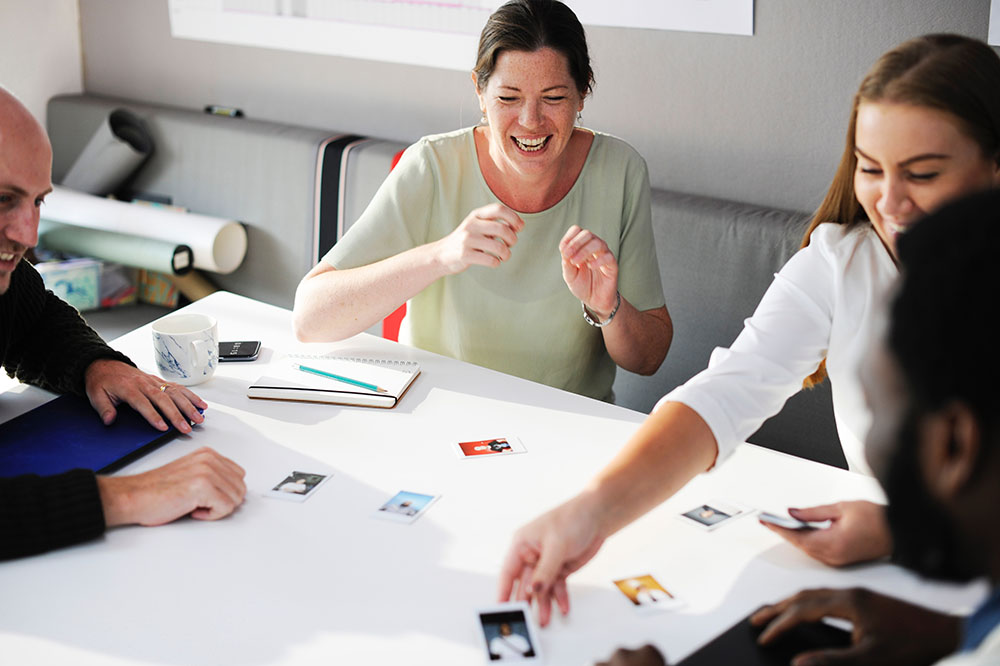 Need Help Choosing a Quality Consultant You Can Trust?
See our guide How to Hire a High Quality Volunteer Management Consultant for seven criteria to look for in your proposal vetting process.
READ OUR GUIDE
Wondering how we work? Here's the lowdown on how we serve our consulting clients.
While no two projects are alike, we apply a standard approach that helps our work progress efficiently and effectively. That way, we ensure we'll get the job done on time and within your budget.
Want to learn more about the steps in our process? Simply click on the steps listed below and more information will become available!