Episode #73:

Vital Lessons for Nonprofit Leaders from Women's World Cup
In this episode, Tobi dives deep into the world of sports and extract valuable lessons that nonprofit leaders can apply to their organizations. Just like the US Women's World Cup team, we explore the importance of team spirit and how it translates to success in both soccer and our nonprofit endeavors.
We explore how players in the World Cup develop a strong team spirit, even when they come from different professional leagues and represent various nations. This serves as a reminder for nonprofit leaders that building a positive organizational culture is crucial for enhancing team performance and ensuring a fulfilling experience for everyone involved.
Nonprofit Leaders

– Team Spirit Matters
Just like in sports, a strong team spirit is vital for success in nonprofits. The US Women's World Cup team demonstrated incredible solidarity, uniting players from different clubs, backgrounds, and even nationalities. Nonprofit leaders can create a positive organizational culture that fosters team spirit and cooperation, allowing everyone to work together towards the common goal.
Leaders from nonprofits play a crucial role in inspiring the next generation of volunteers and future leaders. The actions and enthusiasm of current leaders will shape the future of community-based work. By being good sports and displaying sportsmanship within nonprofit organizations, we can inspire the younger generation to follow in our footsteps and make a positive impact on the world.
Nonprofit Leaders

–

US Women's World Cup
Ultimately, just like in soccer, the goal of nonprofit leaders should be to win. By taking leadership seriously, being good sports, and demonstrating sportsmanship, nonprofit leaders can pave the way for future generations to continue the important work in their communities.
Furthermore, the actions of the US Women's World Cup team and the visibility they receive inspire future athletes and leaders, including those in the nonprofit sector. It is important for nonprofit leaders to recognize that their leadership today plays a crucial role in inspiring the next generation of volunteers and nonprofit leaders.
Nonprofit Leaders

– Show Highlights
00:22.6 Tobi started the episode and reflects on enjoying the woman's World Cup
02:54.4 Tobi intro the topic, Vital lessons for Nonprofit Leaders from the World Cup
05:36.7 Soccer as a sport has evolved through the years.
07:16.4 with effort progress happens
15:45.2 Sportsmanship is powerful
21:08.0 Technology helps you improve
23:31.0 Preparation and focus are essential
26:08.4 Team spirit is the special sauce
Nonprofit Leaders

– Quotes from the Episode
"Team spirit is vital for success in sports, and it's no different for nonprofit leaders."
"Nonprofit leaders should strive to create a positive organizational culture to enhance team performance."\
"Just as players on the Women's World Cup team work together towards a common goal, nonprofit teams must collaborate to achieve their mission."
"The actions of nonprofit leaders today inspire the next generation of volunteers and nonprofit leaders."
"Women's soccer teaches a valuable lesson about allyship for nonprofit leaders."
"Individual skills alone cannot guarantee victory; synergy and unity are crucial for success."
"The ultimate goal, whether in soccer or in nonprofits, is to win."
Want More? Check out Our Time + Talent Podcast!

Whether you're looking for solutions, inspiration, or just want to hear what others are doing to successfully engage volunteers, Time + Talent is the podcast for leaders of volunteers.
Co-hosts Tobi Johnson, MA, CVA and Jennifer Bennett, CVA bring you uplifting and insightful conversations with thought leaders and volunteer management practitioners who are redefining their roles, and the roles of volunteers.
About the Show
Nonprofit leadership author, trainer, consultant, and volunteer management expert Tobi Johnson shares weekly tips to help charities build, grow, and scale exceptional volunteer teams. Discover how your nonprofit can effectively coordinate volunteers who are reliable, equipped, and ready to help you bring about BIG change for the better.
If you're ready to ditch the stress and harness the power of people to fuel your good work, you're in exactly the right place!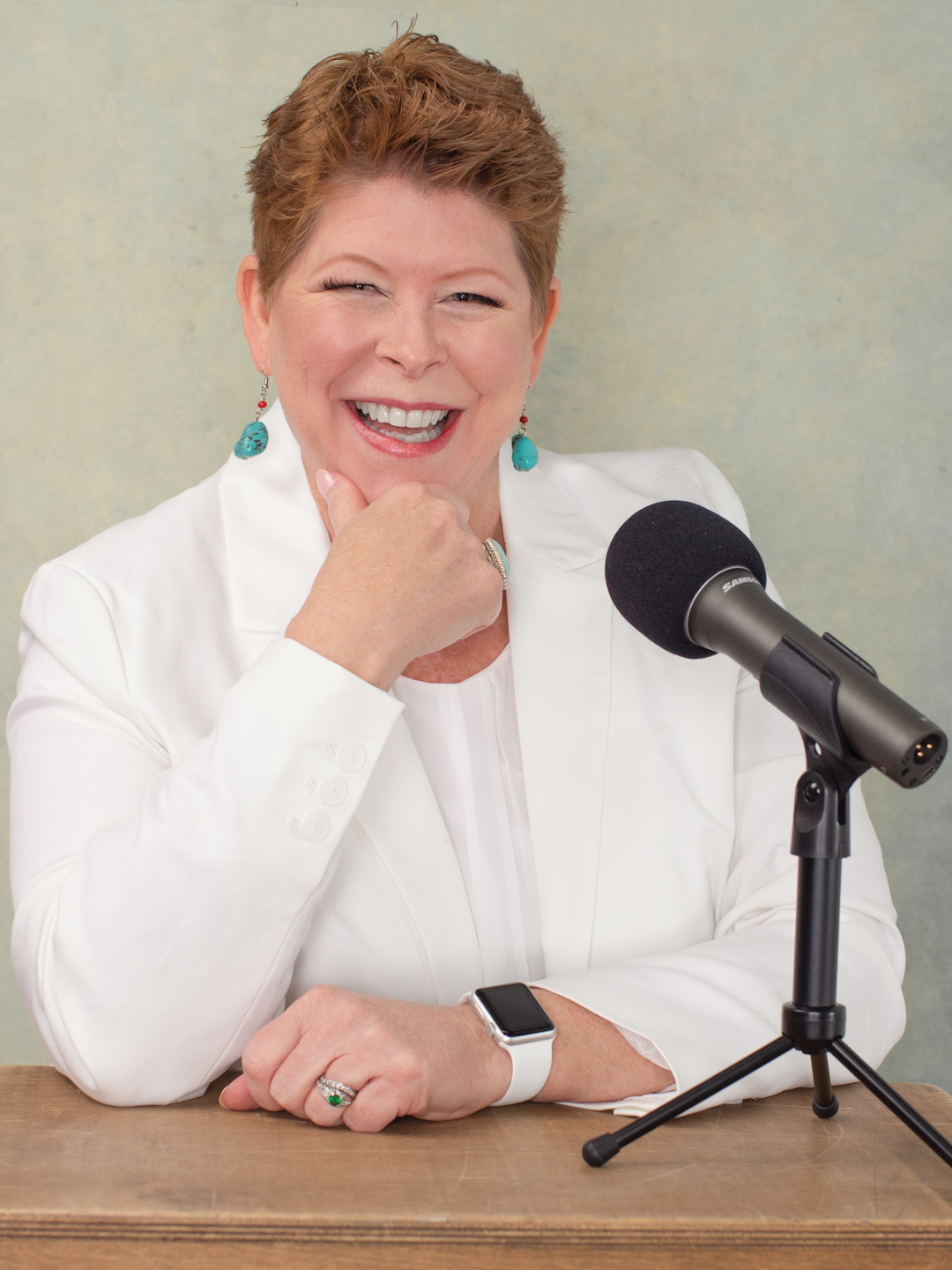 Contact Us
Have questions or suggestions for the show? Email us at wecare@volpro.net.
Rate, Review, & Follow Us on Apple Podcasts
If you love the content Tobi shares on the Volunteer Nation podcast, consider rating and reviewing the show! This helps us reach more people – and help more good causes just like yours – successfully engage enthusiastic, dedicated volunteers with less stress and more joy.
Click here, scroll to the bottom, tap to rate with five stars. Then, select "Write a Review" and let us know what you loved most about this episode!
Also, if you haven't done so already, follow the podcast so you don't miss a thing. Follow now!
Subscribe to ProNews: Our Weekly Resource Roundup
If you'd like to stay up to date on all new podcasts, blogs, freebies, and deals posted on our Tobi Johnson & Associates and VolunteerPro websites, subscribe to our weekly ProNews newsletter.
Every Wednesday, we'll send you a digest of our freshest content, plus a bonus! Once you confirm your subscription, you'll get our [Free eBook] The New Volunteer Manager: The First 90 Days.