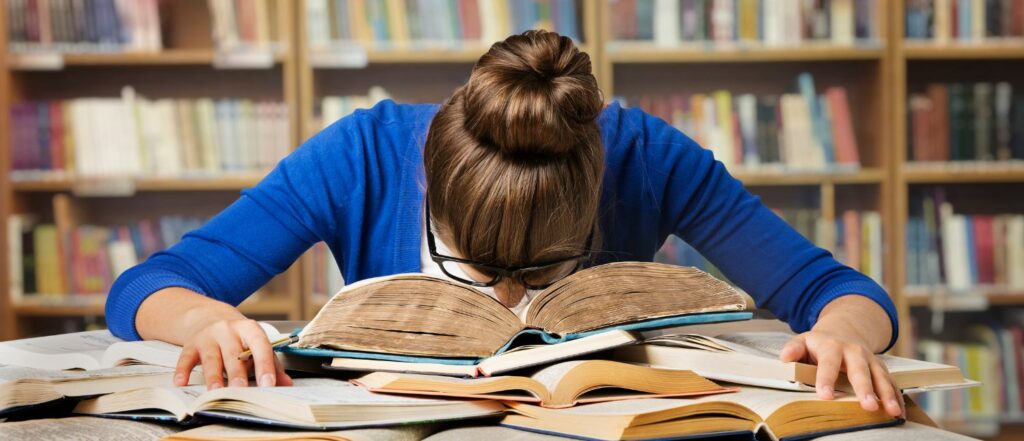 Episode #017: My Top 12 Nonprofit Leadership Tips Learned the Hard Way
This week, Tobi is sharing her tips on success for leaders and future leaders of nonprofits. 
Nonprofit Leadership Tips from an Expert  
After 30+ years working with nonprofit organizations and more than a decade of nonprofit consulting, Tobi Johnson knows a thing or two about the sector.   
It hasn't always been an easy road, and in this week's podcast, Tobi shares her wisdom and some hard-won lessons from along the way with these top 12 nonprofit leadership tips.    
Learning Nonprofit Leadership Tips, One Experience at a Time 
Tobi shares anecdotes from her own time in the nonprofit trenches, with some of the mistakes made and what she learned from them. She also shares a few of her victories and some great advice she received early in her career.  
Leadership is a journey, not a destination. Tobi transparently shares some skills she's working on right now, and encourages us to set our own leadership goals and keep working to improve our leadership skills every day.   
Nonprofit Leadership Tip: Your Job Doesn't Make You a Leader 
Are you waiting for that big promotion to finally take on a leadership role in your organization? Tobi challenges you to start becoming that leader now, with the habits you form, the relationships you nurture, and the skills you build.    
You can also learn from mentors and professionals who have already walked the path, and the nonprofit leadership tips that Tobi shares in this episode are a great launchpad to help you accelerate as a leader now. Right where you are, you can create the change you want to see in your organization.     
Highlights from this Episode
00:02:07 Tobi shares her philosophy on leadership. Hint: it doesn't require a fancy job title.  
00:02:39 Tobi talks about her first big nonprofit job and some of the challenges she faced as a new leader with a newly developed campaign.   
00:05:31 Tobi shares Nonprofit Leadership Tip #1 – It's ALL about the relationship. She shares a story about another early leadership position, and how she had to learn to slow down and intentionally connect with her team.  
00:07:15 Tobi shares Nonprofit Leadership Tip #2 – The tall tress get the wind, and relates the struggles of trying to improve existing programs as a leader while facing backlash from departments and staff.  
00:09:41 Tobi shares Nonprofit Leadership Tip #3 – New level, new devil. Life is like a video game, and as you level up, so do the challenges.   
00:12:20 Tobi shares Nonprofit Leadership Tip #4 – Learn to lead from the back of the bus. As a leader, your natural instinct is to always keep your hand on the wheel, but sometimes leadership means empowering someone else to drive.   
00:13:55 Tobi shares Nonprofit Leadership Tip #5 – It's OK to not know everything. Really. That's why you have a team.    
00:16:02 Tobi shares Nonprofit Leadership Tip #6 – If you're uncomfortable, you're on the right track. True growth requires us to get out of our comfort zones.  
00:19:20 Tobi shares Nonprofit Leadership Tip #7 – Mind your mindset. Everything starts in your mind, and your actions are powered by your thoughts.  
00:22:52 Tobi continues with Nonprofit Leadership Tip #8 – Actively manage imposter syndrome. She gives some practical tips on how to recognize and overcome those feelings of doubt and insecurity.   
00:27:51 Tobi gives Nonprofit Leadership Tip #9 – Establish daily morning and evening rituals to better get you in the right frame of mind to productively start your day and successfully transition out of work mode at the end of the day.  
00:30:04 Tobi shares Nonprofit Leadership Tip #10 – Communicate with intention. As leaders, your words carry substantial weight and impact.   
00:33:27 Tobi shares Nonprofit Leadership Tip #11 – Set (and maintain) clear boundaries. You don't have to sacrifice your boundaries to become a leader!  
00:35:19 Tobi encourages listeners with Nonprofit Leadership Tip #12 – Take time off. It seems counterintuitive, but leaders know when they need to step away and recharge their batteries.  
00:37:18 Tobi shares one more bonus leadership tip…but you'll have to listen to the podcast to hear it!   
Quotes from this Episode
"It's about human connections, not just getting tasks done. People must trust you before they will support your ideas."  
"Think about anybody in the world that you support, get behind, work alongside, champion. If you don't trust them, you are not going to do that for them. So, we have to think of ourselves as servant leaders and develop that kind of relationship." 
"It can get lonely when you're leading. One of the things you can do is invite other people up there on top of the mountain with you. Extend your hand down, and encourage people to come up there on the top of the mountain and work with you."  
"There is no perfect world. We're always just improving. And as you get to each level, you solve problems along the way."  
"Leadership is really about the stewardship of ideas. It can't be just you."  
"You can have all the good ideas in the world, but if nobody will follow you, you're not going to get anywhere."  
"We like to feather our nest and get warm and cozy, but that's not how we grow. True growth requires us to get outside of our comfort zone." 
Helpful Links
Want More? Check out Our Time + Talent Podcast!

Whether you're looking for solutions, inspiration, or just want to hear what others are doing to successfully engage volunteers, Time + Talent is the podcast for leaders of volunteers.
Co-hosts Tobi Johnson, MA, CVA and Jennifer Bennett, CVA bring you uplifting and insightful conversations with thought leaders and volunteer management practitioners who are redefining their roles, and the roles of volunteers.
About the Show
Nonprofit leadership author, trainer, consultant, and volunteer management expert Tobi Johnson shares weekly tips to help charities build, grow, and scale exceptional volunteer teams. Discover how your nonprofit can effectively coordinate volunteers who are reliable, equipped, and ready to help you bring about BIG change for the better.
If you're ready to ditch the stress and harness the power of people to fuel your good work, you're in exactly the right place!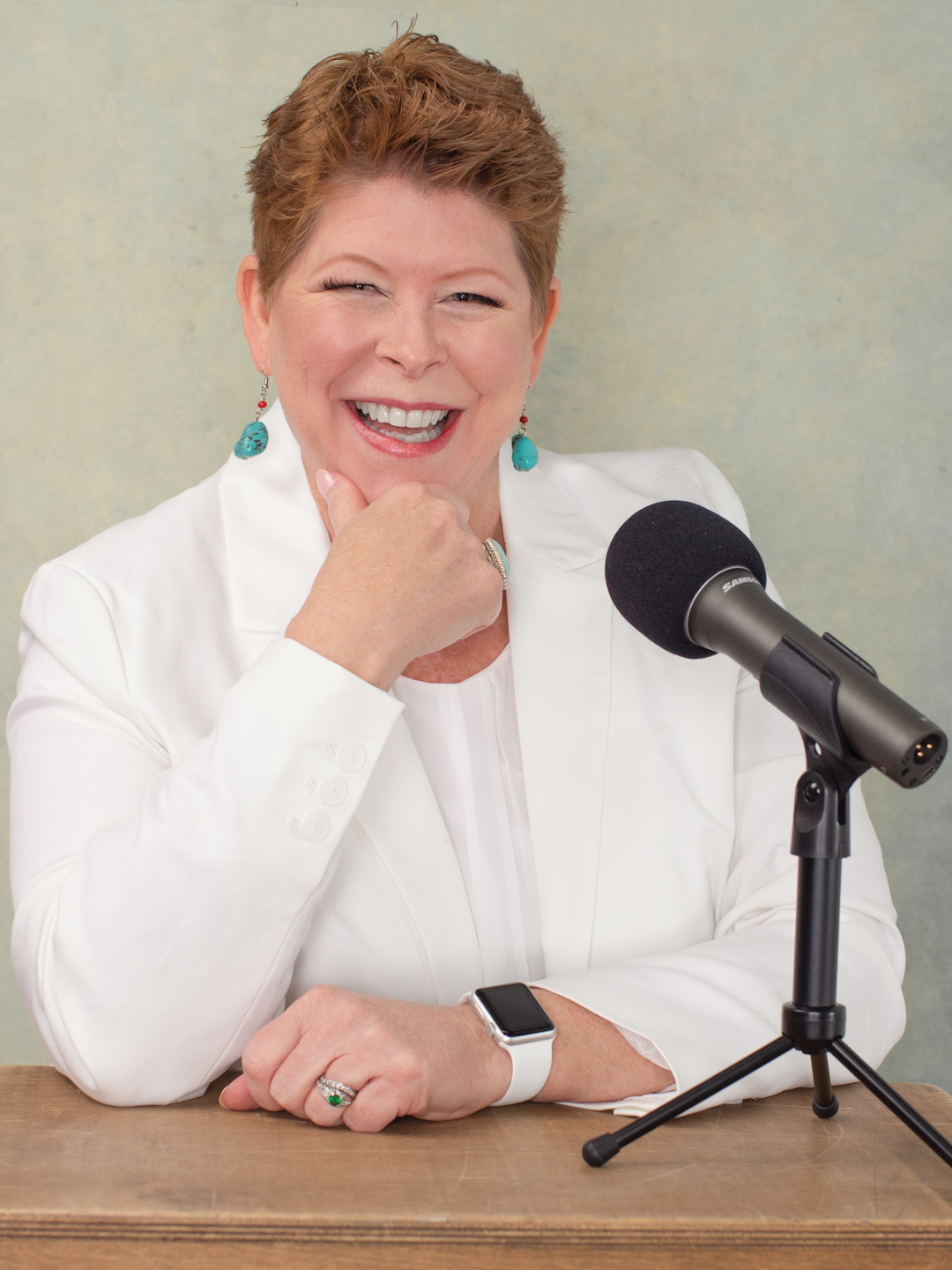 Contact Us
Have questions or suggestions for the show? Email us at wecare@volpro.net.
Rate, Review, & Follow Us on Apple Podcasts
If you love the content Tobi shares on the Volunteer Nation podcast, consider rating and reviewing the show! This helps us reach more people – and help more good causes just like yours – successfully engage enthusiastic, dedicated volunteers with less stress and more joy.
Click here, scroll to the bottom, tap to rate with five stars. Then, select "Write a Review" and let us know what you loved most about this episode!
Also, if you haven't done so already, follow the podcast so you don't miss a thing. Follow now!
Subscribe to ProNews: Our Weekly Resource Roundup
If you'd like to stay up to date on all new podcasts, blogs, freebies, and deals posted on our Tobi Johnson & Associates and VolunteerPro websites, subscribe to our weekly ProNews newsletter.
Every Wednesday, we'll send you a digest of our freshest content, plus a bonus! Once you confirm your subscription, you'll get our [Free eBook] The New Volunteer Manager: The First 90 Days.