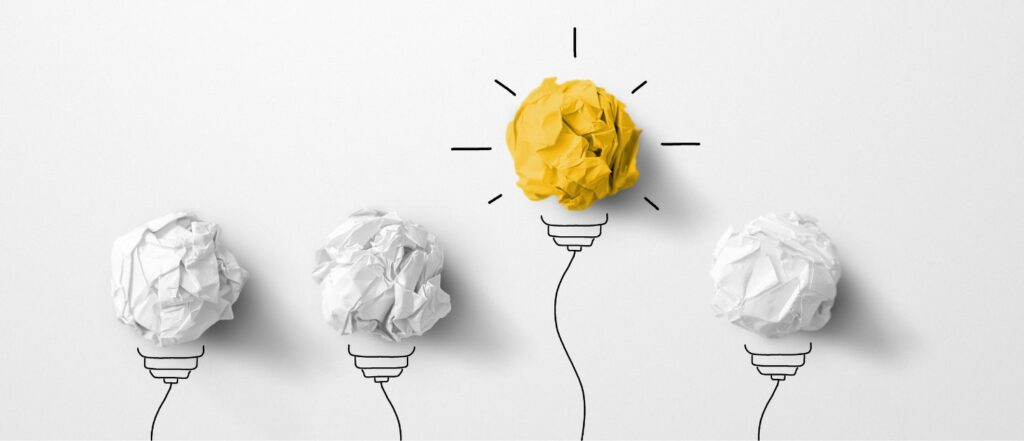 Episode #045: Build a Smarter Volunteer Retention Strategy
What do volunteers experience while serving at your organization? Why do volunteers want to stay? And why do some volunteers decide to leave?
In this episode, Tobi offers a closer look at how to design a more purposeful user experience for every step of your potential volunteer's journey, and how to build a smarter volunteer retention strategy with intention and information.
How to Build a Smarter Volunteer Strategy? Start at the Beginning
Tobi encourages you to think of yourself as an architect of the volunteer experience at your organization. At every step of the volunteer journey, starting with the onboarding process, look for ways to make improvements, increase relational communication, meet the volunteer's emotional and social needs…and bake in some surprise and delight along the way.
Tobi breaks down the psychology behind each step of the volunteer lifecycle to help you identify the needs you should be meeting and the volunteer motivations you can speak to at each stage. A big part of retention is identifying why your volunteers choose to serve at your organization and then creating space to satisfy those core motivators.
What Motivates Your Volunteers (And How to Meet Those Needs)
Speaking of core motivators, Tobi shares some fascinating research from psychologist and mindfulness expert Rick Hanson on the prehistoric neural machinery that enabled our ancestors to satisfy their need for safety, satisfaction, and connection.
While we may not be dodging wooly mammoths anymore, those primal motivators are still alive in our brains today and inform a lot of our actions and decisions.
Understanding those needs and building ways to meet them through volunteer service is a big facet of every successful volunteer retention strategy.
Include Data in Your Volunteer Retention Strategy for Better Results
Participation, conversion, satisfaction, retention…these are all metrics that can be measured, tracked, and utilized to identify hidden pinch points in the volunteer life cycle and make needed corrections more quickly.
Tobi offers some effective ways to put capture these data points and put them to work for your organization's volunteer retention strategy.
Smarter Volunteer Retention Strategy – Show Highlights
00:02:39 When building a smarter volunteer strategy, you need to know the difference between strategy and tactics. Tobi starts the episode by defining the differences and how to think bigger about your volunteer program.
00:03:51 Tobi shares volunteer retention strategy number one: creating a more purposeful volunteer experience. This includes mapping your volunteers' journey and working intentionally to provide the best experience at every stage in the volunteer lifecycle.
00:10:37 Tobi shares volunteer retention strategy number two: working with human nature to more effectively meet the core needs of your volunteer team. She includes some fascinating research from psychologist Rick Hansen about primary human needs and offers ways to build those into your processes to help your volunteers feel safe, satisfied, and connected.
00:16:38 Tobi shares volunteer retention strategy number three: follow the data! Without data, you're working in the dark and perhaps making assumptions about what's actually working in your volunteer retention strategy. Tracking key outcome metrics like participation and conversion rates will give you a much more accurate picture of where you can tweak and revise your strategy and tactics.
Smarter Volunteer Retention Strategy – Quotes from the Episode
"Volunteers can go from one organization to another organization and have a completely different experience. And I wonder what it would be like if nonprofits who involved volunteers got into thinking about how they can create a top shelf experience."
"Strategy is big picture. It's not tips and tricks. It's not a quick tactic that you're just going to run with to create instant results. That's really not realistic when we're talking about reducing turnover and increasing volunteer retention. A volunteer retention strategy needs to have a little bit of thought behind it."
"I like to encourage people to bake in some surprise and delight along the way. Do something that brings your volunteers joy at each stage when you're mapping out the steps in your volunteer experience. There are so many touchpoints, so many opportunities to wow our volunteers."
"Every human being has three basic needs: safety, satisfaction, and connection. They are grounded in our ancient evolutionary history. While our circumstances have changed enormously over the past 200,000 years, our brains have remained largely the same. The neural machinery that enabled our ancestors to satisfy their need for safety by finding shelter, for satisfaction by getting food, and for connection by bonding with others is still alive in our brains."
"I believe data is a very strong volunteer retention strategy. When you can use data to reflect on how volunteers are progressing, to reflect on their perceptions about their experience, and to see what the end results are in terms of your retention metrics, you really can start to diagnose where there are pain points and you can take steps."
"I hope you're thinking to yourself about a volunteer retention strategy you might use. But think beyond tips and tricks. Think about an overarching strategy that involves a variety of different activities or things to make it strong."
Want More? Check out Our Time + Talent Podcast!

Whether you're looking for solutions, inspiration, or just want to hear what others are doing to successfully engage volunteers, Time + Talent is the podcast for leaders of volunteers.
Co-hosts Tobi Johnson, MA, CVA and Jennifer Bennett, CVA bring you uplifting and insightful conversations with thought leaders and volunteer management practitioners who are redefining their roles, and the roles of volunteers.
About the Show
Nonprofit leadership author, trainer, consultant, and volunteer management expert Tobi Johnson shares weekly tips to help charities build, grow, and scale exceptional volunteer teams. Discover how your nonprofit can effectively coordinate volunteers who are reliable, equipped, and ready to help you bring about BIG change for the better.
If you're ready to ditch the stress and harness the power of people to fuel your good work, you're in exactly the right place!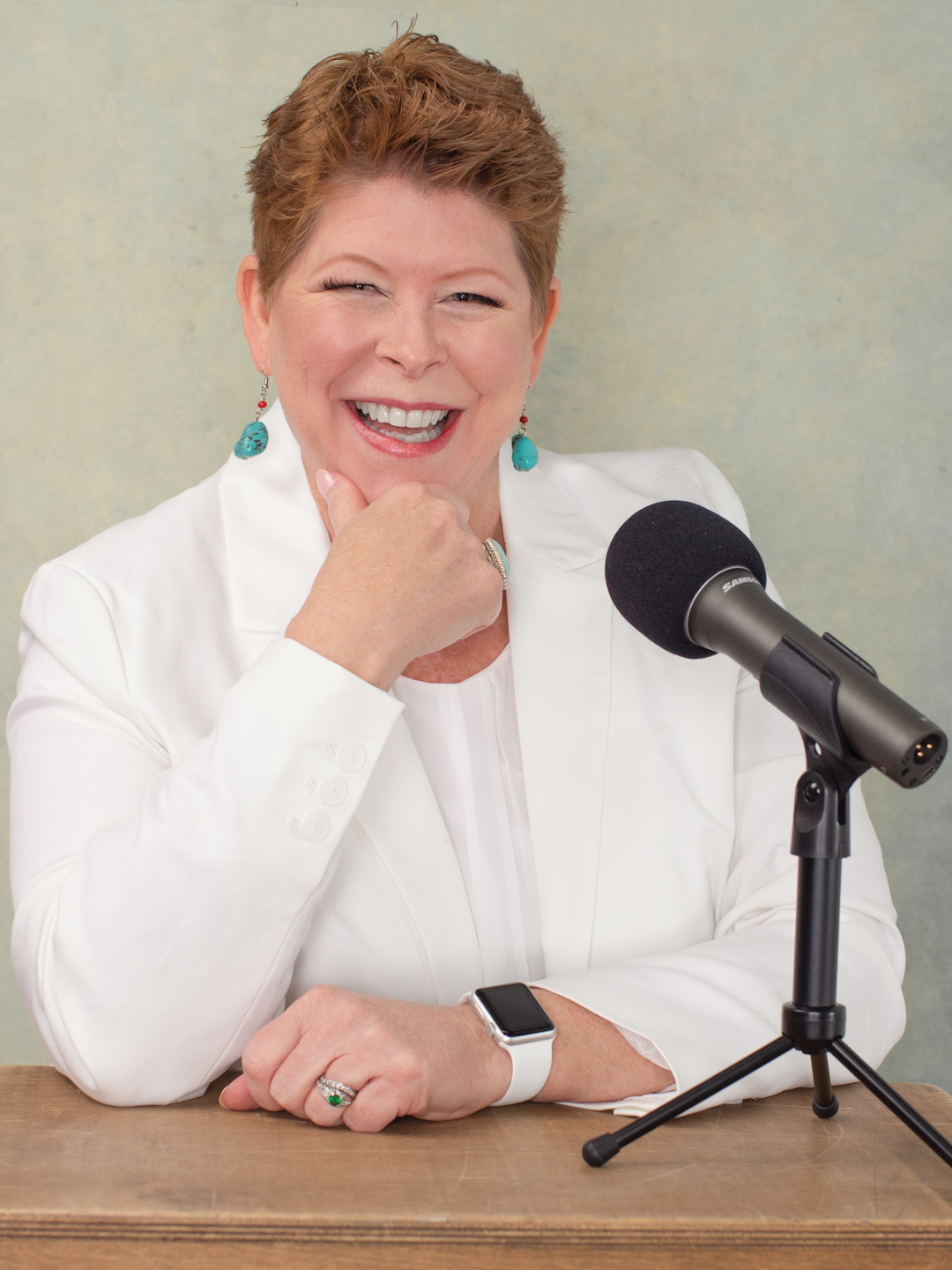 Contact Us
Have questions or suggestions for the show? Email us at wecare@volpro.net.
Rate, Review, & Follow Us on Apple Podcasts
If you love the content Tobi shares on the Volunteer Nation podcast, consider rating and reviewing the show! This helps us reach more people – and help more good causes just like yours – successfully engage enthusiastic, dedicated volunteers with less stress and more joy.
Click here, scroll to the bottom, tap to rate with five stars. Then, select "Write a Review" and let us know what you loved most about this episode!
Also, if you haven't done so already, follow the podcast so you don't miss a thing. Follow now!
Subscribe to ProNews: Our Weekly Resource Roundup
If you'd like to stay up to date on all new podcasts, blogs, freebies, and deals posted on our Tobi Johnson & Associates and VolunteerPro websites, subscribe to our weekly ProNews newsletter.
Every Wednesday, we'll send you a digest of our freshest content, plus a bonus! Once you confirm your subscription, you'll get our [Free eBook] The New Volunteer Manager: The First 90 Days.