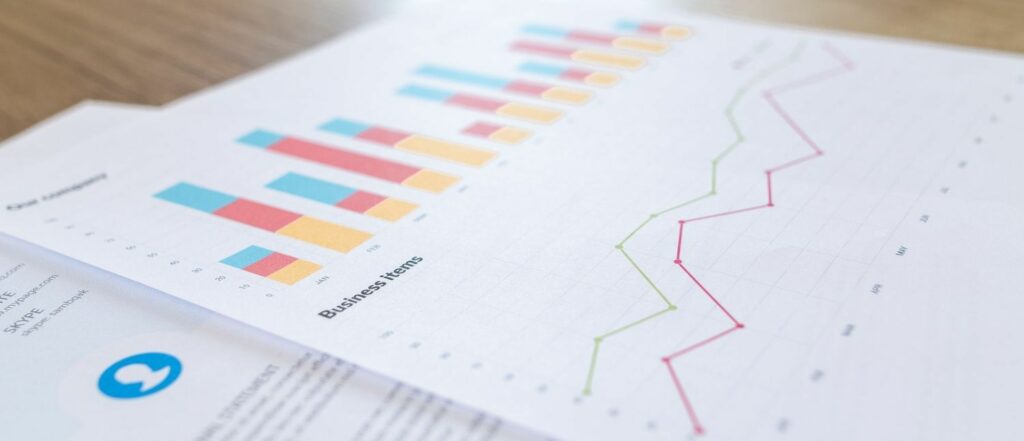 Episode #036: 5 Nonprofit KPIs Your Volunteer Program Should be Tracking
Getting respect and buy-in for your volunteer program means knowing your numbers. This week, Tobi shares five nonprofit KPIs (key performance indicators) and how you can use them to pinpoint successful tactics and identify areas that need improvement. 
Nonprofit KPIs are Your Vital Signs
Your volunteer program's KPIs are like your vital signs. Think about it – when you go to your doctor, what does the nurse do first? Check your vitals – weight, blood pressure, pulse oxygen, urinalysis, blood work. 
These numbers help to quickly assess your level of wellness, and they give your medical team direction to locate problems and determine whether a treatment plan is working. 
The same goes for nonprofit programs, including your volunteer engagement strategy. Knowing your nonprofit KPIs for volunteers can help you identify early issues and assess whether certain interventions are making a difference. 
Tracking Nonprofit KPIs – Worth the Time!  
Unfortunately, most nonprofits are not tracking their key performance indicators related to volunteers in any systematic way.  Therefore, nonprofits are at a loss as to how to improve or even where to start. 
So in this episode, Tobi is defining the terms used in measuring performance and sharing the key nonprofit KPIs she recommends that all volunteer-driven organizations track.    
Highlights on Nonprofit KPIs
00:02:18 Tobi starts the episode by defining what KPIs are and how these metrics in your volunteer program. 
00:06:47 Tobi defines the common business terms most often used when discussing KPIs to clarify how to effectively track and document your numbers.  
00:07:34 Dana talks about the spark of an idea that led to the formation of the National Alliance for Volunteer Engagement, and what that organization is doing to advocate for volunteer programs around the world 
00:11:20 Tobi breaks down the five key nonprofit KPIs all volunteer-involving organizations should be tracking. 
Quotes about Nonprofit KPIs
"Knowing your KPIs for volunteers can help you identify early issues and assess whether certain interventions are making a difference. As volunteer-involving organizations, you are hopefully assessing as you go what's working and what's not working. But you can't do that unless you have the KPIs." 
"Most organizations might once in a year figure out the annual value of the volunteer, but they are not tracking their key performance indicators when it comes to volunteers, at least in any systemic way." 
"Globally, we do not have a standard set of key performance indicators around volunteer involvement, but it's probably about time we started figuring what those were." 
"The key performance indicator is a measure of change brought about by the activity that indicates that progress has been made toward a goal." 
"If you see there's a drop off at one of the steps along the way, that's where you can put your attention towards fixing things and improving."  
"Tracking your churn rate really helps you track the ebb and flow of volunteer capacity so that you can anticipate shortfalls in the coming year." 
Want More? Check out Our Time + Talent Podcast!

Whether you're looking for solutions, inspiration, or just want to hear what others are doing to successfully engage volunteers, Time + Talent is the podcast for leaders of volunteers.
Co-hosts Tobi Johnson, MA, CVA and Jennifer Bennett, CVA bring you uplifting and insightful conversations with thought leaders and volunteer management practitioners who are redefining their roles, and the roles of volunteers.
About the Show
Nonprofit leadership author, trainer, consultant, and volunteer management expert Tobi Johnson shares weekly tips to help charities build, grow, and scale exceptional volunteer teams. Discover how your nonprofit can effectively coordinate volunteers who are reliable, equipped, and ready to help you bring about BIG change for the better.
If you're ready to ditch the stress and harness the power of people to fuel your good work, you're in exactly the right place!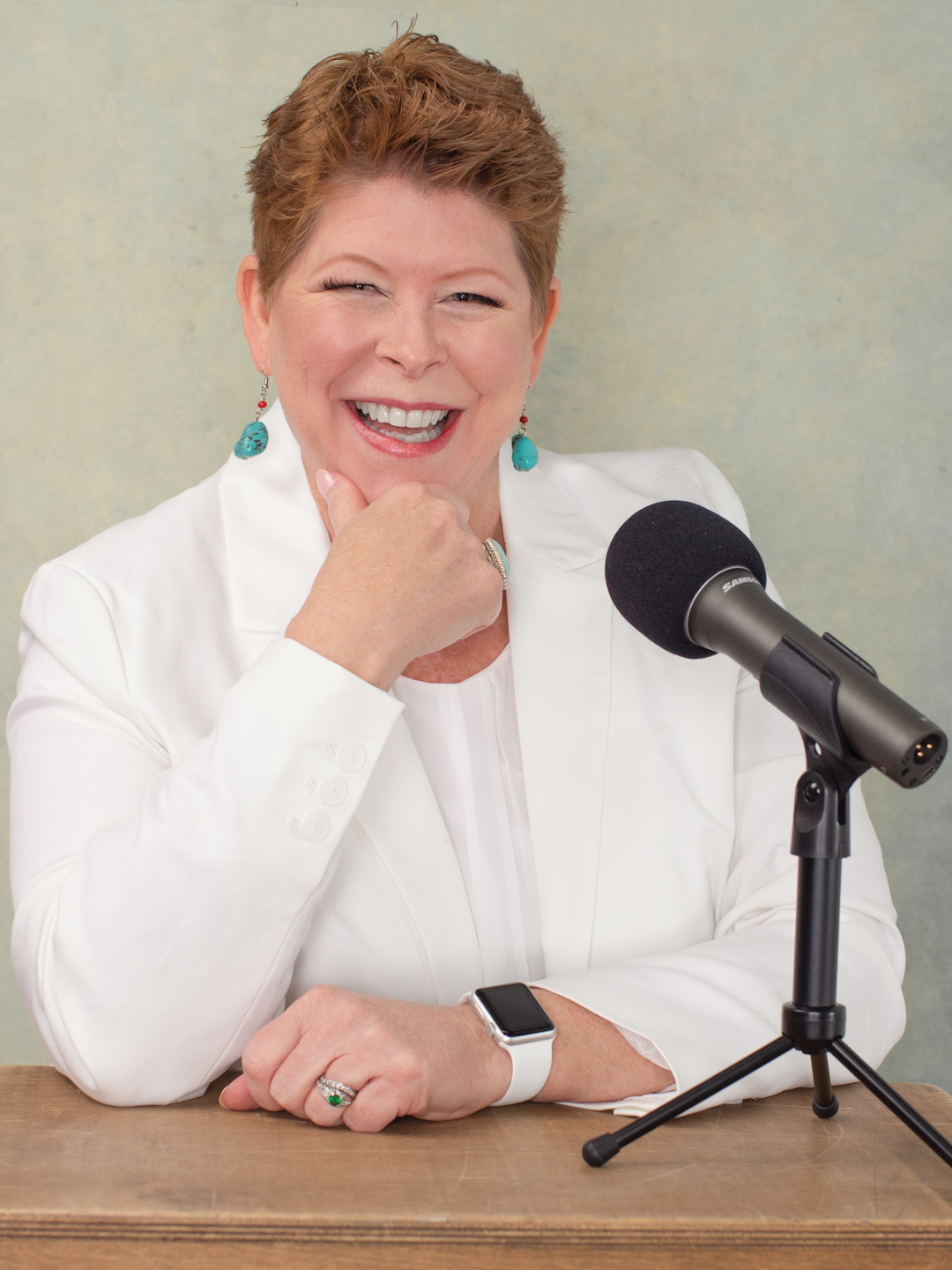 Contact Us
Have questions or suggestions for the show? Email us at wecare@volpro.net.
Rate, Review, & Follow Us on Apple Podcasts
If you love the content Tobi shares on the Volunteer Nation podcast, consider rating and reviewing the show! This helps us reach more people – and help more good causes just like yours – successfully engage enthusiastic, dedicated volunteers with less stress and more joy.
Click here, scroll to the bottom, tap to rate with five stars. Then, select "Write a Review" and let us know what you loved most about this episode!
Also, if you haven't done so already, follow the podcast so you don't miss a thing. Follow now!
Subscribe to ProNews: Our Weekly Resource Roundup
If you'd like to stay up to date on all new podcasts, blogs, freebies, and deals posted on our Tobi Johnson & Associates and VolunteerPro websites, subscribe to our weekly ProNews newsletter.
Every Wednesday, we'll send you a digest of our freshest content, plus a bonus! Once you confirm your subscription, you'll get our [Free eBook] The New Volunteer Manager: The First 90 Days.