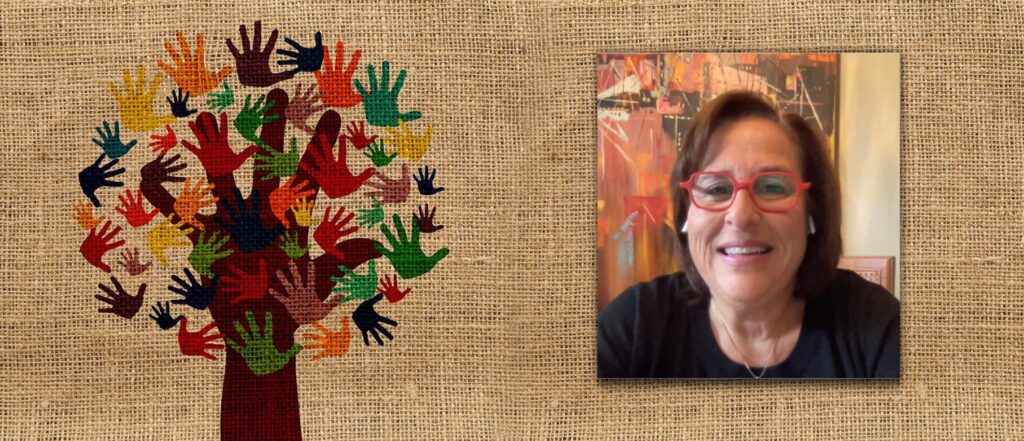 Episode #031:

Rethinking the Volunteer Engagement Cycle with Lori Gotlieb
This week Tobi welcomes Lori Gotlieb to the show to talk about the volunteer engagement cycle, and some of the innovations going on throughout the sector right now. 
Defining the "Volunteer Engagement Cycle"
It's a great time to challenge and explore new ways of thinking about long-held frameworks – in this case, the volunteer engagement cycle! But before jumping into what might need change, Tobi and Lori take a look at the current volunteer life cycle. 
Words like recruitment, evaluation, supervision, assessment…they carry implications for a decades-old traditional volunteer life cycle, but perhaps also carry connotations of an outdated model for volunteer engagement in a fast-moving "new normal." Lori shares her thoughts on the ways the sector has done volunteer engagement well, and areas that require us to examine them with a new lens. 
Disruptions to the Volunteer Engagement Cycle
Of course, the pandemic was a catalyst for change in the volunteer sector, but there are other major disruptions happening in volunteerism that will have long-term implications. Things like generational differences, technological advancements, and a rediscovered value in finding personal significance in your work…these all require existing volunteer organizations to seriously up their game to remain attractive to potential volunteers in the coming years. 
Evolving Roles for an Effective Volunteer Engagement Strategy
Tobi and Lori discuss each of the steps in the traditional volunteer engagement cycle: role design, risk management, recruitment, screening, orientation and training, supervision and support, and recognition. 
Lori shares the ways these roles have shifted and what areas leaders of volunteers will need to focus on to stay relevant AND offer their volunteer team the absolute best service experience. 
Highlights on Volunteer Engagement Strategy
00:01:28 Lori shares her background as a leader and trainer in the sector and her current role as a consultant for leaders of volunteers  
00:03:03 Lori explains the current framework for volunteer engagement strategy as a "body" with a skeleton of procedures and layers of procedures and polices to fully flesh it out
00:04:46 Tobi and Lori look at the traditional model of volunteer engagement cycle and discuss whether some stages may be outdated 
00:07:56 Tobi and Lori discuss the volunteer's perspective as a consumer, and how to make your volunteer opportunities more attractive in the volunteer "marketplace"   
00:10:29 Lori and Tobi look at the unique challenges of attracting younger volunteers, who have different motivations and expectations for their volunteer experience
00:14:30 Tobi and Lori take a deep dive into every step of the volunteer engagement cycle and examine how each step currently functions as well as ways to innovate (or get rid of) outdated models
Quotes about Volunteer Engagement Strategy
"Policies and procedures around supervision. Policies and procedures around interviewing. These are not stand-alone, but also something that is attached, almost like a body. You got the skeleton, you've got the muscles, you've got the skin and the whole thing. That's how I see it. And I'm not saying that it's something bad, but I am saying that it needs to be looked at in a model that reflects the changing world." 
"It depends on the person for what that volunteer opportunity's going to do for them in their lives. It's not that people aren't altruistic, because they are. But when you think about the pandemic epiphanies that are going on, and quiet quitting…I think people have leveled up their expectations of work that's also translating into volunteerism. Volunteer expectations as a "consumer" for lack of a better word, of someone who's evaluating whether or not they want to jump in." 
"Think about your organization as an entity, as a solar system with supporters all around your giant beaming sun. The more support you have of all kinds, whether it be donors, volunteers, community partners, stakeholder engagement…the more you have, the more sustainable you are, the more resilient you are. Which is why this model has to shift to more about support." 
Want More? Check out Our Time + Talent Podcast!

Whether you're looking for solutions, inspiration, or just want to hear what others are doing to successfully engage volunteers, Time + Talent is the podcast for leaders of volunteers.
Co-hosts Tobi Johnson, MA, CVA and Jennifer Bennett, CVA bring you uplifting and insightful conversations with thought leaders and volunteer management practitioners who are redefining their roles, and the roles of volunteers.
About the Show
Nonprofit leadership author, trainer, consultant, and volunteer management expert Tobi Johnson shares weekly tips to help charities build, grow, and scale exceptional volunteer teams. Discover how your nonprofit can effectively coordinate volunteers who are reliable, equipped, and ready to help you bring about BIG change for the better.
If you're ready to ditch the stress and harness the power of people to fuel your good work, you're in exactly the right place!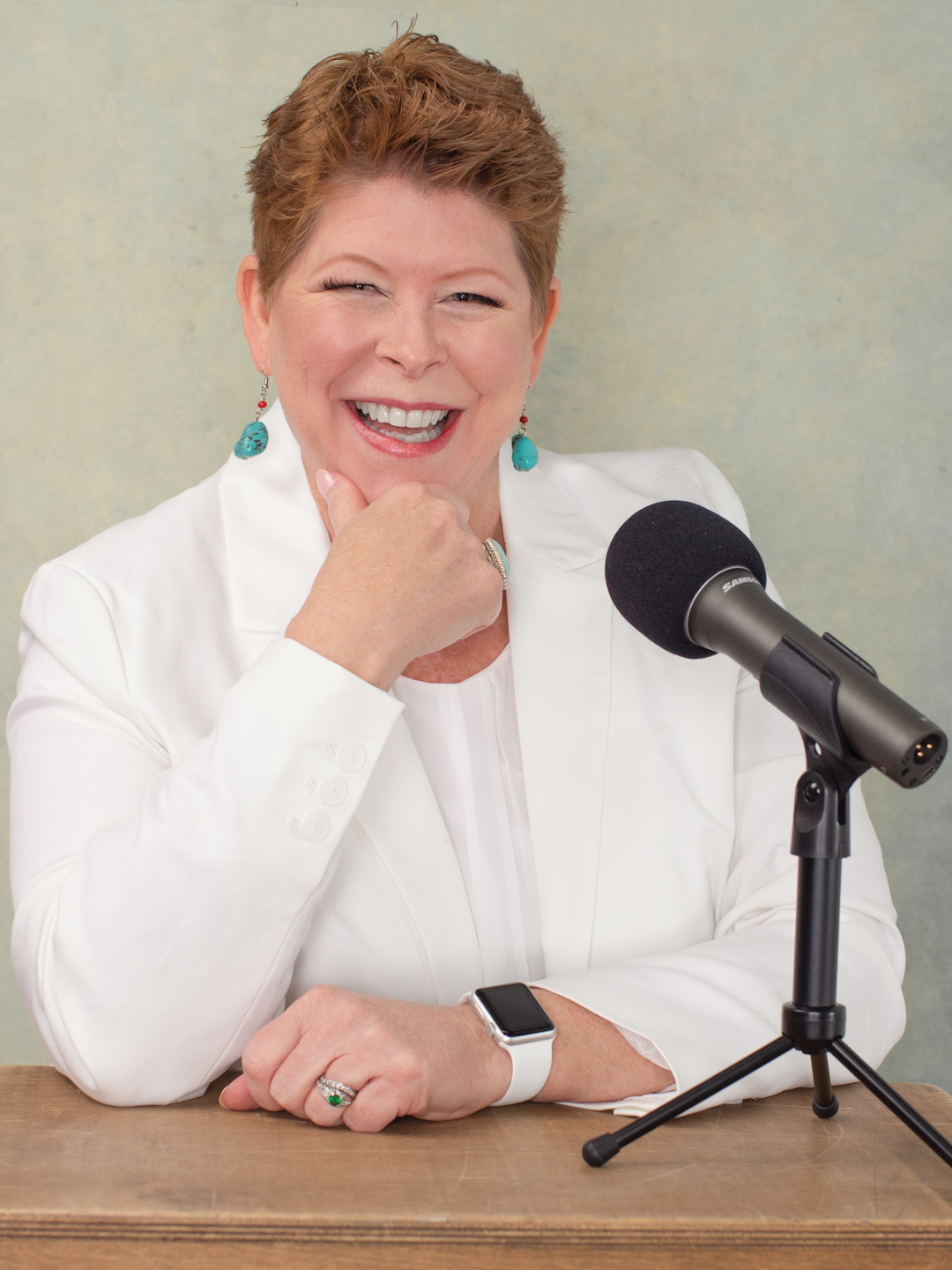 Contact Us
Have questions or suggestions for the show? Email us at wecare@volpro.net.
Rate, Review, & Follow Us on Apple Podcasts
If you love the content Tobi shares on the Volunteer Nation podcast, consider rating and reviewing the show! This helps us reach more people – and help more good causes just like yours – successfully engage enthusiastic, dedicated volunteers with less stress and more joy.
Click here, scroll to the bottom, tap to rate with five stars. Then, select "Write a Review" and let us know what you loved most about this episode!
Also, if you haven't done so already, follow the podcast so you don't miss a thing. Follow now!
Subscribe to ProNews: Our Weekly Resource Roundup
If you'd like to stay up to date on all new podcasts, blogs, freebies, and deals posted on our Tobi Johnson & Associates and VolunteerPro websites, subscribe to our weekly ProNews newsletter.
Every Wednesday, we'll send you a digest of our freshest content, plus a bonus! Once you confirm your subscription, you'll get our [Free eBook] The New Volunteer Manager: The First 90 Days.