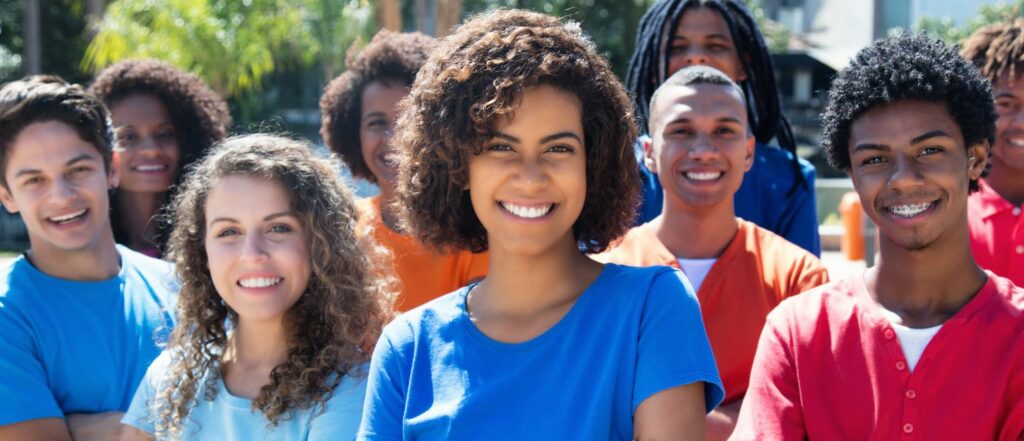 Episode #042: Why Your Volunteer Recruitment Isn't Working (And What To Do Instead)
We often think that, just because our marketing isn't delivering the results we want, people in the community aren't interested in our cause or volunteering in general. It's an easy assumption to make, but the truth is that if you make even a few small changes in your approach, you can realize some big results.
In this week's episode, Tobi looks at five big reasons why your volunteer recruitment isn't working, and shares some fresh ideas on what to do instead.
Why Your Volunteer Recruitment Isn't Working – What the Data Tells Us
In this year's Volunteer Management Progress Report, we asked respondents, "What's Your Biggest Challenge." The answer by far: volunteer recruitment. Many respondents also indicated that the way they did things before the pandemic were no longer working for recruitment, and that new recruitment strategies were needed to change that trend.
Tobi offers some simple suggestions to tweak your current outreach strategies to make your appeals more authentic, more compelling, and more effective in reaching the right people with your message.
Five Reasons Why Your Volunteer Recruitment Isn't Working
Tobi dives into some common reasons why recruitment efforts fail to produce, with some easy tweaks to increase response to your calls to action.
Are you appealing to the same group of willing people over and over, or broadening your potential reach? Are you simply offering dates/times/days, or are you teling the compelling story of how volunteers can make a real difference through service with your organziation?
Are you requiring potential volunteers to jump through too many hoops up front, or offering overly-vague calls to action like "join now" without explaining what that really means? If so, no worries! Tobi offers simple improvements you can make to your processes today, to clarify communications and build a more effective recruitment strategy.
Why Your Volunteer Recruitment Isn't Working – Show Highlights
00:01:21 Tobi shares data from this year's Volunteer Management Progress Report, and what leaders of volunteers are reporting about current recruitment challenges
00:03:18 Tobi talks about how to broaden your messaging past your core volunteer pool, and how expanding your reach can help to diversify your program.
00:06:16 Tobi offers suggestions on how to freshen up stale recruitment appeals and make your opportunties more appealing to potential volunteers.
00:15:05 Tobi talks about why you shouldn't propose on the first date, aka asking volunteers to commit too soon to your volunteer opportunties.
00:19:31 We are undeniably in a new season of volunteerism. Tobi looks at the changing motivations of volunteers and offers ways to tailor your opportunites to meet those needs.
Why Your Volunteer Recruitment Isn't Working – Quotes from the Episode
"We will often market to the same people over and over and over again. And the fact of the matter is doing more with the same just won't get you new results."
"Volunteerism can alter unequal power relationships between communities…volunteerism offers diverse pathways to civic participation."
"One of the first things you want to do in 2023 is start to think about how you're going to build an email list, a following of folks who want to hear from you on a regular basis, so that when the time is right for them and for you, they'll say yes to you."
"Your opportunity could be the absolute most interesting thing. It could be a perfect match for the people you're speaking to, or the person that's reading your appeal. But if it's boring, they are not going to click. They are not going to call. They are not going to email. They are not going to complete your volunteer application. And I have looked at enough volunteer appeals to know we've got work to do in this department."
"People don't volunteer because they enjoy working for free. They volunteer because they want to change the world. And so you've got to think: how transformational is my messaging?"
"Don't assume that people know what they're supposed to do when we use calls to action like 'join today' or 'get involved.' Those are not concrete enough. We need to give people specific marching orders, so it's important to give specific instructions on the next steps that they need to take right away."
"Do not propose on the first date. If you were going on a blind date and five minutes into the conversation, you asked somebody, "Do you want to get married," they would run from the restaurant. But a lot of our volunteer recruitment applications require our visitors – and sometimes these are first time visitors to our organization or to our web organization's webpage – to create a login on their volunteer management software system. It's asking for too much too soon."
Want More? Check out Our Time + Talent Podcast!

Whether you're looking for solutions, inspiration, or just want to hear what others are doing to successfully engage volunteers, Time + Talent is the podcast for leaders of volunteers.
Co-hosts Tobi Johnson, MA, CVA and Jennifer Bennett, CVA bring you uplifting and insightful conversations with thought leaders and volunteer management practitioners who are redefining their roles, and the roles of volunteers.
About the Show
Nonprofit leadership author, trainer, consultant, and volunteer management expert Tobi Johnson shares weekly tips to help charities build, grow, and scale exceptional volunteer teams. Discover how your nonprofit can effectively coordinate volunteers who are reliable, equipped, and ready to help you bring about BIG change for the better.
If you're ready to ditch the stress and harness the power of people to fuel your good work, you're in exactly the right place!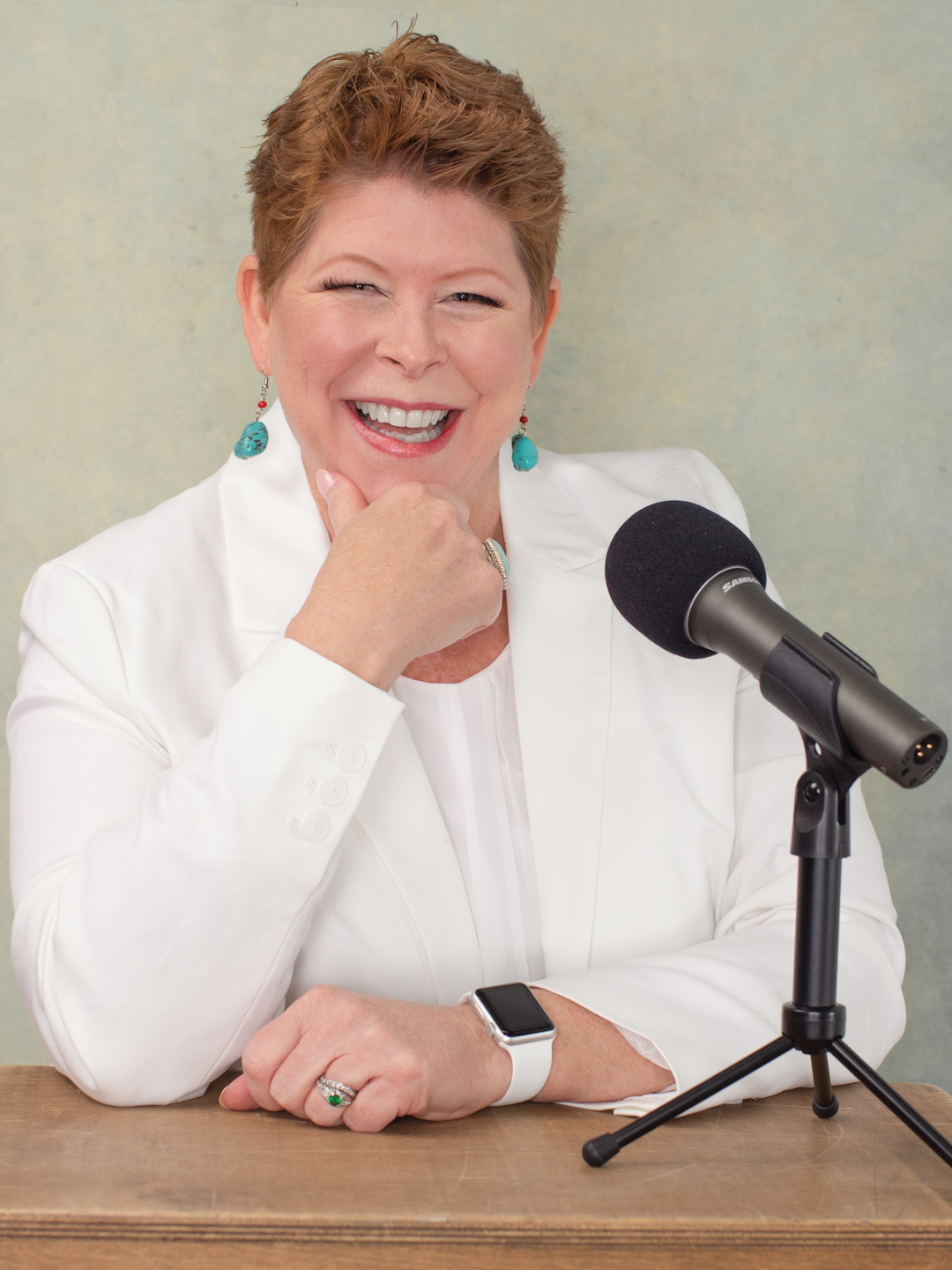 Contact Us
Have questions or suggestions for the show? Email us at wecare@volpro.net.
Rate, Review, & Follow Us on Apple Podcasts
If you love the content Tobi shares on the Volunteer Nation podcast, consider rating and reviewing the show! This helps us reach more people – and help more good causes just like yours – successfully engage enthusiastic, dedicated volunteers with less stress and more joy.
Click here, scroll to the bottom, tap to rate with five stars. Then, select "Write a Review" and let us know what you loved most about this episode!
Also, if you haven't done so already, follow the podcast so you don't miss a thing. Follow now!
Subscribe to ProNews: Our Weekly Resource Roundup
If you'd like to stay up to date on all new podcasts, blogs, freebies, and deals posted on our Tobi Johnson & Associates and VolunteerPro websites, subscribe to our weekly ProNews newsletter.
Every Wednesday, we'll send you a digest of our freshest content, plus a bonus! Once you confirm your subscription, you'll get our [Free eBook] The New Volunteer Manager: The First 90 Days.