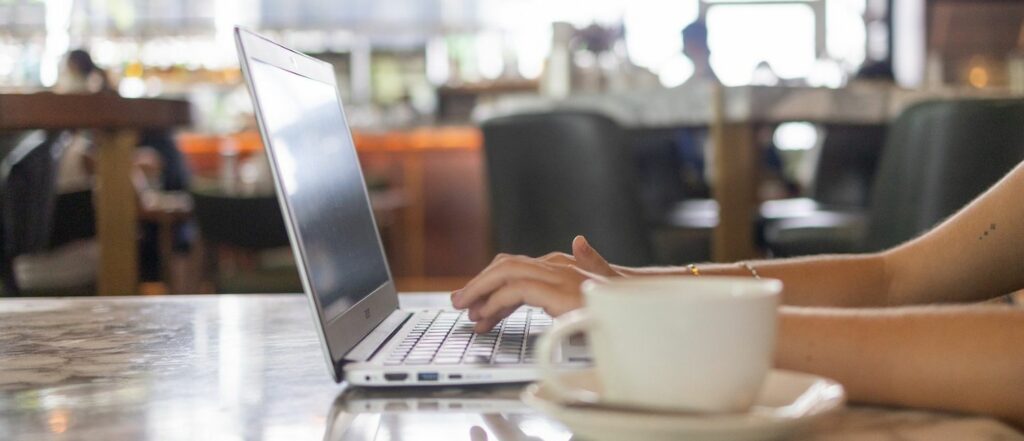 Episode #020:

How to Design Irresistible Online Volunteer Opportunities
In this week's podcast, Tobi takes a look at current trends for online volunteer opportunities and gives you 10 tips to make your job posts more effective, productive, and attractive to potential recruits.   
How Online Volunteering Opportunities Differ from Brick-And-Mortar
The basic motivators are often the same for virtual and in-person volunteers, but the experience can be very different.   
It is much easier to instruct, encourage, and manage in-person volunteers, simply because everyone is in the same space. Online volunteers can feel a lot more isolated and lacking in direction.
Tobi encourages you to focus very intentionally on clear communication with your online volunteers and make the effort to create a sense of community which includes virtual volunteers as a valuable part of the team.     
Creating Online Volunteer Opportunities that Work
Tobi gives 10 specific ways to build more engaging online volunteer opportunities, so that your volunteers feel more empowered and equipped to succeed. Every tip focuses on meeting one of four primary motivators for volunteering: autonomy, mastery, purpose, and belonging.
By designing your online positions to meet your volunteers' core motivators to serve, your online volunteer opportunities will become more successful for your organization, as well as much more enjoyable for your virtual volunteer team. 
Online Volunteer Opportunities – The Bottom Line
Bottom line – online volunteering has some unique challenges, especially in the area of community. However, those opportunities can provide great satisfaction and purpose if you approach them the right way. Just remember to start and end with gratitude, call out wins and successes, and use every opportunity to point back to your mission and how your online volunteers contribute to it.
Highlights from this Episode
00:00:33 Tobi starts the episode by asking whether you should consider online volunteering for your organization. (Hint: the answer is an emphatic "yes.")  
00:01:36 Tobi shares some recent Google search trends on "online volunteer opportunities." The results indicate ongoing, growing interest in virtual volunteering.   
00:05:15 Tobi looks at the difference between intrinsic and extrinsic motivation, and shares some ideas from Daniel Pink's book, Drive. 
 00:06:30 Tobi examines the four primary motivators for volunteers: autonomy, mastery, purpose, and belonging.  
00:07:13 Tobi shares psychologist Frederick Hertzberg's research on employee satisfaction, and his concept of workplace "hygiene factors," including a place to perform work, acceptable work environment, and positive team culture 
00:10:58 Tobi gives 10 tips for how to design online volunteer opportunities, starting with the "Upwork" model, or designing a project like a gig with a beginning, middle, and end. 
00:11:52 Tip #2 in designing online volunteer opportunities:  Make sure that everyone understands the goals and aims for their role and how their work contributes to the organization's overall success. 
00:12:19 Tip #3: Have clear and detailed deliverables to ensure your volunteers stay on track and contribute to what you are trying to carry out. 
00:13:00 Tip #4: Request a preliminary discovery call, using the "Catchafire" model of exploratory calls to ask a question and talk to an expert with no obligation.  
00:13:50 Tip #5 in designing online volunteer opportunities: Give volunteers a say by explaining how your team will work together, and using a participatory decision-making process to develop and agree upon goals. 
00:14:40 Tip #6: Help volunteers build their portfolios, and promote your opportunity as a way to gain experience and add to their work samples. 
00:15:37 Tip #7: Be clear on minimum qualifications so your volunteers know what is needed before accepting the position, and what they will learn on the job. 
00:17:00 Tip #8: Promote healthy boundaries and balance and encourage volunteers to keep a productive work-life balance.   
00:18:10 Tip #9: Work intentially to create a sense of online community, and let volunteers know they will have access to social interaction with peer volunteers even though they are working remotely. 
00:18:41 Tip #10 in designing online volunteer opportunities: Begin and end with gratitude, from the position description to celebrating wins after the project is complete.  
Quotes from this Episode:
"Online volunteer opportunities are an excellent way to engage skilled volunteers who can help you evolve your agency's digital maturity."  
"Online volunteer opportunities also allow you to engage volunteers from anywhere in the world. And they align with the remote work that many people have become accustomed to." 
"In today's world, connection with others, using the technology of the time, and feeling accepted as part of the in-group are highly important. In the world as a whole, but even more so in volunteerism."   
"Sometimes we think that working online is completely different than working in person. That the motivations, etc. are different. Actually they're not. It's just different tools we're using."   
"Be really clear with your volunteers around boundaries. Lead the way. You don't want your volunteers who are working and contributing their time online to start to feel like their contributions are a grind or creating extra stress in their life. That's not the way you want volunteerism to feel." 
"Start and end with gratitude. In every email interaction or event, call out wins and successes. Thank people for going above and beyond. Point back to the mission and how their work fits in." 
Helpful Links
Want More? Check out Our Time + Talent Podcast!

Whether you're looking for solutions, inspiration, or just want to hear what others are doing to successfully engage volunteers, Time + Talent is the podcast for leaders of volunteers.
Co-hosts Tobi Johnson, MA, CVA and Jennifer Bennett, CVA bring you uplifting and insightful conversations with thought leaders and volunteer management practitioners who are redefining their roles, and the roles of volunteers.
About the Show
Nonprofit leadership author, trainer, consultant, and volunteer management expert Tobi Johnson shares weekly tips to help charities build, grow, and scale exceptional volunteer teams. Discover how your nonprofit can effectively coordinate volunteers who are reliable, equipped, and ready to help you bring about BIG change for the better.
If you're ready to ditch the stress and harness the power of people to fuel your good work, you're in exactly the right place!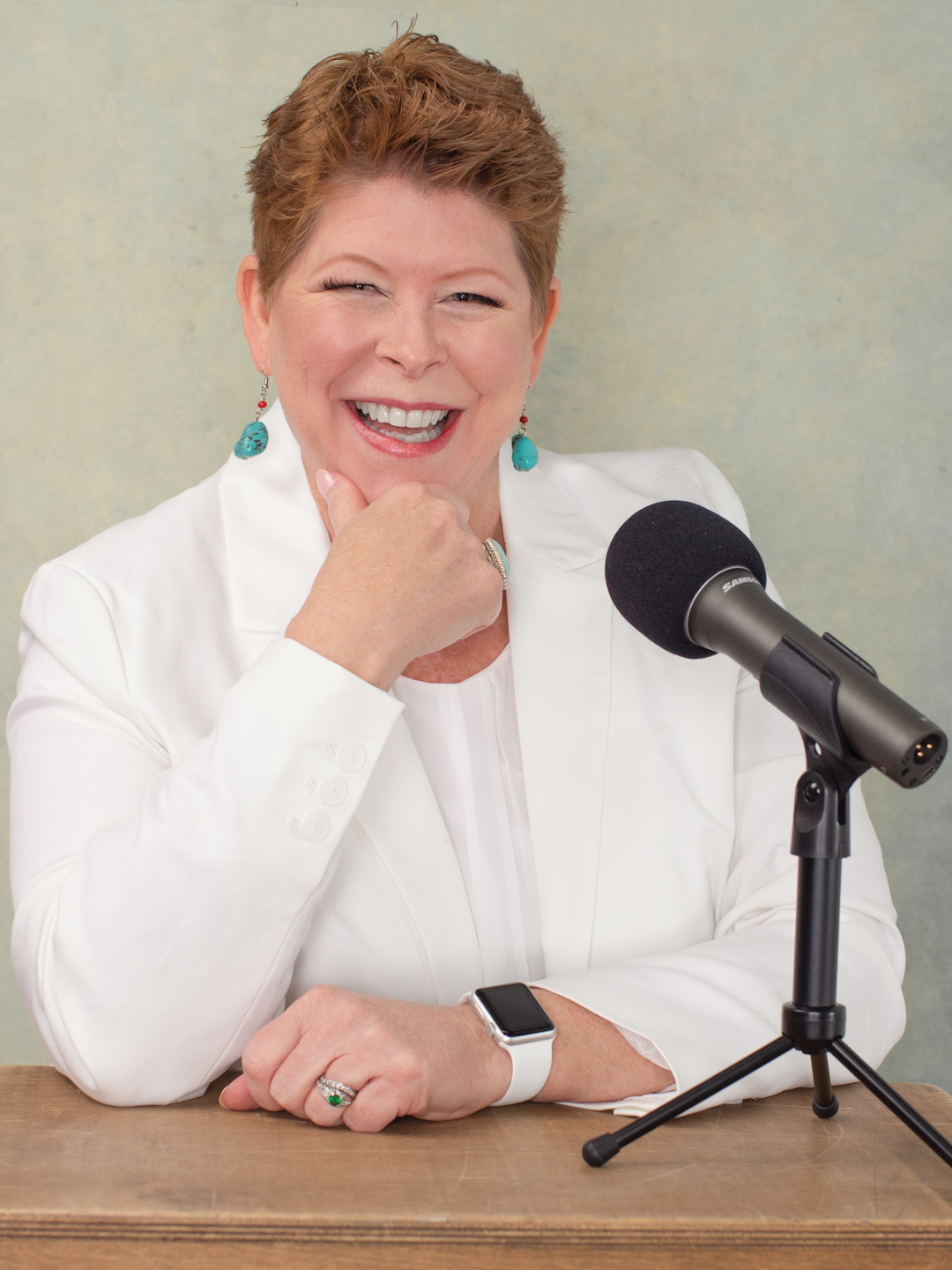 Contact Us
Have questions or suggestions for the show? Email us at wecare@volpro.net.
Rate, Review, & Follow Us on Apple Podcasts
If you love the content Tobi shares on the Volunteer Nation podcast, consider rating and reviewing the show! This helps us reach more people – and help more good causes just like yours – successfully engage enthusiastic, dedicated volunteers with less stress and more joy.
Click here, scroll to the bottom, tap to rate with five stars. Then, select "Write a Review" and let us know what you loved most about this episode!
Also, if you haven't done so already, follow the podcast so you don't miss a thing. Follow now!
Subscribe to ProNews: Our Weekly Resource Roundup
If you'd like to stay up to date on all new podcasts, blogs, freebies, and deals posted on our Tobi Johnson & Associates and VolunteerPro websites, subscribe to our weekly ProNews newsletter.
Every Wednesday, we'll send you a digest of our freshest content, plus a bonus! Once you confirm your subscription, you'll get our [Free eBook] The New Volunteer Manager: The First 90 Days.