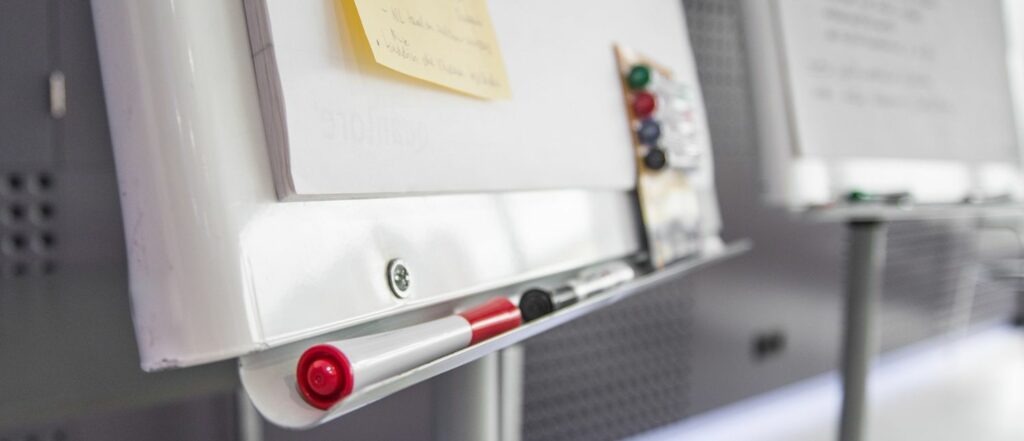 Episode #034:

Your Nonprofit Strategic Plan for Volunteers – What to Include

 
Here's a question: when you take a quick scan of the past year, how would you describe it in a word or two?
What did your 2022 feel like?  What did you achieve? What did you wish you would have achieved?  If you're a mission-driven person who sets high goals for yourself, you might have used the words – disappointing, an uphill battle, confusing, chaotic, and exhausting.  
Now, imagine your best outcomes for 2023 – what words would you use at the end of the year? What would you achieve? How would volunteers be involved? How would you feel about it?   
This is where strategy comes into play, and in this episode Tobi shares what YOU need to build an effective nonprofit strategic plan. 
Nonprofit Strategic Plan, or Neverending To-Do List?
Tobi shares the experiences of her early career in nonprofits, driven by a neverending to-do list (which was often driven by OTHER people's to-do lists).  
That constant busyness masked the actual productivity of the program, and Tobi talks about how difficult it was to determine precisely how her efforts were impacting the organization's goals. 
In that season, Tobi was convinced that there just wasn't enough time to plan. Later on, she realized she didn't have time NOT to. With a nonprofit strategic plan, she could get clear on the real impact of her efforts…and she could build one in less time than she thought.    
Your Nonprofit Strategic Plan – What to Include
This episode is all about the nuts and bolts of what to include in YOUR nonprofit strategic plan, along with the most effective places to focus your efforts and how you can utilize the five stages of VolunteerPro's proprietary Volunteer Strategy Success PathTM to build your own strategic plan for volunteer recruitment, retention, and engagement.  
Highlights on Building a Nonprofit Strategic Plan
00:01:55 Tobi starts with a look back at 2022 and challenges Future You to decide how you'll be describing 2023 a year from now. 
00:03:40 Tobi looks at the difference between a busy to-do list and a truly productive strategic plan 
00:05:22 Tobi shared VolunteerPro's proprietary five-stage process, the Volunteer Strategy Success Path, and how her clients use it to guide their nonprofit strategic plan action steps.   
Quotes about Building a Nonprofit Strategic Plan
"If you're thinking about 2023 and what you're going to do when it comes to volunteer engagement, now is the time to get your plan in order." 
"When you don't have a strategy or a plan, you end up wasting a lot of time working on tasks and projects, focusing on things that aren't going to get you to your goals." 
"Strategy is about WHAT will we achieve. Tactics are about HOW will we achieve it." 
"We want to focus on making sure our volunteers are enjoying their service and that they're making an impact."   
"We know from the research there's a really strong correlation between volunteer satisfaction and volunteer retention. That shouldn't be a surprise to anybody. So what do we do to increase and improve volunteer satisfaction? One way might be to boost our gratitude efforts." 
"In my mind, volunteerism is everyone's job. No matter who you are, everyone should be welcoming volunteers, should be helping volunteers get where they need to be. Should be asking and inquiring about who they are, and what inspires them to support your cause."  
Want More? Check out Our Time + Talent Podcast!

Whether you're looking for solutions, inspiration, or just want to hear what others are doing to successfully engage volunteers, Time + Talent is the podcast for leaders of volunteers.
Co-hosts Tobi Johnson, MA, CVA and Jennifer Bennett, CVA bring you uplifting and insightful conversations with thought leaders and volunteer management practitioners who are redefining their roles, and the roles of volunteers.
About the Show
Nonprofit leadership author, trainer, consultant, and volunteer management expert Tobi Johnson shares weekly tips to help charities build, grow, and scale exceptional volunteer teams. Discover how your nonprofit can effectively coordinate volunteers who are reliable, equipped, and ready to help you bring about BIG change for the better.
If you're ready to ditch the stress and harness the power of people to fuel your good work, you're in exactly the right place!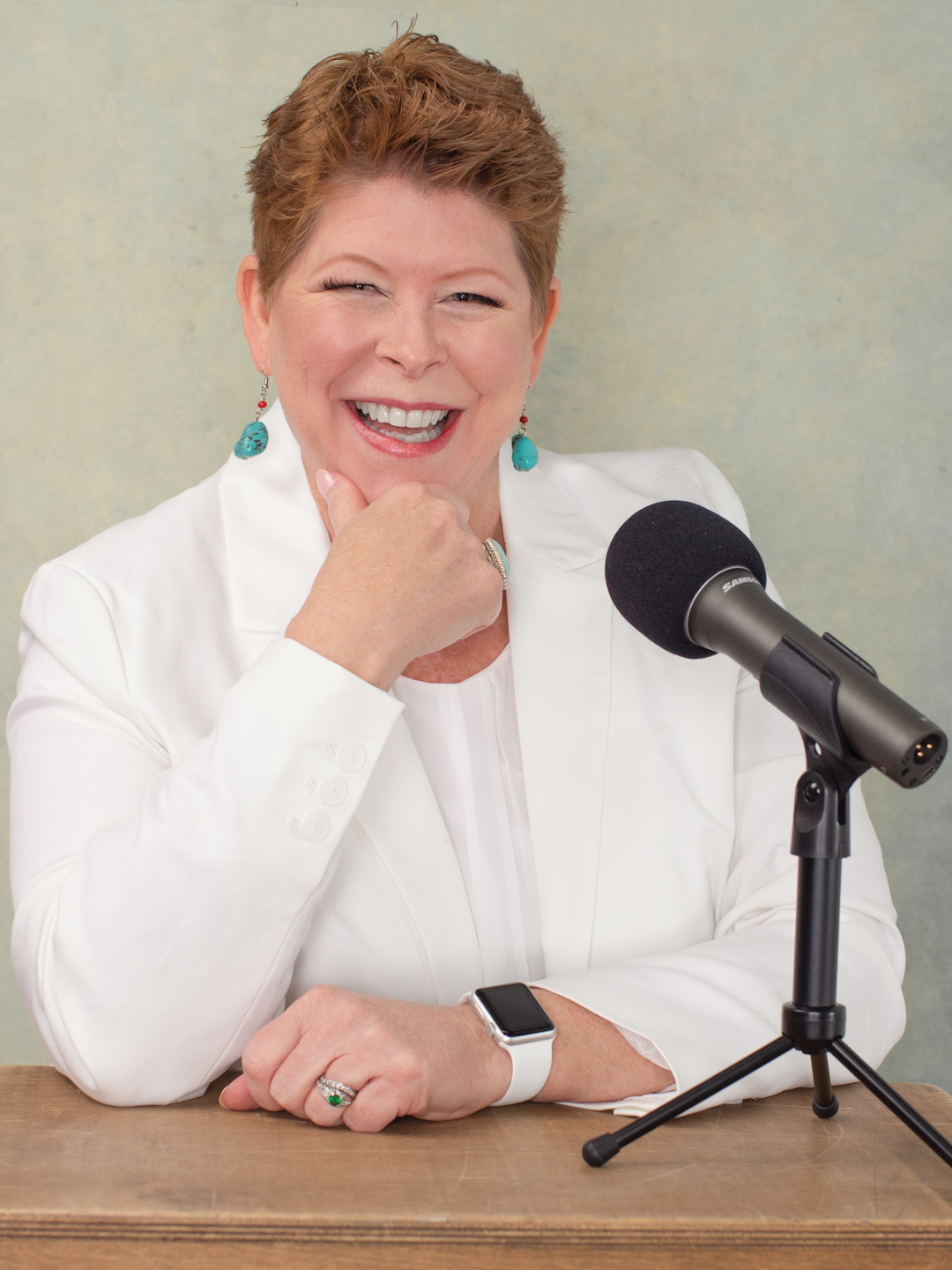 Contact Us
Have questions or suggestions for the show? Email us at wecare@volpro.net.
Rate, Review, & Follow Us on Apple Podcasts
If you love the content Tobi shares on the Volunteer Nation podcast, consider rating and reviewing the show! This helps us reach more people – and help more good causes just like yours – successfully engage enthusiastic, dedicated volunteers with less stress and more joy.
Click here, scroll to the bottom, tap to rate with five stars. Then, select "Write a Review" and let us know what you loved most about this episode!
Also, if you haven't done so already, follow the podcast so you don't miss a thing. Follow now!
Subscribe to ProNews: Our Weekly Resource Roundup
If you'd like to stay up to date on all new podcasts, blogs, freebies, and deals posted on our Tobi Johnson & Associates and VolunteerPro websites, subscribe to our weekly ProNews newsletter.
Every Wednesday, we'll send you a digest of our freshest content, plus a bonus! Once you confirm your subscription, you'll get our [Free eBook] The New Volunteer Manager: The First 90 Days.