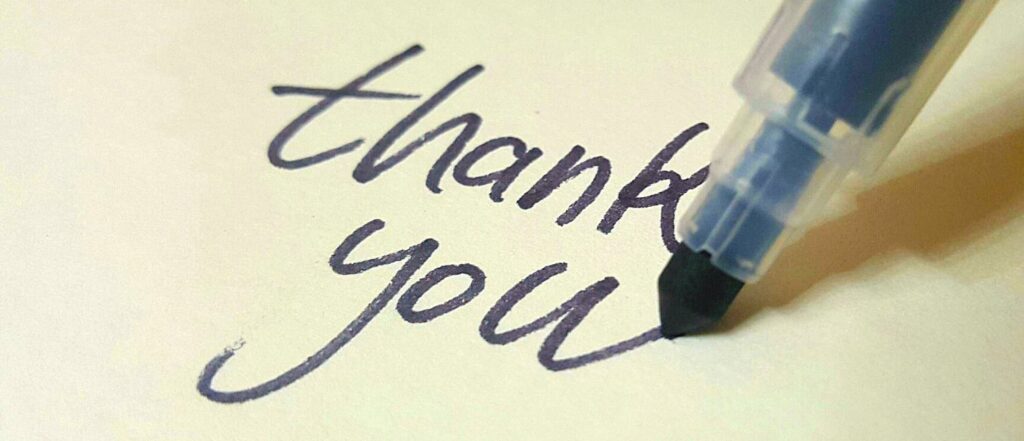 Episode #006: The 4-Part Power Thank You Letter for Volunteers
#006 – This week we're talking about how to show appreciation for your team with a 4-Part Power Thank You letter for volunteers.
When we talk about volunteer appreciation, so often we think of banquets, branded gifts, or fancy plaques. However, appreciation doesn't have to cost a dime, and we shouldn't wait until an annual banquet to celebrate our volunteers and their service to our programs. You can show gratitude for your team every day with a simple thank you letter for volunteers.
Many volunteers don't want nonprofits to spend limited resources on plaques, pins, or slick email campaigns. Volunteers don't really want stuff, but they do want to be acknowledged, and it's important to cultivate a culture of appreciation.
There's an abundance of research that tells us this. Gratitude boosts optimism and resilience. Expressing and experiencing gratitude gives us greater tendencies towards positivity. Gratitude and respect in the workplace can help workers feel embedded in their organization, welcomed and valued. Research shows that gratitude creates more gratitude, and even inspires more giving.
Writing thank-you notes may seem daunting at first, but it's easy once you get started. In this episode, Tobi shares a simple but effective 4-part template to use when expressing your own powerful thank you to volunteers, as well as easy ways to implement an intentional culture of daily appreciation within your organization.
If you're a nonprofit leader, volunteer coordinator or a volunteer yourself, we hope this podcast will help you acknowledge the efforts of volunteers, both large and small. There is power in positive feedback. Show volunteers you believe in them in words and actions, and create a grateful, happier, and more productive workplace as well.
Want More? Check out Our Time + Talent Podcast!

Whether you're looking for solutions, inspiration, or just want to hear what others are doing to successfully engage volunteers, Time + Talent is the podcast for leaders of volunteers.
Co-hosts Tobi Johnson, MA, CVA and Jennifer Bennett, CVA bring you uplifting and insightful conversations with thought leaders and volunteer management practitioners who are redefining their roles, and the roles of volunteers.
About the Show
Nonprofit leadership author, trainer, consultant, and volunteer management expert Tobi Johnson shares weekly tips to help charities build, grow, and scale exceptional volunteer teams. Discover how your nonprofit can effectively coordinate volunteers who are reliable, equipped, and ready to help you bring about BIG change for the better.
If you're ready to ditch the stress and harness the power of people to fuel your good work, you're in exactly the right place!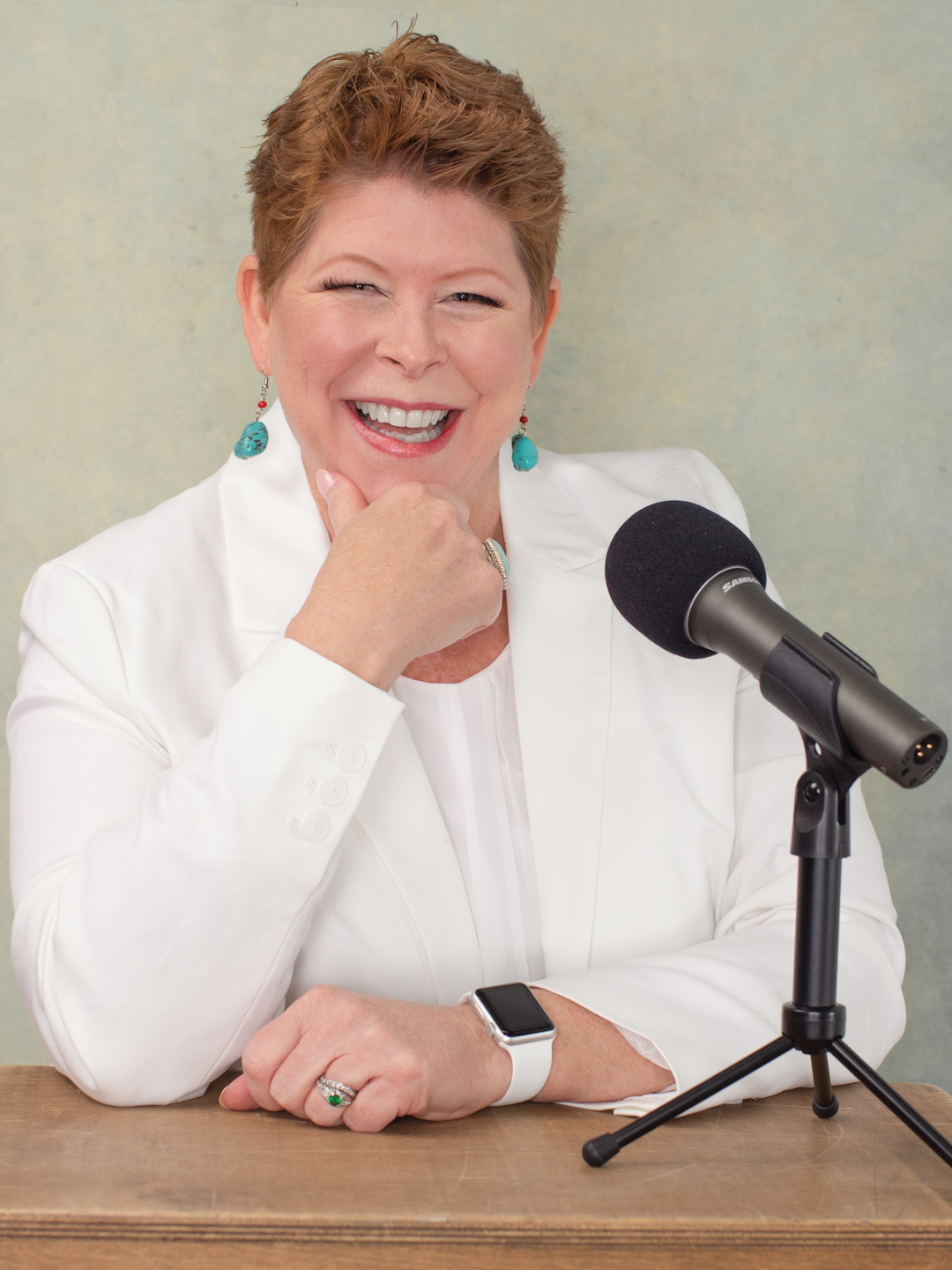 Contact Us
Have questions or suggestions for the show? Email us at wecare@volpro.net.
Rate, Review, & Follow Us on Apple Podcasts
If you love the content Tobi shares on the Volunteer Nation podcast, consider rating and reviewing the show! This helps us reach more people – and help more good causes just like yours – successfully engage enthusiastic, dedicated volunteers with less stress and more joy.
Click here, scroll to the bottom, tap to rate with five stars. Then, select "Write a Review" and let us know what you loved most about this episode!
Also, if you haven't done so already, follow the podcast so you don't miss a thing. Follow now!
Subscribe to ProNews: Our Weekly Resource Roundup
If you'd like to stay up to date on all new podcasts, blogs, freebies, and deals posted on our Tobi Johnson & Associates and VolunteerPro websites, subscribe to our weekly ProNews newsletter.
Every Wednesday, we'll send you a digest of our freshest content, plus a bonus! Once you confirm your subscription, you'll get our [Free eBook] The New Volunteer Manager: The First 90 Days.