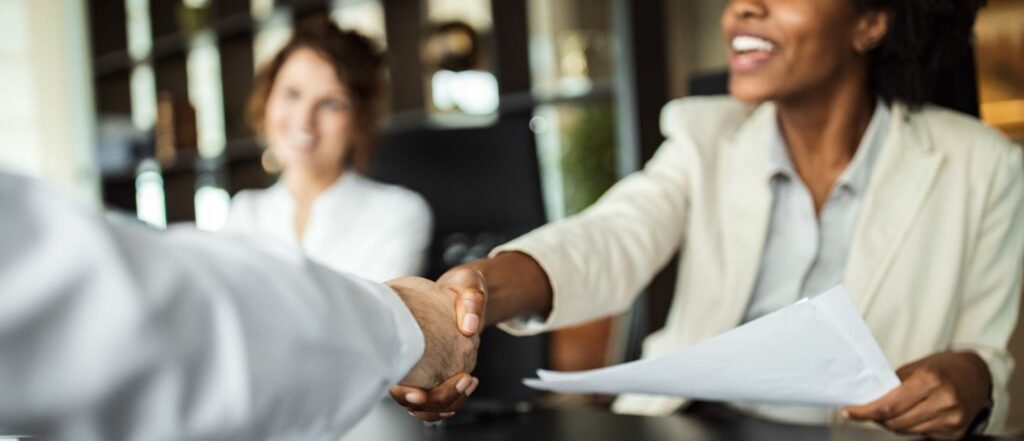 Episode #026:

Hiring? What to Include in Your Volunteer Coordinator Job Description

 
What should be included in a volunteer coordinator job description? And is that even the right title for the job you're hiring for?
Leaders of volunteers can go by many names…coordinator, manager, supervisor, or director (to name a few). In this week's podcast, Tobi breaks down the job duties that each title should contain (in an ideal world) and details the most important skills and abilities hiring managers should include in their volunteer coordinator job description. 
Do Your Daily Duties Match Your Volunteer Coordinator Job Description?
Choosing the right job title comes down to the level of experience and responsibility expected of the role. Tobi starts by clarifying the skills required for each job title – coordinator, manager, supervisor, and director – with one caveat: a lot of "coordinators" are doing way more than what the standard duties include.  
We know this happens a lot, but Tobi cautions directors and executives against "under-hiring" for the job you need to fill. Don't hire a coordinator and expect them to manage or direct without some struggles!    
What to Include in Your Volunteer Coordinator Job Description
For volunteer-driven organizations, volunteers offer the support needed to make the mission happen. However, this can only occur when they are professionally and diligently led and nurtured by well-prepared, dedicated professional managers and coordinators. 
Finding the right person for the right role is key, and a well-written volunteer coordinator job description should include a wide variety of skills – leadership, interpersonal, organizational, tactical, analytical, and team building. Tobi goes over all these in detail to help you design the perfect description for your next hire. 
It takes a special person to fill those coordinator shoes, so make sure you build out a resume that accurately describes the skills you are seeking!
Need Help Drafting The Perfect Volunteer Coordinator Job Description?
In addition to the guidance Tobi shares in the podcast, she has also created a brand new e-book, How to Hire a Kick-A** Volunteer Program Manager! This 20-page ebook is written specifically for executive directors and other nonprofit leaders ready to hire a well-prepared, dedicated professional volunteer manager or coordinator.
Hiring the right person to lead and nurture your volunteer team is key to achieving your organization's most important goals, and this free hiring guide is designed to give you all the tools to recruit, interview, and hire a truly kick-a** volunteer program manager, all the way from required skills to suggested interview questions and salary guidelines.
Highlights from the Episode
00:01:14 Tobi starts with a discussion about whether or not you're using the right position title for the work your volunteer leader is doing, and gives some stats on job titles from VolPro's most recent Volunteer Management Progress Report 
00:03:40 Tobi gets into what should be included in each job description, and what the expected duties should be for each role. 
00:15:18 Tobi shares the volunteer leadership job descriptions from the Dictionary of Occupational Titles 
00:16:23 Tobi talks about the structure of how these job duties might be implemented across levels of leadership from coordinator to director 
00:25:09 In addition to specific job skills, Tobi also shares some key leadership skills that are essential for every successful leader of volunteers regardless of title.   
Quotes From the Episode
"Leaders of volunteers have an influence skill of making sure that everybody throughout the organization understands what is required of them when it comes to volunteers and volunteerism. Volunteer engagement is a team sport. It's everybody's responsibility." 
"Sometimes leaders of volunteers feel like they're the referee, and you know what? They may have to be sometimes." 
"Demonstrating appreciation and acknowledgment of volunteer work are important, not only on an individual level but in creating agency-wide formal recognition as well as informal one-on-one recognition."   
"We need people who believe deeply. In order to sustain that belief, they also need to be supported. They don't need to be undermined by coworkers, or by a lack of resources, or by a lack of appreciation for the work they do." 
"Leading volunteers is a difficult job. These are sometimes hard things to learn and to execute. So be as supportive as you can." 
Want More? Check out Our Time + Talent Podcast!

Whether you're looking for solutions, inspiration, or just want to hear what others are doing to successfully engage volunteers, Time + Talent is the podcast for leaders of volunteers.
Co-hosts Tobi Johnson, MA, CVA and Jennifer Bennett, CVA bring you uplifting and insightful conversations with thought leaders and volunteer management practitioners who are redefining their roles, and the roles of volunteers.
About the Show
Nonprofit leadership author, trainer, consultant, and volunteer management expert Tobi Johnson shares weekly tips to help charities build, grow, and scale exceptional volunteer teams. Discover how your nonprofit can effectively coordinate volunteers who are reliable, equipped, and ready to help you bring about BIG change for the better.
If you're ready to ditch the stress and harness the power of people to fuel your good work, you're in exactly the right place!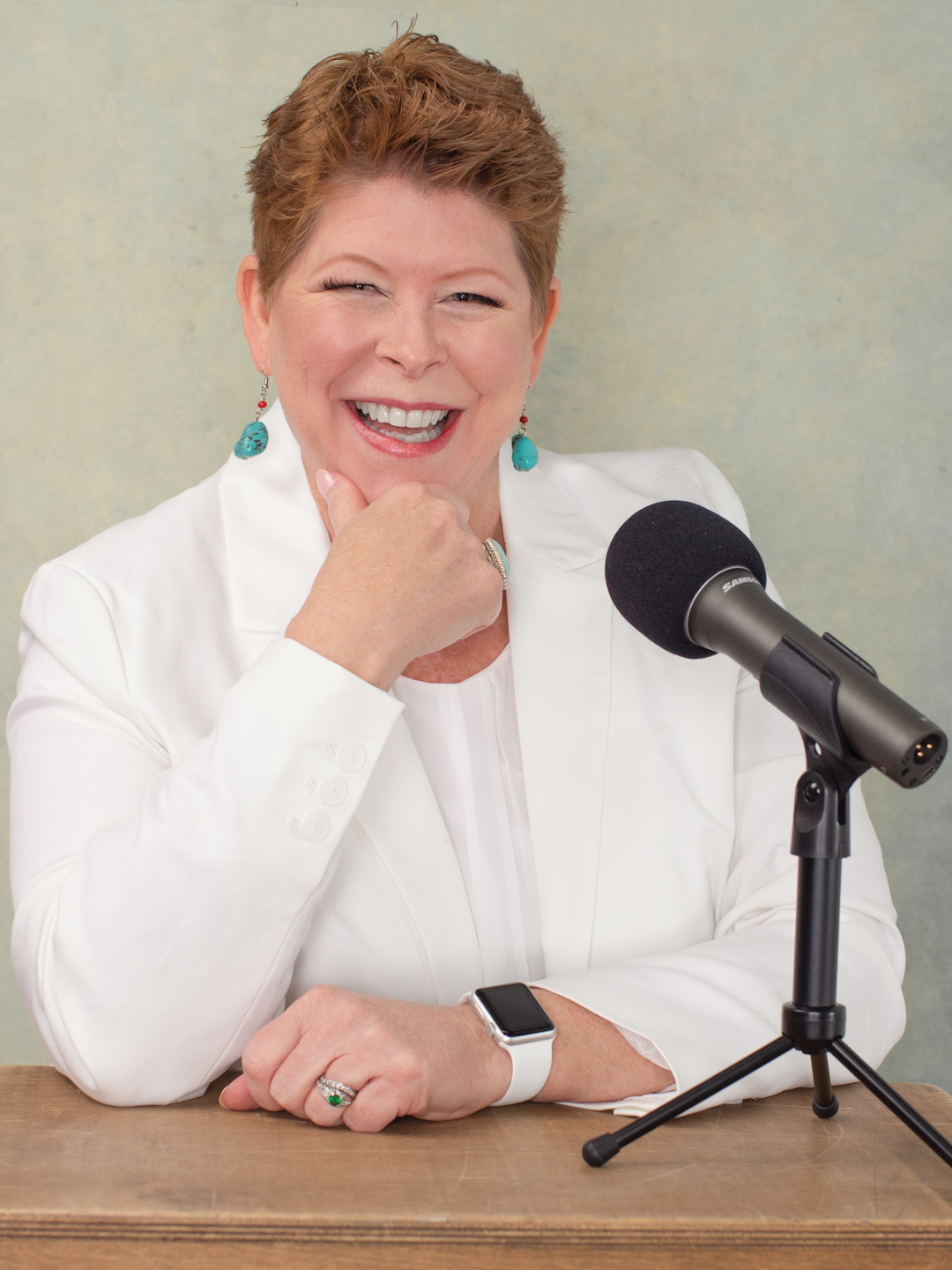 Contact Us
Have questions or suggestions for the show? Email us at wecare@volpro.net.
Rate, Review, & Follow Us on Apple Podcasts
If you love the content Tobi shares on the Volunteer Nation podcast, consider rating and reviewing the show! This helps us reach more people – and help more good causes just like yours – successfully engage enthusiastic, dedicated volunteers with less stress and more joy.
Click here, scroll to the bottom, tap to rate with five stars. Then, select "Write a Review" and let us know what you loved most about this episode!
Also, if you haven't done so already, follow the podcast so you don't miss a thing. Follow now!
Subscribe to ProNews: Our Weekly Resource Roundup
If you'd like to stay up to date on all new podcasts, blogs, freebies, and deals posted on our Tobi Johnson & Associates and VolunteerPro websites, subscribe to our weekly ProNews newsletter.
Every Wednesday, we'll send you a digest of our freshest content, plus a bonus! Once you confirm your subscription, you'll get our [Free eBook] The New Volunteer Manager: The First 90 Days.