Top 10 Volunteer Leadership Development Posts for 2020
Volunteer leadership development may have taken a back seat in 2020, but it may be time to revive it.  In times of crisis, volunteer leaders can be your biggest allies and your personal leadership skills are what will get you through.
It's been a tough year. People feel fear and uncertainty in what's to come, joy and comfort of close friends and family, hope with the vaccine rollouts.
But this year has also given us a chance to reassess what's important and how our individual contributions as leaders can make a difference.
Many of us have endeavored to hone new or better skills. And as leaders of volunteers, that means the development of our volunteer leadership prowess.
In case you missed, them, these 10 articles may help you achieve your greatest leadership goals.
Little did we know back in January, that we'd all be forced to quickly modernize as the Coronavirus pandemic forced all to live much of our professional and personal lives digitally.
Online life has required a bit of finesse in bringing exceptional experiences to living rooms, developing better communication and collaboration techniques, and developing volunteer leadership skills.
None of that has been different for our volunteer managers and coordinators. The modernization of leadership and management styles has been instrumental in the ability of nonprofits to weather the current storms and volunteer leadership development has been a cornerstone. Necessary skills are highlighted in this PC (pre-COVID) article.
If one thing has been certain in 2020, it's that we all deserve an appreciative pat on the back.
That's where developing gratitude in our leadership style comes into play. It may be one of the most powerful tactics in your arsenal to combat stress. For overwhelmed nonprofit staff and volunteers, it can be an amazing coping strategy. Next time you or your team is feeling down, take a look at this article.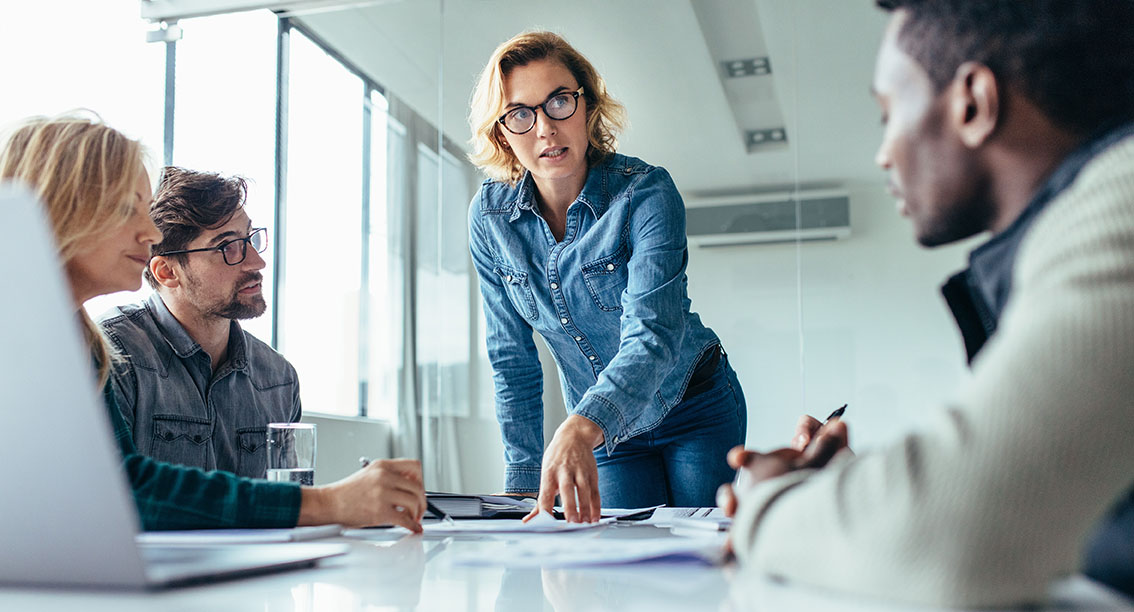 As you hone your skills as a leader of volunteers, when you focus on volunteer leadership development you'll find it requires a unique balance of knowledge, skills, and abilities. However, new volunteer leaders typically lack the confidence they need to oversee a successful volunteer program. According to CCVA's core competencies, volunteer leaders are expected to act as leaders in three areas:
· Organizational and Community Engagement
· Professional Development (for themselves AND their colleagues)
· Advocacy
Leading a team is something people become more adept at with practice. Yet, here are a few things outlined in this blog you can do to build your confidence as you start working toward more experience as a volunteer leader.
Follow our self-assessment path below to rank your current skill level in various competency areas and you will find where you need to focus your attention to build your leadership skills and your confidence.
In today's uncertainty, "safety" has lots of meaning in terms of the existential crisis we face with the Coronavirus pandemic. Certainly, the health and safety of your team is of the utmost importance and should be part of your due diligence.
But playing it safe as far as your nonprofit volunteer strategy goes likely won't help you keep a dedicated team of volunteers waiting in the wings to join you at some point in the uncertain future.
As our fearless leader, Tobi Johnson explains in this article, not engaging in the kind of nonprofit change leadership needed to pivot toward a new future where technology is embraced and an everyday part of our communications (whether during a crisis or without one), can be what truly sidelines your cause.
Not embracing new and innovative ways to engage volunteers across the spectrum of opportunities and in every corner of your nonprofit is not going to help you survive both good times and bad.
Not viewing your supporter networks — of both donors and volunteers — as a continuum of stakeholders that are, each and every one, absolute essential elements to your success can have deep impacts on your sustainability in times of uncertainty.
We must have the courage to embrace change during this massive time of disruption and bring our co-workers along with us.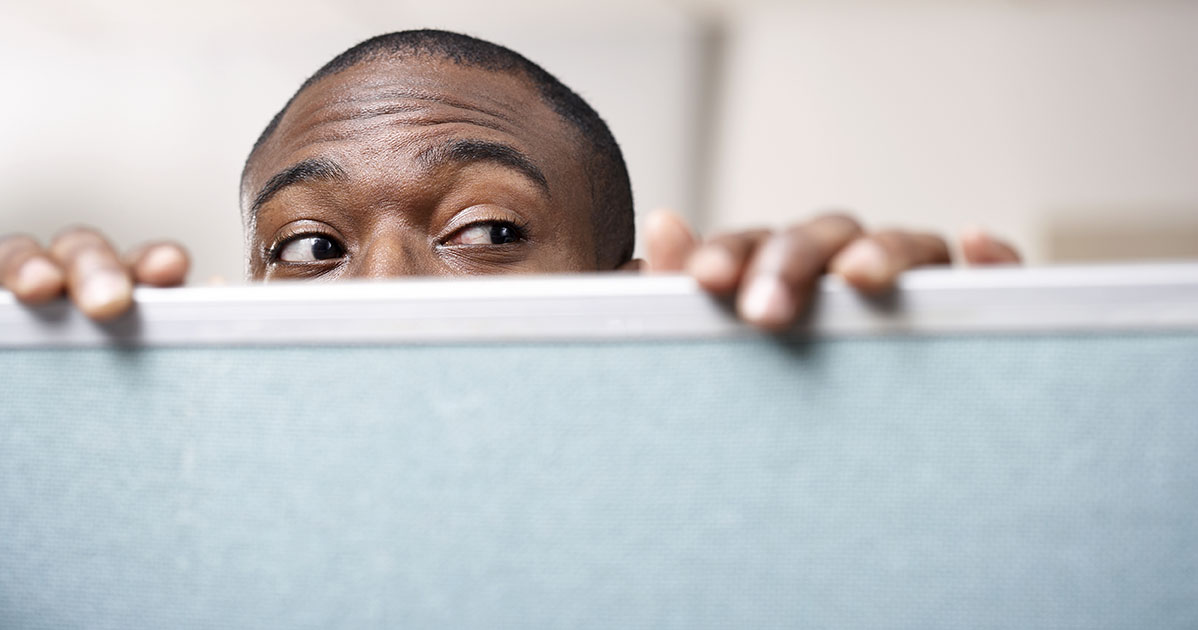 Given the current unrest and uncertainty of the year, you may wonder which volunteer leadership development practices make the most sense in the current context.
How should you show up as a nonprofit leader and volunteer professional right here and right now?
Should you sit back and wait to see what happens, or what others decide for you? Or should you step forward to lead from a foundation of personal values and beliefs?
And, what happens if they conflict with those of your organization? We discuss this process and more in this blog.
For the most part, failure is an accepted part of private enterprise. Entire issues of business magazines have been devoted to business failures.
People are putting it out there and wearing their challenges and dogged persistence as badges of honor.
Not so for nonprofit leadership. We rarely hear about programs or initiatives that fail. Yes, there are exceptions. The New York Times and others reported on Madonna's failed foundation, Raising Malawi, whose project to build a girls' school collapsed after a $3.8 million investment.
Here in this article, we show why maybe that should change.
In order to skillfully recruit, develop, and retain great volunteers — like all things related to leadership — requires thoughtful planning and strategy. Deliberate actions are necessary, but when you are first building a team, it may feel awkward or even forced.
That's exactly what we outline for you in this blog article, all while facing these unprecedented times.
Pulse surveys can help leaders check-in with volunteers and understand where they're at in relation to your efforts and goals, as well as to check in on how they are doing. That skill has especially been important during the current pandemic. That's why we developed this blog post on how to create the perfect volunteer pulse survey to getting actionable responses.
As leaders of volunteers, it's very important to keep developing and fine-tuning your communication skills.
Not only do you need to convey important information, but you must also do it in a way that will actually get viewed!
Throughout this crisis, we received a few questions about starting and maintaining volunteer email newsletters that are interesting to read and build relationships all the while. So, this blog focuses on how to put together an engaging and sustainable email newsletter that volunteers can't wait to open up and dig into.
To develop great volunteer leaders, you first must have the right tools in place.
One great thing to have come out of 2020 has been the new and improved VolunteerPro Premium Membership platform to better train leaders in the nonprofit volunteer profession.
For over five years, VolunteerPro has offered our Premium Community Membership to develop an exclusive group of volunteer leaders around the world.
This year, we unveiled our newly designed Member portal with improved features and even MORE groundbreaking content designed for leaders of volunteers. This article explains why we changed it up and how it benefits you!