Build your Confidence as a Volunteer Leader with a Leadership Traits Self-Assessment
Working as a leader of volunteers requires a unique balance of knowledge, skills, and abilities; however, new volunteer leaders typically lack the confidence they need to oversee a successful volunteer program.  
According to the CCVA's core competencies, volunteer leaders are expected to act as leaders in three areas:  
Organizational and Community Engagement 

 
Professional Development (for themselves AND their colleagues), and

 
Leading a team is something people become more adapt at with practice; yet, there are a few things you can do to build your confidence as you start working toward more experience as a volunteer leader.  
Follow our self-assessment path below to rank your current skill level in various competency areas and you will find where you need to focus your attention to build your leadership skills and your confidence.  
Your Volunteer Leader Self-Assessment 
Volunteer leadership falls into a broad range of categories, and within each category is a specific set of skills you should master.  
Read through each of these categories and identify your leadership strengths and identify opportunities for growth. Consider rating yourself in each category to help you map out the priorities for your professional development. For your rating system, you can state your exceptional, competent, or needs practice.  
Accountability
In short, accountability means you take responsibility for your own actions and work. However, as a volunteer leader it means so much more. In fact, in a Partners in Leadership Workplace Accountability Study, it was found that 84% of respondents blame their leaders' behavior as the most crucial factor influencing how they hold themselves accountable in their organization.  
This means as a leader in your organization, you need to set a good example for everyone to follow, and communicate your expectations for your volunteers to meet.  
Some common ways to instill accountability in yourself and others is to:  
Turn in complete and accurate work

 
Follow through on commitments

 
Take responsibility for your mistakes 

 
Hold everyone (yourself, your colleagues, and your volunteers) to the same standards of work

 
How would you rate your skills in accountability?  
Communication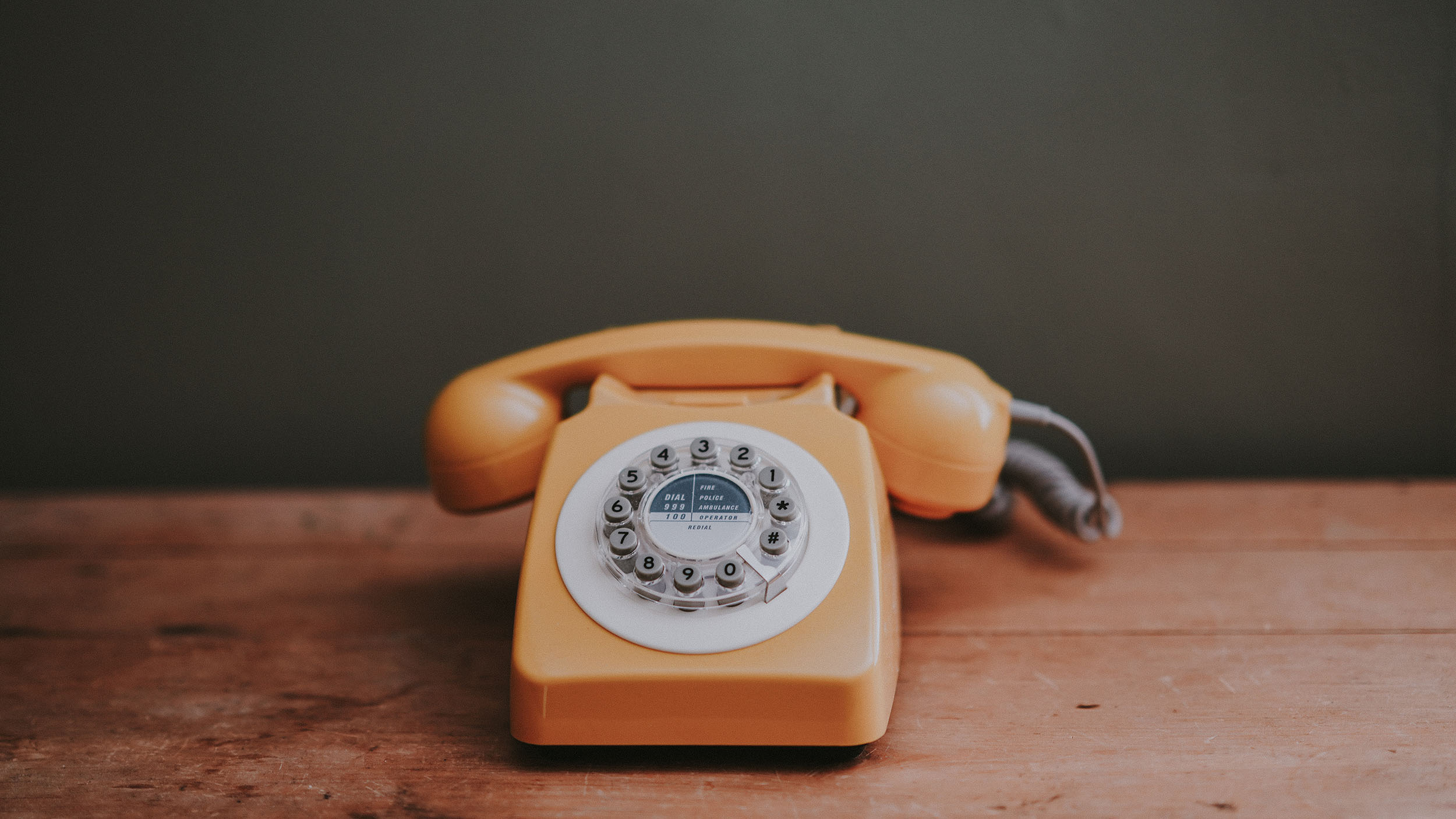 Communication is an extremely important skill for effective leadership. As a volunteer leader, you need to be skilled at managing relationships and the flow of information between every level of the organization: from leadership, to colleagues, to partners, to clients, and to volunteers.  
Communication is more than keeping people updated on your progress and your tasks. You have to remain authentic, visible, and develop good listening skills.  
Wondering how you can develop better communication skills? Rate yourself in the following areas and find out where you should focus your attention so you can start thinking with clarity, expressing your ideas, and sharing information across multiple audiences.  
Listens carefully to better respond to needs

 
Acknowledges others' contributions in daily practice

 
Encourages varying views and opinions, even when contrary to own or the group's

 
Comfortable with utilizing different means of communication, based on the situation

 
Ensures that all team members receive and understand complete information about their tasks

 
Communicates effectively even under stress

 
Decision-Making
Great volunteer leaders understand how their decisions will positively affect the greater organization and its impact. Balancing change, uncertainty, stress, and anxiety with reason, is a key skill that leaders need to cultivate.   
There are crucial qualities that you must develop to become an effective decision-maker: emotional intelligence, the ability to work around uncertainty, and the ability to weigh outcomes and consequences with intuition.  
Here are some key areas to think about in regard to how you work as a decision-maker:  
Considers important, relevant information before making decisions

 
Thinks through possible outcomes and consequences before making decisions

 
Breaks large or complicated projects or problems into more manageable tasks or components

 
Makes decisions in a timely manner

 
How would you rate yourself overall in these decision-making characteristics?  
Influencing Others
As a leader of volunteers, it is important to note a key distinction between management and leadership: leaders are well-versed in how to guide their colleagues in direction, actions, and opinions. In other words, leaders are influential! 
As a volunteer leader the ability to influence is crucial to your success. You are charged with mobilizing people to give of their time and talent around a compelling vision for the future, and if you can't inspire them to follow you, you can't meet your program or organizational goals.  
Leaders should be able to:  
Uses change management principles and strategies to garner support for new initiatives

 
Uses 

a grassroots

 or "ground up" approach to build support for new initiatives

 
Works to understand motivations of others in order to target influence efforts

 
Is able to persuade others to positions that are in the best interest of all stakeholders affected

 
The most successful volunteer leaders are able to act a teachers, mentors, and role models. Which areas of influence listed above are you going to work on developing?  
Initiative
There are a lot of leaders out there who will do what they need to do to be successful in their careers; however, leaders of volunteers know that you can't skate by doing the bare minimum.  
Leading with initiative is about finding new ways to do more. Volunteer leaders are responsible for building change and progress, and taking initiative is how a leader can build that progress.  
Effective leaders know that there are countless ways to accomplish something and it's their responsibility to set the path of actions to take to reach a goal. 
Here are some ways you can take initiative in your work and inspire others to follow by example.  
Take advantage of a variety of professional development opportunities, e.g., training, networking, participation in professional associations or coalitions, conferences, etc.). 

 
Work independently, when necessary, to accomplish goals

 
Tackle new responsibilities or challenges with a positive attitude

 
Encourage volunteers assist without being asked or required to do so

 
Motivation/Interpersonal Understanding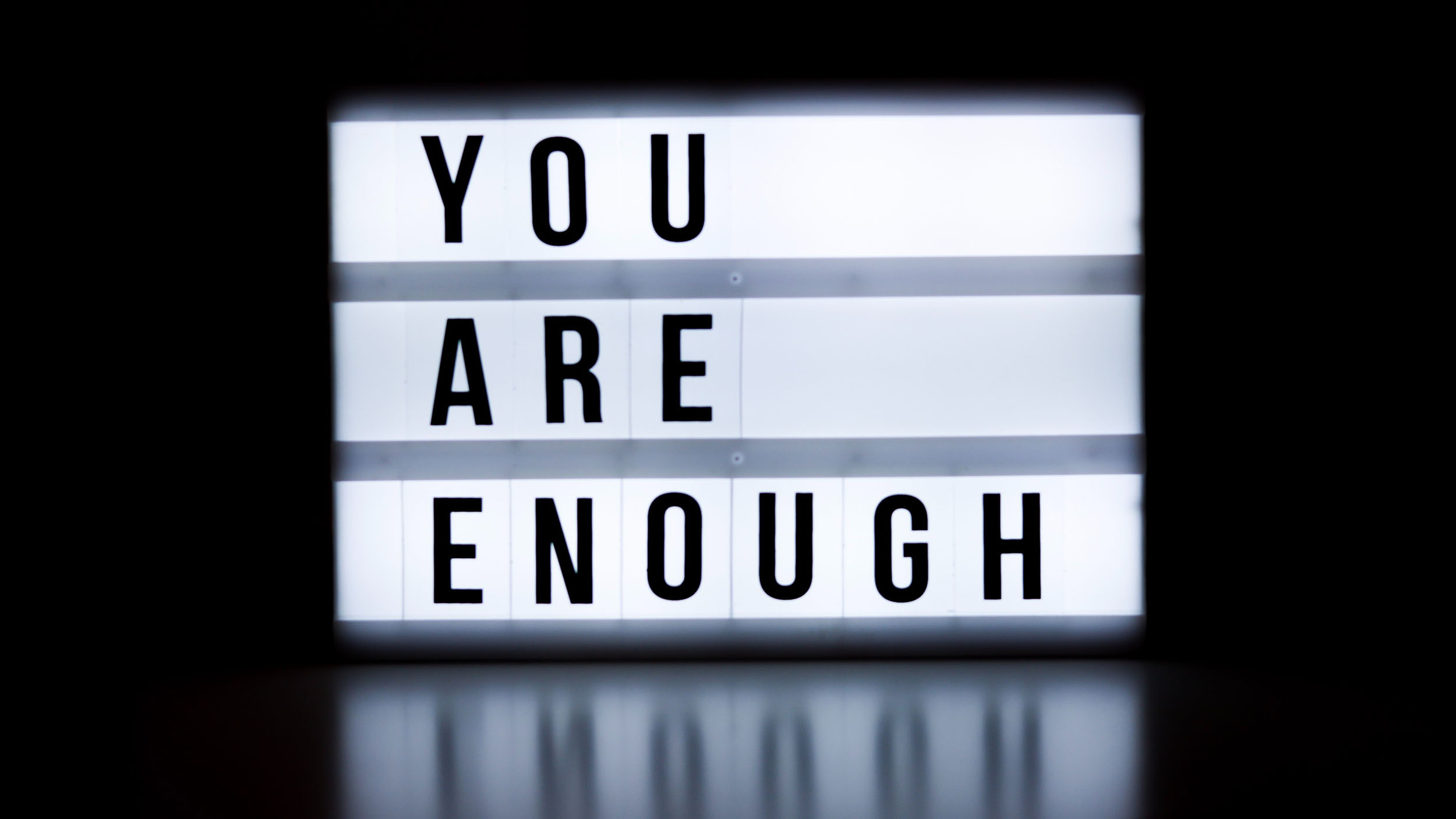 Leaders who have mastered interpersonal understanding will naturally be able to connect with other in a positive way and motivate them to perform. 
Other traits that make up this leadership skills include empathy, evaluation, diplomacy and tact.  
Volunteer leaders who encompass these traits are able to work with a wide variety of people at every level of the organization. They have mastered the ability to listen and speak to others in ways that encourage buy-in and involvement in their ideas.  
Here are some key areas to think about in regard to how you interact with your colleagues and volunteers: 
Use current research in volunteerism and human resources to inform management techniques, e.g., coaching, supervision, motivation

 
Bring strengths-based approach to planning and management that builds on positive aspects of program and individual volunteers

 
Encourage others to give constructive feedback about one's own performance

 
Establish effective relationships with diverse populations, e.g., individuals, groups, communities.

 
Work to understand others' perspectives.

 
Now, rate yourself in these areas to find out where you should focus your professional development. 
Self-Management
Leading volunteers can be stressful work, and if you don't demonstrate self-control or the ability to manage your thoughts, feelings, and actions, you won't be successful at reaching your goals.  
Possessing strong self-management means you will be better able to prioritize goals and the tasks it will take to get there, delegate work, and most importantly stay healthy physically, mentally, and socially.  
Here are some areas to consider assessing and building your skills in to become a better self-manager:  
Develop a personal plan of 

self-care

 to manage stress

 
Modulate your emotional responses to challenging situations

 
Always act professional and respectful, even when dealing with difficult people or situations

 
Address the problem or behavior, not the person, when faced with difficult situations

 
Teamwork/Facilitation
Every member of a team has skills, talents, experience, and education that are important to contribute to goals. It's the volunteer leader's responsibility to understand how everyone with varying skills can work together towards a common goal.  
In order to work effectively and productively with others, volunteer leaders should be able to:  
Actively delegate responsibility for a wide variety of program tasks to team members

 
Share decision-making power with volunteer or agency staff partner

 
Use effective strategies to manage conflict among team member

 
Foster team ownership of workload

 
Shares credit appropriately

 
Maintain good relationships across and within teams/department 

 
How would you rate your skills in teamwork and facilitation? 
Your Next Steps as a Volunteer Leader
Now that you have worked through a self-assessment of the key competencies and skills needed to be a better volunteer leader, consider your priorities for development and seek out ways you can increase your confidence in your abilities as a leader.