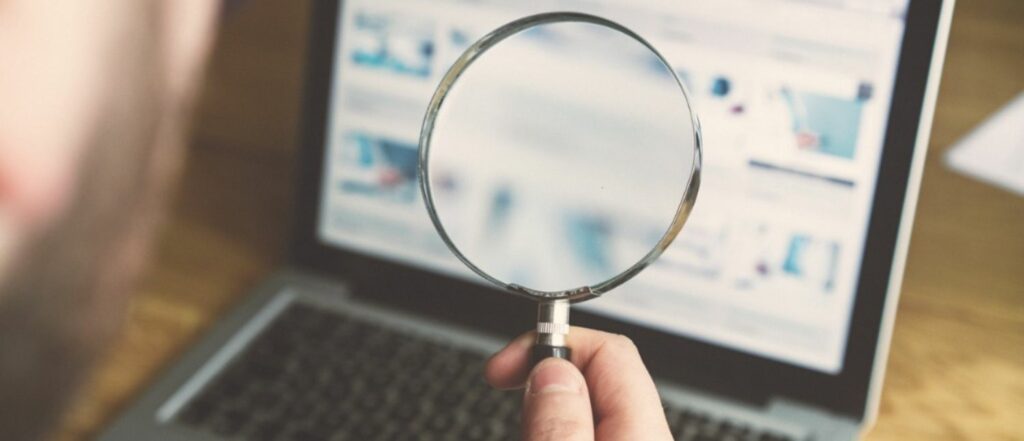 Episode #041:

Volunteer Leadership Challenges and Trends for 2023 – Our New Data with Jamie Gaylor, Part 2
In this week's episode, Tobi continues her conversation with VolunteerPro's Marketing Manager Jamie Gaylor, discussing the top trends revealed by this year's Volunteer Management Progress Report and effective strategies to overcome some of the biggest volunteer leadership challenges faced in the sector today.
What Survey Respondents Shared About Their Biggest Volunteer Leadership Challenges
Tobi and Jamie talk about some of the survey responses to the open-ended question: "what's your biggest challenge?"
Survey participants were allowed to share answers as short or as long as needed to express their thoughts, and responses ran the gamut from brief and to-the-point like "recruitment" to compelling stories of individual struggles and courage in the face of adversity.
Jamie shares the biggest volunteer leadership challenges revealed by those survey answers, and Tobi offers expert advice on how to overcome those issues effectively.
Getting Back to Business After Covid Presents Unique Challenges
The majority of survey respondents – almost a third of the total respondents – listed volunteer recruitment as one of their biggest volunteer leadership challenges faced in 2022 and their biggest goal for the coming year.
Interestingly, survey data also indicates that, on average, active volunteer levels are back to pre-pandemic levels. Tobi and Jamie discuss the potential reasons behind these two seemingly contradictory data points, and what leaders of volunteers can do to more effectively draw potential volunteers to their cause.
Despite Reported Volunteer Leadership Challenges, Overall Trends Are Positive
Reading through 1,300+ comments about respondents' biggest challenges can lead one to believe that volunteer leadership work is nothing but difficulties and struggles. However, there is a LOT of great things happening in volunteerism, and Tobi shares some of the very encouraging trends revealed by this year's survey results.
Jamie also shares some of the positive feedback submitted by respondents and the hopefulness felt by many in the sector about getting back to business in 2023.
Volunteer Leadership Challenges – Show Highlights
00:00:57 Tobi shares six intriguing insights about common volunteer leadership challenges highlighted in this year's Volunteer Management Progress Report.
00:02:25 Jamie shares some anonymous quotes from survey respondents about volunteer recruitment, which was by far the biggest challenge faced by the majority of survey respondents this year.
00:03:23 Tobi and Jamie discuss volunteer recruitment post-pandemic and some strategies to increase the success of future recruitment efforts.

00:06:50 Tobi and Jamie discuss volunteer leadership challenges faced last year in the area of engagement, especially in organizations who haven't yet returned to pre-pandemic staffing levels. Tobi shares recommendations on how to keep volunteers engaged with your organization's mission even when they're not actively serving onsite.
Volunteer Leadership Challenges –
Quotes from the Episode
"Recruitment is a big unknown for a lot of people, because what they've always done isn't drawing the people anymore."
"Volunteer recruitment is marketing. When you boil it down, it really is outreach and marketing."
"Folks are having a hard time keeping up with volunteers who are not coming into the office because they don't have roles, or they're still continuing restrictions, or they haven't been able to build the open opportunities that they used to have in the past, and so they've got some people on hold. And they're just not sure what to do with these folks."
"Ultimately, volunteering is all about relationships. So, when we continue to try to think of this transactionally, I think it really shoots us in the foot in today's world."
"People don't want to work for free. People aren't volunteering because they want to work for free. They volunteer because they want to change the world."
Want More? Check out Our Time + Talent Podcast!

Whether you're looking for solutions, inspiration, or just want to hear what others are doing to successfully engage volunteers, Time + Talent is the podcast for leaders of volunteers.
Co-hosts Tobi Johnson, MA, CVA and Jennifer Bennett, CVA bring you uplifting and insightful conversations with thought leaders and volunteer management practitioners who are redefining their roles, and the roles of volunteers.
About the Show
Nonprofit leadership author, trainer, consultant, and volunteer management expert Tobi Johnson shares weekly tips to help charities build, grow, and scale exceptional volunteer teams. Discover how your nonprofit can effectively coordinate volunteers who are reliable, equipped, and ready to help you bring about BIG change for the better.
If you're ready to ditch the stress and harness the power of people to fuel your good work, you're in exactly the right place!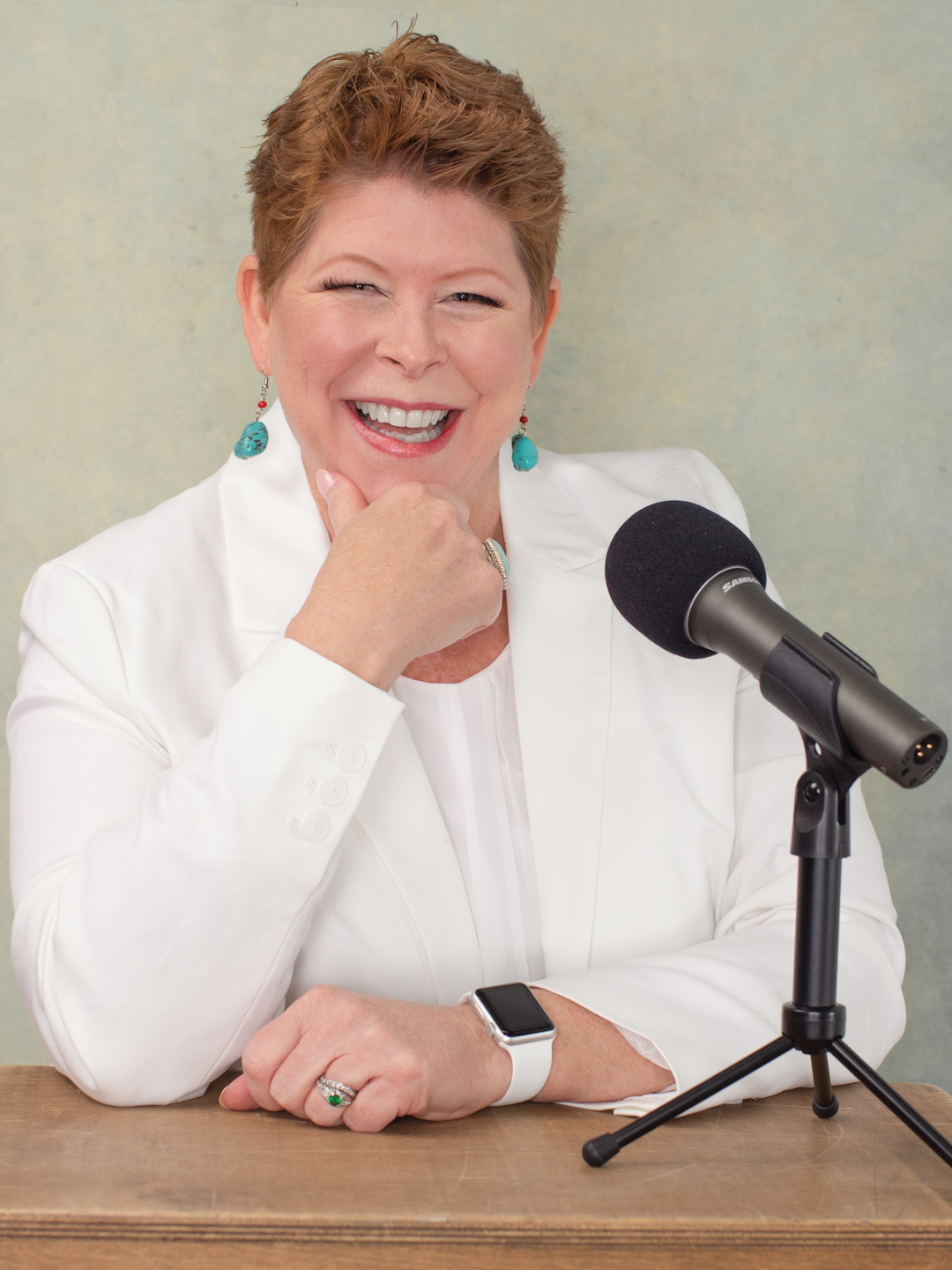 Contact Us
Have questions or suggestions for the show? Email us at wecare@volpro.net.
Rate, Review, & Follow Us on Apple Podcasts
If you love the content Tobi shares on the Volunteer Nation podcast, consider rating and reviewing the show! This helps us reach more people – and help more good causes just like yours – successfully engage enthusiastic, dedicated volunteers with less stress and more joy.
Click here, scroll to the bottom, tap to rate with five stars. Then, select "Write a Review" and let us know what you loved most about this episode!
Also, if you haven't done so already, follow the podcast so you don't miss a thing. Follow now!
Subscribe to ProNews: Our Weekly Resource Roundup
If you'd like to stay up to date on all new podcasts, blogs, freebies, and deals posted on our Tobi Johnson & Associates and VolunteerPro websites, subscribe to our weekly ProNews newsletter.
Every Wednesday, we'll send you a digest of our freshest content, plus a bonus! Once you confirm your subscription, you'll get our [Free eBook] The New Volunteer Manager: The First 90 Days.