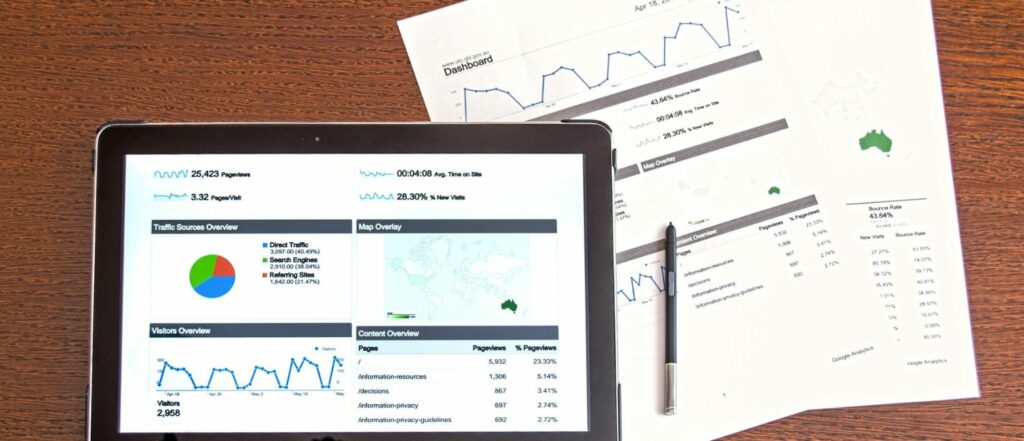 Episode #040:

Volunteer Management Trends for 2023 – Our New Data with Jamie Gaylor, Part 1
Ever wondered how the results for VolPro's annual Volunteer Management Progress Report are tabulated and analyzed? In this week's episode, Tobi is joined by VolPro's Marketing Manager Jamie Gaylor to discuss the behind-the-scenes effort that goes into producing this report each year, and what the results indicate for volunteer management trends in 2023.
What the Qualitative and Quantitative Analysis Revealed This Year
As Tobi tackled the quantitative data analysis for this year's survey, Jamie worked separately on qualitative analysis of the free-form comments submitted for the question: "What's Your Biggest Challenge?"
Interesting, as the qualitative data highlighted the most common struggles among leaders of volunteers, Tobi noticed some potential diagnostic solutions beginning to emerge from her qualitative research.
The Methodology Behind the Report
Any good trend survey has at least three data points, and the more the better! Tobi shares her motivation for launching the survey eight years ago, and how it's grown over the years.
She also talks about the "how" behind the "why" and the tools and techniques she uses to collect and analyze the data every year.
Volunteer Management Trends 2023 – Show Highlights
00:01:42 Tobi launches the episode with a bold prediction, backed up by the data in this year's Volunteer Management Progress Report: it is going to be a GREAT year!
00:02:12 Tobi introduces VolPro's Marketing Manager, Jamie Gaylor, and shares her role in the qualitative analysis of this year's survey results.
00:06:51 Although Tobi worked on the quantitative analysis separately from Jamie's qualitative work, Tobi shares the interesting way those two areas dovetailed and actually revealed some diagnostic solutions to reported challenges.
00:07:44 Tobi discusses the global reach of the survey, which included respondents from 39 countries this year.
00:12:05 Jamie shares the top challenges reported by this year's respondents, including new volunteer recruitment and encouraging staff buy-in.
00:23:30 Before diving into the data in next week's episode, Tobi shares the methodology of the survey, what survey platform VolPro uses to conduct the survey, and how results are tabulated each year.
Volunteer Management Trends 2023
– Quotes from the Episode
"You may believe and feel very alone as a volunteer manager in some of your challenges. You may believe that your organization is the only organization experiencing these challenges. And sometimes I think this report is a little bit of a sort of reassurance that you're not alone.
"As society evolves, so too, does volunteerism. And when there's radical change happening in a society, like a global pandemic, that's going to impact volunteerism directly because we are people-driven."
"We've definitely turned a page as a culture, as a global community of volunteerism. And it's interesting to see these comments reoccur over and over. We're going to have to do new things to get new results and we can't do the same things as before."
"If your organization is 20, 30, 40, 50 years old, or even two years old, if you look back, it's often volunteers that started it. So it's interesting that volunteer managers are having a hard time championing volunteerism for their organizations."
"Volunteer-led organizations need clear benchmarks to help them make informed decisions about their volunteer strategies and, in this survey in particular, we focus on several key benchmarks that we believe are important for volunteer-involving organizations to track when it comes to volunteer involvement."
"Nonprofit consultants, trainers, and capacity builders need to know which are the greatest needs for our field, as our field evolves."
"The stakeholder group for this survey is our sector as a whole. It needs to understand recent capacity challenges and issues in order to better advocate for our main needs."
Want More? Check out Our Time + Talent Podcast!

Whether you're looking for solutions, inspiration, or just want to hear what others are doing to successfully engage volunteers, Time + Talent is the podcast for leaders of volunteers.
Co-hosts Tobi Johnson, MA, CVA and Jennifer Bennett, CVA bring you uplifting and insightful conversations with thought leaders and volunteer management practitioners who are redefining their roles, and the roles of volunteers.
About the Show
Nonprofit leadership author, trainer, consultant, and volunteer management expert Tobi Johnson shares weekly tips to help charities build, grow, and scale exceptional volunteer teams. Discover how your nonprofit can effectively coordinate volunteers who are reliable, equipped, and ready to help you bring about BIG change for the better.
If you're ready to ditch the stress and harness the power of people to fuel your good work, you're in exactly the right place!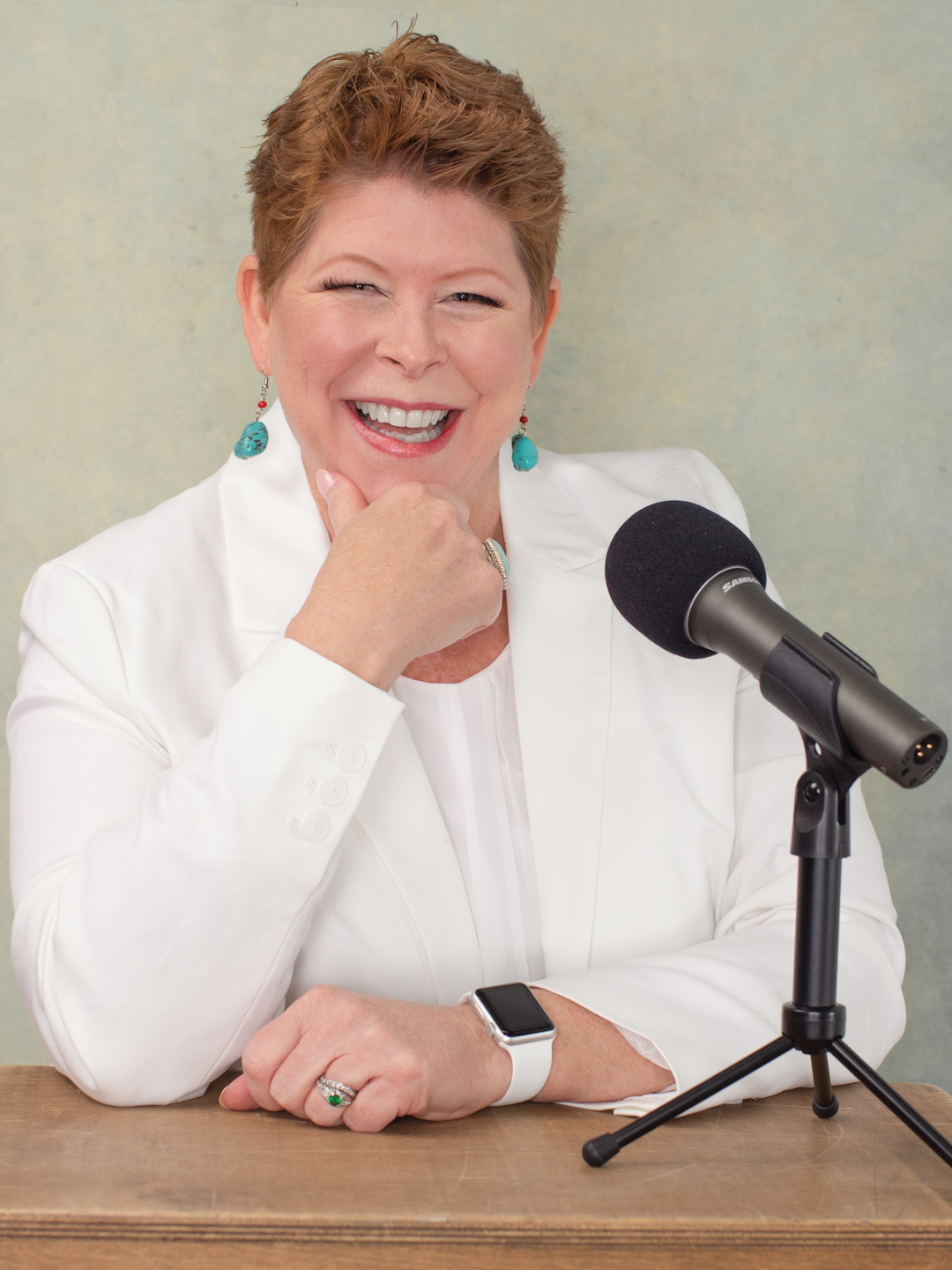 Contact Us
Have questions or suggestions for the show? Email us at wecare@volpro.net.
Rate, Review, & Follow Us on Apple Podcasts
If you love the content Tobi shares on the Volunteer Nation podcast, consider rating and reviewing the show! This helps us reach more people – and help more good causes just like yours – successfully engage enthusiastic, dedicated volunteers with less stress and more joy.
Click here, scroll to the bottom, tap to rate with five stars. Then, select "Write a Review" and let us know what you loved most about this episode!
Also, if you haven't done so already, follow the podcast so you don't miss a thing. Follow now!
Subscribe to ProNews: Our Weekly Resource Roundup
If you'd like to stay up to date on all new podcasts, blogs, freebies, and deals posted on our Tobi Johnson & Associates and VolunteerPro websites, subscribe to our weekly ProNews newsletter.
Every Wednesday, we'll send you a digest of our freshest content, plus a bonus! Once you confirm your subscription, you'll get our [Free eBook] The New Volunteer Manager: The First 90 Days.