Episode #83: Make the Most of Corporate Partnerships with Alyson Gallaher
In this episode, Tobi and guest Alyson Gallaher dive into the world of corporate-nonprofit collaborations. They shed light on the changing dynamics of corporate partnerships, emphasizing the significance of demonstrating impact, preparing for successful partnerships, and building lasting relationships with corporate partners for mutual benefit. Tune in as they share practical insights and provide tips for engaging volunteers through corporate partnerships. Whether you're a nonprofit leader, a corporate professional, or a volunteer enthusiast, this episode will provide valuable strategies for creating impactful collaborations and maximizing the benefits for both parties involved.
Corporate Partnerships

– The Potential for Win-Win Collaborations
Forging strong partnership between a corporation and a nonprofit be mutually beneficial, both in terms of achieving social impact and advancing the corporation's business goals. The benefits non-profits are vast including cultivating long-term relationships with volunteers for potential committee or board roles, donor development and long-term relationships, and aligning missions and goals for shared community impact that can have greater reach for both entities.
Corporate Partnerships

– Preparing to Succeed
When preparing for a potential corporate partnership, it helps for nonprofits to adopt a realistic mindset and a  long-term perspective, be willing to learn and understand resources and planning, recognize the importance of having organized and clear communication for engaging volunteers, and be prepared with a wish list for immediate volunteer contributions.
If you're ready to explore new ways to engage the business community in your mission, this episode is for you.
Corporate Partnerships

– Show Highlights
00:22.8  Tobi introduces Alyson Gallaher
09:14.8  How did Alyson get into volunteering?
13:02.7  Defining corporate partnerships
17:25.0  Some highlights of corporate partnerships
26:57.5  The mindsets are helpful when developing and maintaining corporate partnerships
34:44.2  How nonprofits can better prepare for corporate partnerships
43:42.8  On the nonprofit side, what questions should be asked or what should be looked for to decide if it is a good fit
48:12.6  Advice for starting with corporate partnerships
50:20.4  Demonstrating the impact of corporate partnerships
54:33.5  Where are corporations at and where are they headed?
57:39.5  What is Alyson most excited about in the year ahead?
59:11.3  How to find Alyson
Corporate Partnerships

– Quotes from the Episode
"Know what your ongoing needs are. So, what do you need a regular volunteer for? Have a running list of that."
"Having an Amazon wish list which a lot of organizations already have…is something you can connect them to immediately."
"Does your mission and your work align with their pillars? Like, does it make sense? Are you aligned? You know, if you're not, I think that's a tougher that's a really tough sell to a workforce to get involved with an organization that doesn't make any sense for them."
"Start with the people that you already have relationships with. So start with a corporate, you know, if you already have a company that's sponsoring your luncheon or your Halloween event, start there."
"Ask as many questions of the company as you can because you want to know where they are. You want to know what can I craft for them that makes the most sense that it delivers on what they're looking for? But within reason for you. You have to be able to deliver on it, too."
Want More? Check out Our Time + Talent Podcast!

Whether you're looking for solutions, inspiration, or just want to hear what others are doing to successfully engage volunteers, Time + Talent is the podcast for leaders of volunteers.
Co-hosts Tobi Johnson, MA, CVA and Jennifer Bennett, CVA bring you uplifting and insightful conversations with thought leaders and volunteer management practitioners who are redefining their roles, and the roles of volunteers.
About the Show
Nonprofit leadership author, trainer, consultant, and volunteer management expert Tobi Johnson shares weekly tips to help charities build, grow, and scale exceptional volunteer teams. Discover how your nonprofit can effectively coordinate volunteers who are reliable, equipped, and ready to help you bring about BIG change for the better.
If you're ready to ditch the stress and harness the power of people to fuel your good work, you're in exactly the right place!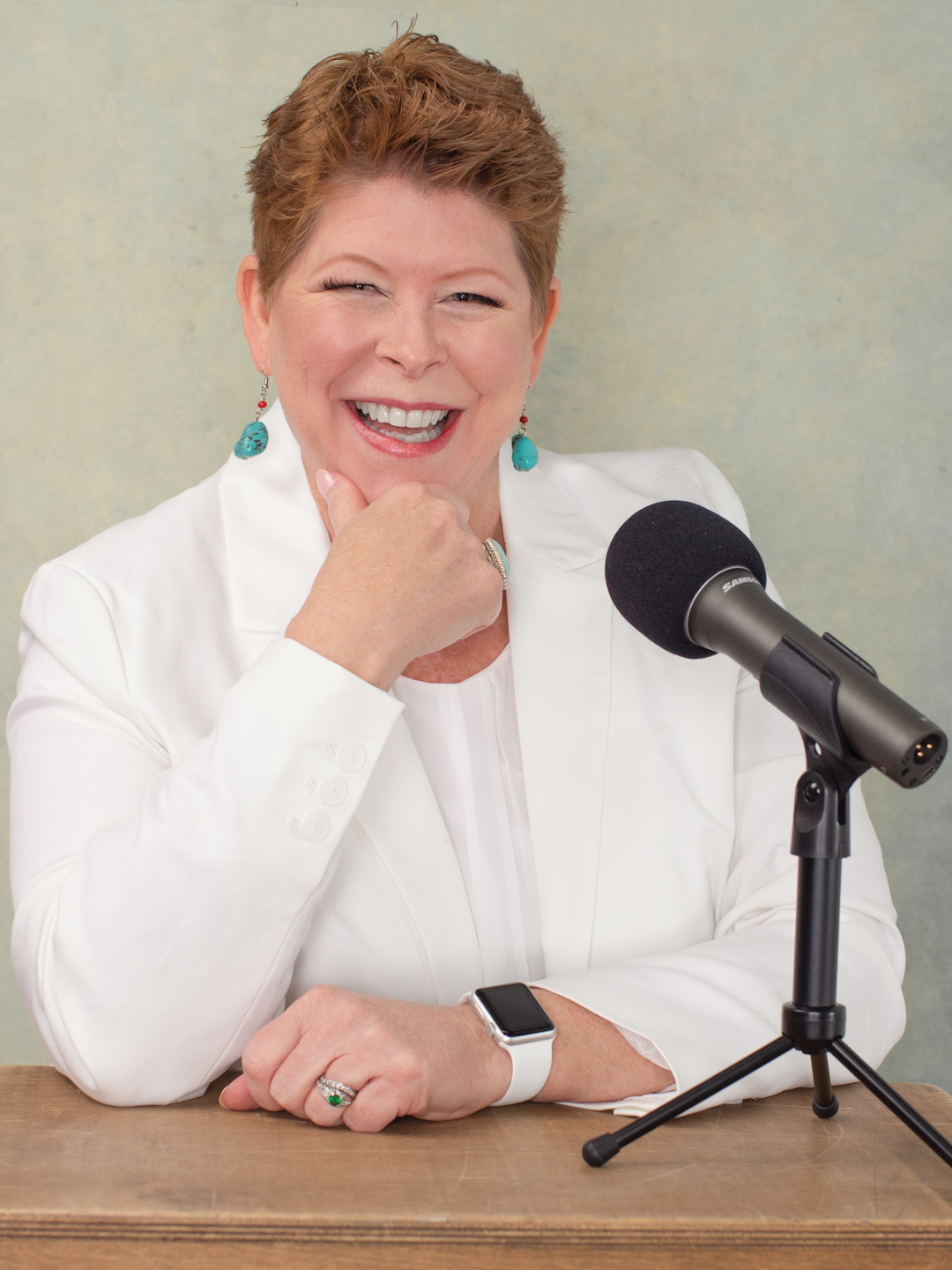 Contact Us
Have questions or suggestions for the show? Email us at wecare@volpro.net.
Rate, Review, & Follow Us on Apple Podcasts
If you love the content Tobi shares on the Volunteer Nation podcast, consider rating and reviewing the show! This helps us reach more people – and help more good causes just like yours – successfully engage enthusiastic, dedicated volunteers with less stress and more joy.
Click here, scroll to the bottom, tap to rate with five stars. Then, select "Write a Review" and let us know what you loved most about this episode!
Also, if you haven't done so already, follow the podcast so you don't miss a thing. Follow now!
Subscribe to ProNews: Our Weekly Resource Roundup
If you'd like to stay up to date on all new podcasts, blogs, freebies, and deals posted on our Tobi Johnson & Associates and VolunteerPro websites, subscribe to our weekly ProNews newsletter.
Every Wednesday, we'll send you a digest of our freshest content, plus a bonus! Once you confirm your subscription, you'll get our [Free eBook] The New Volunteer Manager: The First 90 Days.