Episode #66:
Partnering with Corporate Employee Volunteer Programs with
Lynn
Margherio
In this episode, Tobi interviews Lynn Margherio about the importance of partnering with corporate employee volunteer programs and how this collaboration can benefit nonprofits in terms of impact and engagement. Skilled volunteers can bring immense talent, expertise, and financial support to nonprofits. However, many nonprofits are hesitant to connect with employee volunteer programs.
Lynn Margherio is the founder and CEO of Cradles to Crayons, a nonprofit organization that provides clothing, school supplies, and other essential items to children in need. She has extensive experience in the nonprofit sector and is a recognized leader in the field of volunteer management. Lynn has been involved in developing partnerships with corporate employee volunteer programs, and in this episode, she shares her insights and advice on how nonprofits can effectively engage with these programs to maximize their impact.
Employee Volunteer Programs

– What Is Corporate Employee Volunteer Programs
Corporate Employee Volunteer Programs are initiatives and opportunities provided by companies to their employees to engage in volunteer work and contribute to their communities. These programs encourage and support employees in dedicating their time and skills to nonprofit organizations and community service projects. It can take on various forms, such as one-time events, ongoing volunteering, skills-based volunteering, or pro bono services. These programs not only benefit the communities they serve but also enhance employee engagement, job satisfaction, and teamwork within the corporate environment.
Employee Volunteer Programs

– Value of Corporate Employee Volunteer Programs
Corporate employee volunteer programs can bring a wealth of talent, expertise, and financial support to nonprofit organizations. However, many nonprofits are hesitant to connect with these programs due to preconceived notions or a fear of feeling inferior. Lynn believes that it is crucial for nonprofits to recognize their own value and understand that corporations are made up of people who genuinely care about causes.
Employee Volunteer Programs

– Show Highlights
00:30.2 Tobi intro today's episode on partnering with corporate employee volunteer programs
02:19.6 Bio for Lynn Margherio
06:50.2 What does volunteerism and corporate social responsibility mean to Lynn
09:45.1 How to get people started with corporations?
18:12.6 Navigate between small projects and long term needs
24:46.9 Tracking metrics with employee volunteers
30:14.0 How do we really involve employee volunteer programs to be best affect?
43:07.5 Where do you recommend they go to find potential employee volunteer partners?
50:24.3 What are you most excited about in the year ahead?
52:09.9 Where to find info on Cradles to Crayons?
Employee Volunteer Programs

 – Quotes from the Episode
"Nonprofits sometimes feel inferior to the corporate world, but they have something to offer that the corporate environment cannot: purpose."
"Starting small and pilot testing is a good strategy for those who are new to volunteering."
"Reflecting on and debriefing volunteer experiences can help them find meaning in their work."
"Connecting volunteer tasks to the mission of the organization can help volunteers understand the importance of their work."
"People want to support charities that feel meaningful to them."
"Partnering with corporate employee volunteer programs can create opportunities for nonprofits."
Want More? Check out Our Time + Talent Podcast!

Whether you're looking for solutions, inspiration, or just want to hear what others are doing to successfully engage volunteers, Time + Talent is the podcast for leaders of volunteers.
Co-hosts Tobi Johnson, MA, CVA and Jennifer Bennett, CVA bring you uplifting and insightful conversations with thought leaders and volunteer management practitioners who are redefining their roles, and the roles of volunteers.
About the Show
Nonprofit leadership author, trainer, consultant, and volunteer management expert Tobi Johnson shares weekly tips to help charities build, grow, and scale exceptional volunteer teams. Discover how your nonprofit can effectively coordinate volunteers who are reliable, equipped, and ready to help you bring about BIG change for the better.
If you're ready to ditch the stress and harness the power of people to fuel your good work, you're in exactly the right place!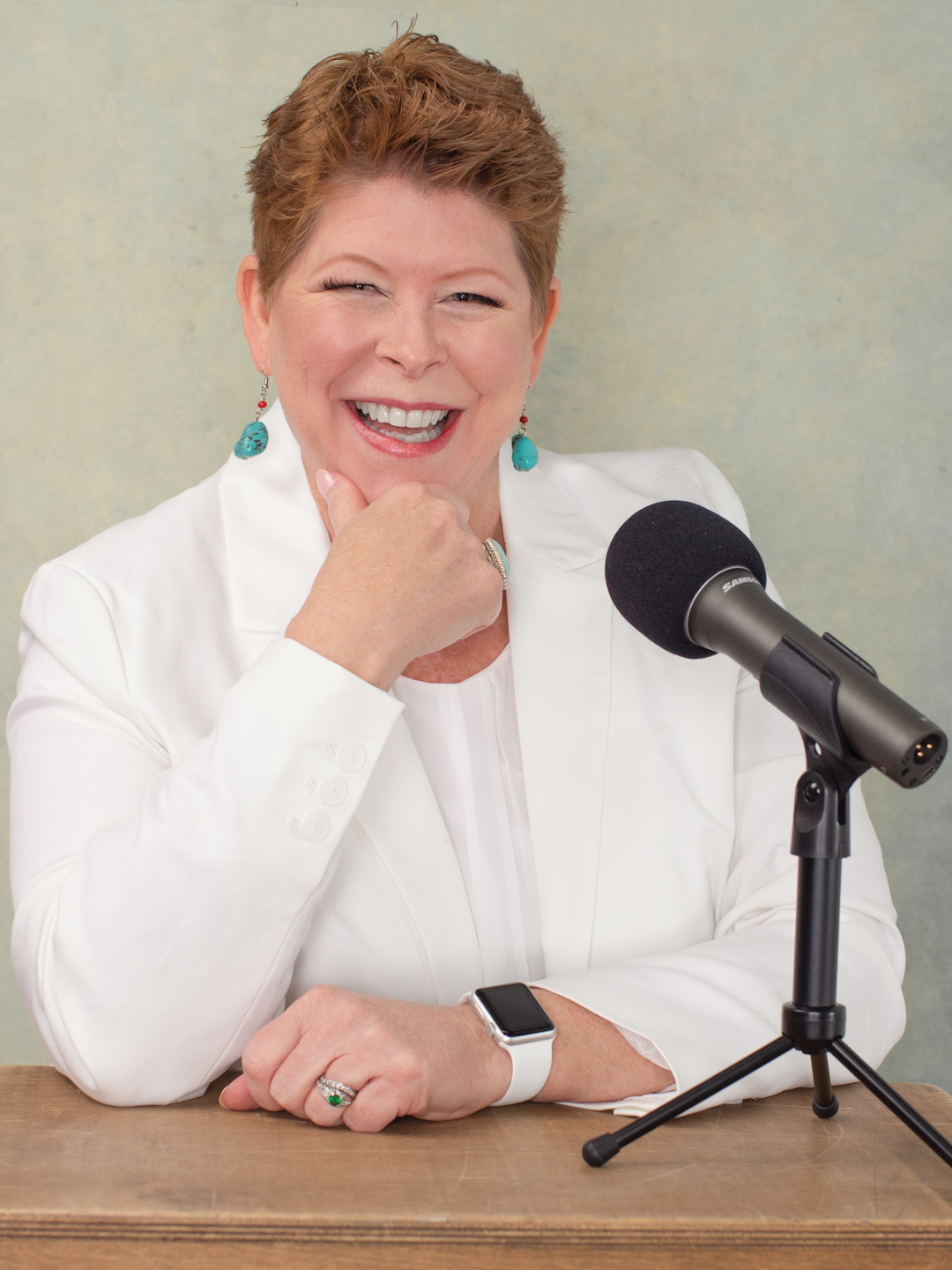 Contact Us
Have questions or suggestions for the show? Email us at wecare@volpro.net.
Rate, Review, & Follow Us on Apple Podcasts
If you love the content Tobi shares on the Volunteer Nation podcast, consider rating and reviewing the show! This helps us reach more people – and help more good causes just like yours – successfully engage enthusiastic, dedicated volunteers with less stress and more joy.
Click here, scroll to the bottom, tap to rate with five stars. Then, select "Write a Review" and let us know what you loved most about this episode!
Also, if you haven't done so already, follow the podcast so you don't miss a thing. Follow now!
Subscribe to ProNews: Our Weekly Resource Roundup
If you'd like to stay up to date on all new podcasts, blogs, freebies, and deals posted on our Tobi Johnson & Associates and VolunteerPro websites, subscribe to our weekly ProNews newsletter.
Every Wednesday, we'll send you a digest of our freshest content, plus a bonus! Once you confirm your subscription, you'll get our [Free eBook] The New Volunteer Manager: The First 90 Days.