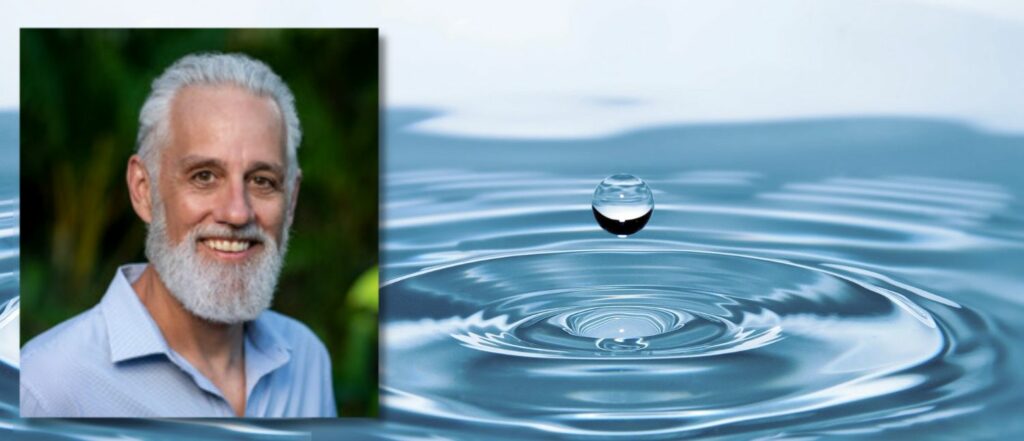 Episode #029: Evolutions in Corporate Social Responsibility with Chris Jarvis
This week, Tobi sits down with Chris Jarvis from Realized Worth to talk about corporate social responsibility (and what that oft-used term really means), as well as how to nurture your volunteers through three stages of commitment, and how volunteers are literally changing the world by serving their communities.   
What the heck is "Corporate Social Responsibility" Anyway?
There are some often-heard, sometimes obscure terms used when describing a corporate "giving back to the community" focus. CSR, ESG, CR…all these acronyms identify a version of the same idea: companies encouraging employees to serve as volunteers in their local communities, and those same companies donating financial resources in a variety of possible ways.
That all sounds great…and corporate social responsibility really IS a fantastic way to connect nonprofits who need support to the people and the corporations who can offer it.  However, not all nonprofit organizations have truly tapped the power and potential of corporate social responsibility in the traditional sense, let alone kept up with how it's evolving. Tobi and Chris discuss the potential reasons why those CSR service hours (and those financial donations) are so often left on the table.  
The Three Levels of Volunteer Commitment
As part of their corporate social responsibility policies, companies actively seek out places to send employees for a day of service. Chris and Tobi talk about some of the objections nonprofits might have on hosting this type of service day, and how to effectively host and nurture those episodic volunteers into a lasting relationship with your organization.
Chris shares his three stages of volunteer commitment with tips on how to manage volunteers in every stage of their journey, and explores what becomes possible when the business community and nonprofits join forces in a way that works for both.
How to Change the World Through Corporate Social Responsibility
It's not overstating things to say that ongoing corporate social responsibility initiatives can literally change the world. Chris and Tobi share examples from their own experiences about how volunteerism joined diverse groups of people together through a common cause, changed perspectives, and destroyed biases that people didn't even realize they had.
Global change starts with personal transformation, and transformations starts with self-reflection and finding personal meaning in a cause. Corporate social responsibility invites new people to your organization to experience the emotion and satisfaction of serving, and opens up a huge potential new audience who are excited and motivated to help your cause succeed. 
Highlights on Corporate Social Responsibility
00:03:30 Chris shares his background in developing corporate social responsibility strategies and the catalyst experiences that inspired the Realized Worth Institute
00:10:46 Chris defines some of the different terms used to describe CSR and looks at a similar but distinctly different concept: ESG, or environmental social governance.  
00:16:09 Chris shares some of his experiences working with large corporations on CSR, and explains the way corporate donation matching programs can work.
00:17:14 Tobi and Chris discuss the possibilities in "day of service" volunteering and how those opportunities can greatly benefit companies, nonprofits, and the individuals who choose to participate.  
00:18:03 Chris and Tobi talk about skills-based volunteering and some of the mindset barriers that nonprofits face when pursuing those opportunities.
00:24:18 Chris shares his thoughts about moving from a "whack-a-mole" approach to social change to a lasting perspective shift that actually steers those desired changes. 
Quotes about Corporate Social Responsibility
"I buy clothes that I like and shoes, and tech that reflects me and my sensibilities. I'm also going to take my money and buy 'good' the same way. It's fascinating what people will invest in, and it's not helping you with your problem. They're investing in themselves at that point."
"There are things that you can share as volunteers that really knit you together and open you up to explore a broader set of perspectives that could be really transformative."
"Nonprofits are gatekeepers to the future of the country, and they are partners rather than just receivers of contributions. They are partners in developing the culture of that company."
"I think there's a place for nonprofits to say, 'If this republic cannot operate or keep its citizens safe without us, we need to step up and be seen that way and present ourselves that way.' And that goes for volunteer services departments as well. If volunteerism is developing stakeholders that can be long-term supporters of our organization, our mission, et cetera, then that needs to be treated and presented as such."
Want More? Check out Our Time + Talent Podcast!

Whether you're looking for solutions, inspiration, or just want to hear what others are doing to successfully engage volunteers, Time + Talent is the podcast for leaders of volunteers.
Co-hosts Tobi Johnson, MA, CVA and Jennifer Bennett, CVA bring you uplifting and insightful conversations with thought leaders and volunteer management practitioners who are redefining their roles, and the roles of volunteers.
About the Show
Nonprofit leadership author, trainer, consultant, and volunteer management expert Tobi Johnson shares weekly tips to help charities build, grow, and scale exceptional volunteer teams. Discover how your nonprofit can effectively coordinate volunteers who are reliable, equipped, and ready to help you bring about BIG change for the better.
If you're ready to ditch the stress and harness the power of people to fuel your good work, you're in exactly the right place!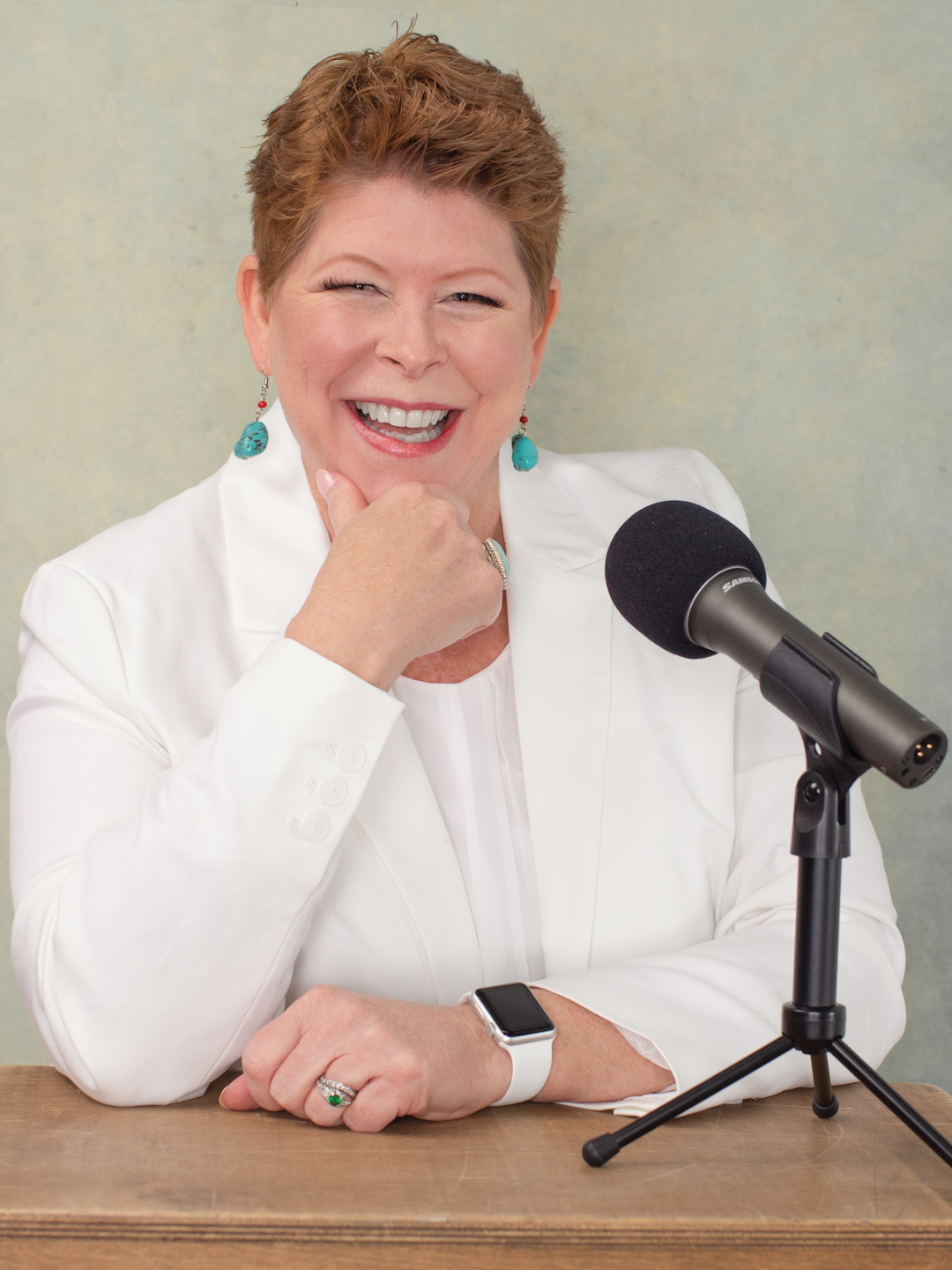 Contact Us
Have questions or suggestions for the show? Email us at wecare@volpro.net.
Rate, Review, & Follow Us on Apple Podcasts
If you love the content Tobi shares on the Volunteer Nation podcast, consider rating and reviewing the show! This helps us reach more people – and help more good causes just like yours – successfully engage enthusiastic, dedicated volunteers with less stress and more joy.
Click here, scroll to the bottom, tap to rate with five stars. Then, select "Write a Review" and let us know what you loved most about this episode!
Also, if you haven't done so already, follow the podcast so you don't miss a thing. Follow now!
Subscribe to ProNews: Our Weekly Resource Roundup
If you'd like to stay up to date on all new podcasts, blogs, freebies, and deals posted on our Tobi Johnson & Associates and VolunteerPro websites, subscribe to our weekly ProNews newsletter.
Every Wednesday, we'll send you a digest of our freshest content, plus a bonus! Once you confirm your subscription, you'll get our [Free eBook] The New Volunteer Manager: The First 90 Days.