Episode #68:

Match Volunteers for Joy & Purpose
In this episode, Tobi dives into the art of how to match volunteers and how it can transform the volunteer experience. We know how important it is for organizations to ensure that volunteers are a perfect fit in terms of mission, values, and organizational culture. 
Matching volunteers goes beyond simply filling shifts; it's about finding where they will flourish, harnessing their skills and interests, and aligning them with the organization's mission and values. Matching volunteers to the right roles not only brings them joy and fulfillment but also maximizes their impact.
Match Volunteers

– Joy and Purpose
Matching volunteers for joy and purpose goes beyond just filling shifts. It's about maximizing human potential, creating a positive impact, and bringing more joy into your organization. It is also about finding the perfect fit for volunteers based on their unique interests, skills, and attributes.
The goal of matching volunteers for joy and purpose is to create exceptional volunteer experiences that encourage volunteer satisfaction, motivation, and long-term engagement. By understanding volunteers' interests, personality traits, and what drives their engagement, organizations can create roles that provide progress, purpose, the opportunity to make a difference, and a sense of connection to others. Through effective volunteer matching, organizations can ensure that volunteers shine and feel fulfilled in their roles, leading to increased productivity and a stronger volunteer community.
Match Volunteers

–  KSAs
KSA stands for "Knowledge, Skills, and Abilities." It refers to the specific competencies and attributes that volunteers possess that are relevant to their roles. Knowledge refers to the information or understanding that volunteers have in a particular area. Skills are the practical abilities or expertise that volunteers have developed. Abilities are the natural talents or qualities that volunteers possess. Understanding volunteers' KSAs is important in effectively matching them with appropriate roles and setting clear expectations.
Match Volunteers

– Show Highlights
00:22.7 Tobi starts the episode
02:43.8 Properly matching volunteers & how to do that
04:22.9 How to acknowledge the knowledge, skills, and abilities
11:01.1 How to match volunteers with their unique interests
20:17.0 How to go deeper with an interest interview
29:40.8 Episode wrap up
Match Volunteers

– Quotes from the Episode
"The goal of interviews or conversations with prospective volunteers is to determine where they will find the most joy in the organization and where their skills can be best utilized."
"Interviewers can ask for clarification and encourage volunteers to share more about their skills and interests."
"Maintaining professional boundaries is crucial for those in helping professions."
"Offering volunteers the opportunity to choose a role where they can utilize their skills brings more joy and purpose to their role."
"Avoid overwhelming volunteers by requiring too many KSAs (knowledge, skills, and abilities)."
"Understanding the knowledge, skills, and abilities (KSAs) is essential in communicating volunteer expectations for specific roles."
Want More? Check out Our Time + Talent Podcast!

Whether you're looking for solutions, inspiration, or just want to hear what others are doing to successfully engage volunteers, Time + Talent is the podcast for leaders of volunteers.
Co-hosts Tobi Johnson, MA, CVA and Jennifer Bennett, CVA bring you uplifting and insightful conversations with thought leaders and volunteer management practitioners who are redefining their roles, and the roles of volunteers.
About the Show
Nonprofit leadership author, trainer, consultant, and volunteer management expert Tobi Johnson shares weekly tips to help charities build, grow, and scale exceptional volunteer teams. Discover how your nonprofit can effectively coordinate volunteers who are reliable, equipped, and ready to help you bring about BIG change for the better.
If you're ready to ditch the stress and harness the power of people to fuel your good work, you're in exactly the right place!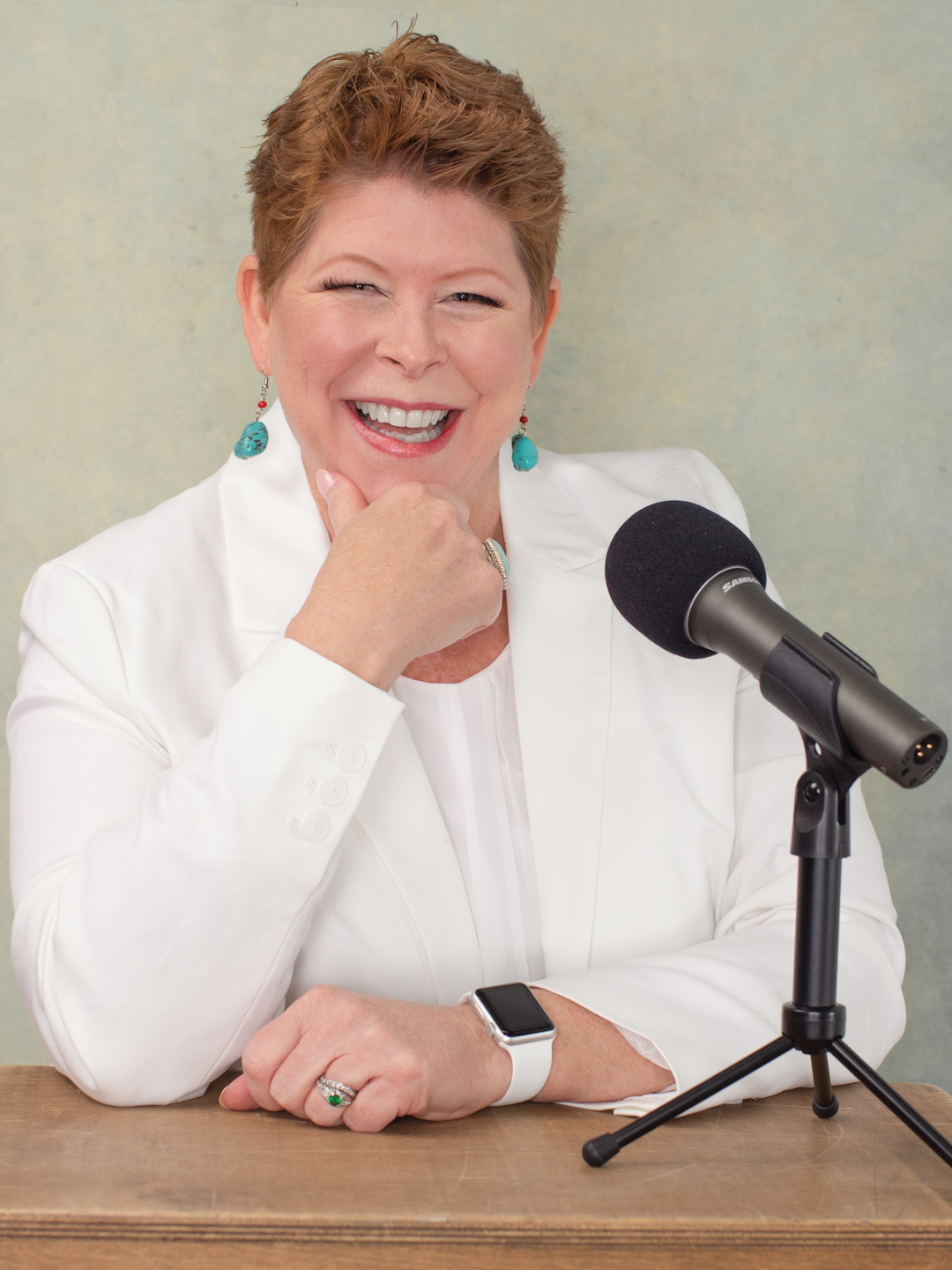 Contact Us
Have questions or suggestions for the show? Email us at wecare@volpro.net.
Rate, Review, & Follow Us on Apple Podcasts
If you love the content Tobi shares on the Volunteer Nation podcast, consider rating and reviewing the show! This helps us reach more people – and help more good causes just like yours – successfully engage enthusiastic, dedicated volunteers with less stress and more joy.
Click here, scroll to the bottom, tap to rate with five stars. Then, select "Write a Review" and let us know what you loved most about this episode!
Also, if you haven't done so already, follow the podcast so you don't miss a thing. Follow now!
Subscribe to ProNews: Our Weekly Resource Roundup
If you'd like to stay up to date on all new podcasts, blogs, freebies, and deals posted on our Tobi Johnson & Associates and VolunteerPro websites, subscribe to our weekly ProNews newsletter.
Every Wednesday, we'll send you a digest of our freshest content, plus a bonus! Once you confirm your subscription, you'll get our [Free eBook] The New Volunteer Manager: The First 90 Days.