Episode #67:

How to Set Up a New Volunteer Coordinator for Success
In this episode,  Tobi dives into the topic of setting up a new volunteer coordinator for success. With the challenges of engaging busy individuals who have stopped volunteering due to the pandemic, it is crucial for volunteer coordinators to focus on building relationships, recruiting new volunteers, and engaging with the community.
We understand the importance of ensuring volunteer coordinators have the support they need to thrive in their role and effectively engage with volunteers and the wider community. In recent times, we have seen a decline in volunteer participation due to increased busyness brought on by the pandemic. Volunteers who previously dedicated their time have had to juggle returning to work and taking on additional responsibilities. Consequently, capturing their attention and re-engaging them has become a greater challenge.
New Volunteer Coordinator – Their Role
The role of a volunteer coordinator has evolved into a complex and multifaceted position, encompassing a wide range of responsibilities, from recruitment and training to paperwork processing and risk management. To enable volunteer coordinators to work more effectively and strategically, it is crucial to reduce their workload and allow them to focus on building relationships, recruiting new volunteers, and engaging with the community.
We strongly believe that volunteer coordinators should not be burdened solely with tasks centered around paperwork and administrative duties. This limits their overall effectiveness and hinders their ability to make a lasting impact.
New Volunteer Coordinator – Metrics 
Metrics play a vital role in measuring success. While there are usually no required metrics for tracking volunteer coordinators' performance, establishing a small set of metrics can be beneficial and help provide valuable guidance for their work. To ensure consistent communications, it is essential to provide new volunteer coordinators with a brand style guide, talking points, and templates. Arranging in-service training with the communications department will also ensure they have a grasp of how to represent the organization effectively.
New Volunteer Coordinator

– Show Highlights
00:22 Intro the topic on setting up a new volunteer coordinator for success
02:30 The challenges of engaging busy individuals who used to volunteer
07:45 The complexities of the volunteer coordinator role
12:15 The importance of reducing the workload of volunteer coordinators
15:50 Collaborating with funders to develop employment and training programs
20:30 Top tips for setting up a new volunteer coordinator for success
25:10 The significance of formative and summative outcomes metrics for volunteer programs
New Volunteer Coordinator

– Quotes from the Episode
"The role of the volunteer coordinator has become increasingly complex, with a wide range of responsibilities including recruitment, training, paperwork processing, and risk management."
"Spreading out tasks allows volunteer coordinators to work more effectively and strategically, rather than being bogged down by clerical work all day."
"It's important to help volunteer coordinators get the word out about volunteer opportunities. It's not realistic to expect one person to handle all the marketing and promotion."
"Collaborating with a funder to develop employment and training programs allowed me to have a say in determining the outcome metrics, which is uncommon in government contracts."
"Supporting volunteer coordinators and letting them know that you are listening is crucial. Include them in strategic planning and leadership level meetings related to HR, program development, and fundraising initiatives."
"Hiring a volunteer coordinator requires someone with technical skills and past experience, as the role is complex and multifaceted."
Want More? Check out Our Time + Talent Podcast!

Whether you're looking for solutions, inspiration, or just want to hear what others are doing to successfully engage volunteers, Time + Talent is the podcast for leaders of volunteers.
Co-hosts Tobi Johnson, MA, CVA and Jennifer Bennett, CVA bring you uplifting and insightful conversations with thought leaders and volunteer management practitioners who are redefining their roles, and the roles of volunteers.
About the Show
Nonprofit leadership author, trainer, consultant, and volunteer management expert Tobi Johnson shares weekly tips to help charities build, grow, and scale exceptional volunteer teams. Discover how your nonprofit can effectively coordinate volunteers who are reliable, equipped, and ready to help you bring about BIG change for the better.
If you're ready to ditch the stress and harness the power of people to fuel your good work, you're in exactly the right place!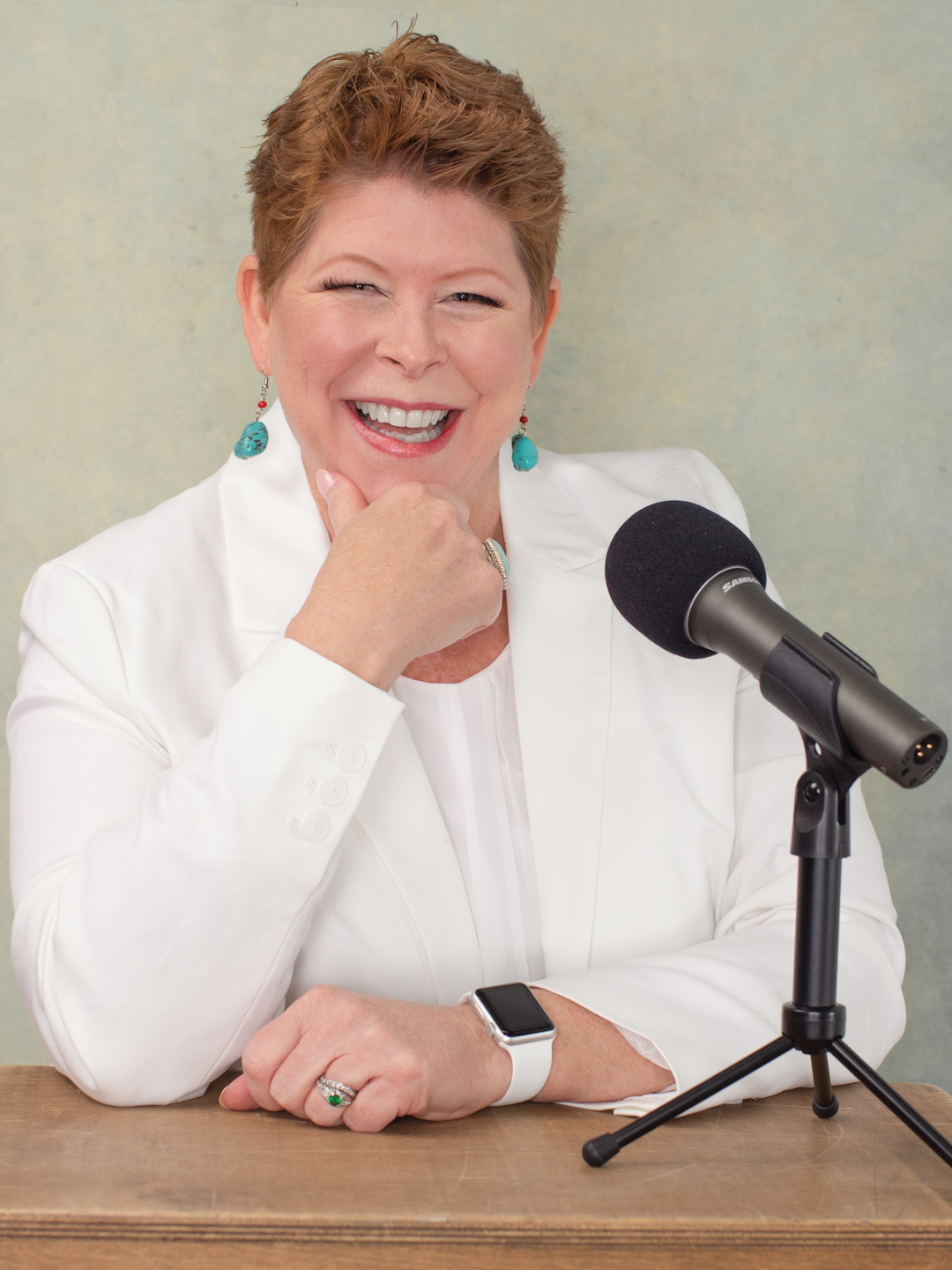 Contact Us
Have questions or suggestions for the show? Email us at wecare@volpro.net.
Rate, Review, & Follow Us on Apple Podcasts
If you love the content Tobi shares on the Volunteer Nation podcast, consider rating and reviewing the show! This helps us reach more people – and help more good causes just like yours – successfully engage enthusiastic, dedicated volunteers with less stress and more joy.
Click here, scroll to the bottom, tap to rate with five stars. Then, select "Write a Review" and let us know what you loved most about this episode!
Also, if you haven't done so already, follow the podcast so you don't miss a thing. Follow now!
Subscribe to ProNews: Our Weekly Resource Roundup
If you'd like to stay up to date on all new podcasts, blogs, freebies, and deals posted on our Tobi Johnson & Associates and VolunteerPro websites, subscribe to our weekly ProNews newsletter.
Every Wednesday, we'll send you a digest of our freshest content, plus a bonus! Once you confirm your subscription, you'll get our [Free eBook] The New Volunteer Manager: The First 90 Days.