Episode #79:

Nonprofit SEO: How to Get Found on Google
In this episode of our podcast, Tobi Johnson dives deep into the world of nonprofit SEO and how it can revolutionize your volunteer recruitment efforts. SEO might sound like a foreign concept, but trust us, it plays a crucial role in ensuring that your organization can be easily found by potential volunteers on the world's most popular search engine – Google.
We'll dive into the nitty-gritty details of nonprofit SEO, sharing valuable insights and tips that will help your organization rise to the top of search engine rankings. From optimizing your keywords to creating separate pages for different volunteer opportunities, you'll discover practical strategies to enhance your online visibility.
Nonprofit SEO

– What is SEO
SEO stands for Search Engine Optimization. It is the practice of optimizing a website and its content to improve its visibility and ranking on search engine results pages, particularly on search engines like Google. The goal of SEO is to drive organic, or unpaid, traffic to a website by improving its relevance and credibility in the eyes of search engines. This is achieved through various strategies, such as keyword research, on-page optimization, technical optimization, link building, and content creation. SEO is important for businesses and organizations because it helps them increase their online presence, reach their target audience, and ultimately drive more traffic and conversions to their website.
Nonprofit SEO

– Power of SEO for Volunteer Recruitment
Why is SEO important for volunteer recruitment? Well, think about it – when people are looking for volunteer opportunities, where do they turn? Their phones and search engines. Optimizing your organization's website for relevant keywords helps ensure that your organization shows up at the top of search results, increasing your visibility and attracting more potential volunteers.
Nonprofit SEO

– Show Highlights
00:23.00  Tobi intro the topic, Nonprofit SEO and how essential it is to volunteer recruitment
06:56.80  Google is the place to spend your energy
15:17.40  SEO is not an overnight success
18:21.00  A Google grant can boost SEO
20:47.00  Ask other organizations who partner with you for backlinking
24:10.80  Talking more about backlinks
26:17.10  Onpage Optimization
Nonprofit SEO

– Quotes from the Episode
"SEO is often unfamiliar to people, but it is crucial for volunteer recruitment as it determines how easily people can find your organization on their phones."
"Being ranked at the top of the page increases your strength and visibility."
"Each web page, including the home page, should have a specific keyword."
"Including a snippet in your web copy is important for SEO."
"Body copy on web pages should feature the keyword multiple times, around 3-5 times."
"The goal of SEO is to make your website more attractive to search engines, particularly Google."
Want More? Check out Our Time + Talent Podcast!

Whether you're looking for solutions, inspiration, or just want to hear what others are doing to successfully engage volunteers, Time + Talent is the podcast for leaders of volunteers.
Co-hosts Tobi Johnson, MA, CVA and Jennifer Bennett, CVA bring you uplifting and insightful conversations with thought leaders and volunteer management practitioners who are redefining their roles, and the roles of volunteers.
About the Show
Nonprofit leadership author, trainer, consultant, and volunteer management expert Tobi Johnson shares weekly tips to help charities build, grow, and scale exceptional volunteer teams. Discover how your nonprofit can effectively coordinate volunteers who are reliable, equipped, and ready to help you bring about BIG change for the better.
If you're ready to ditch the stress and harness the power of people to fuel your good work, you're in exactly the right place!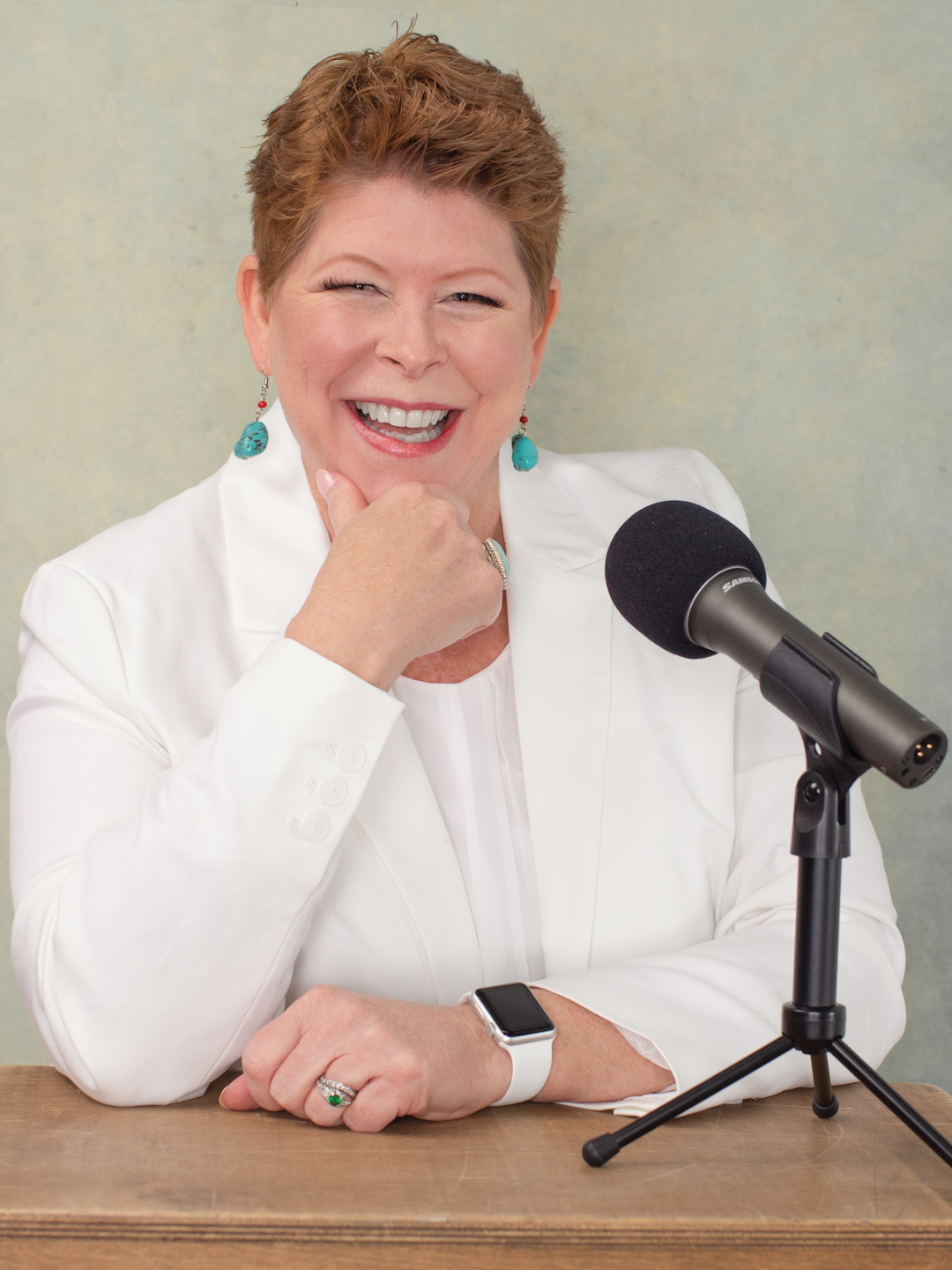 Contact Us
Have questions or suggestions for the show? Email us at wecare@volpro.net.
Rate, Review, & Follow Us on Apple Podcasts
If you love the content Tobi shares on the Volunteer Nation podcast, consider rating and reviewing the show! This helps us reach more people – and help more good causes just like yours – successfully engage enthusiastic, dedicated volunteers with less stress and more joy.
Click here, scroll to the bottom, tap to rate with five stars. Then, select "Write a Review" and let us know what you loved most about this episode!
Also, if you haven't done so already, follow the podcast so you don't miss a thing. Follow now!
Subscribe to ProNews: Our Weekly Resource Roundup
If you'd like to stay up to date on all new podcasts, blogs, freebies, and deals posted on our Tobi Johnson & Associates and VolunteerPro websites, subscribe to our weekly ProNews newsletter.
Every Wednesday, we'll send you a digest of our freshest content, plus a bonus! Once you confirm your subscription, you'll get our [Free eBook] The New Volunteer Manager: The First 90 Days.