Episode #76: Flipping the Script on Nonprofit Fundraising with Sandy Rees
In this episode, Tobi engages in a thought-provoking discussion with Sandy Rees, CEO of Get Fully Funded, about innovative strategies for nonprofit fundraising success. Sandy Rees is Founder and Chief Encouragement Officer of Get Fully Funded, an organization that shows small nonprofits how to raise the money they need to fully fund their budget. She makes fundraising easy, showing people practical, proven strategies along with the inspiration they need to be wildly successful.
Sandy shares valuable insights on how organizations can shift their mindset from scarcity to abundance, and why this shift is crucial for success in the nonprofit sector. We'll dive into the importance of investing in high ROI activities and how leadership's attitude towards resources can impact the entire organization.
We'll delves into the intersection between volunteer engagement and fundraising, revealing how these two components are intertwined in philanthropy. As experts in their respective fields, Sandy and Tobi, draw upon their extensive experience to provide practical strategies for nonprofits of all sizes, whether they rely on a dedicated staff or operate solely with volunteers.

Nonprofit Fundraising

– Messaging
This episode dives into the significance of messaging and its impact on fundraising success. Sandy shares her own experience of seeing immediate results when changing up messaging and streamlining the volunteer process. By focusing on the impact and transformation of volunteering rather than just the requirements, organizations can resonate with potential volunteers and provide refreshing and meaningful experiences.
Nonprofit Fundraising

– Embracing Abundance
Drawing from personal experiences, Sandy highlights the importance of embracing abundance and believing in the organization's ability to obtain the necessary resources to fulfill its mission. They delve into the power of messaging, urging nonprofits to focus on the transformative impact of volunteering rather than just the requirements. Sandy shares stories of immediate results when changing up messaging and streamlining the volunteer process.
Nonprofit Fundraising

– Show Highlights
00:23.8  Tobi started the episode and introduced the topic
01:23.7  Tobi introduced Sandy
02:19.5  Talking about mindset today
04:39.1  How did you get started in nonprofit work?
13:23.0  What are ways people had to pivot since the pandemic
25:00.0  Scarcity mindset
31:48.1  Ways to tell if an organization is affected by scarcity mindset
36:54.1  What role does leadership and organizational culture can play in addressing
42:55.5  Moving the conversation out of scarcity on a lower level (not management)
49:07.0  Should nonprofits ask volunteers for donations
52:30.1  How can nonprofits engage volunteers in fundraising
56:29.0  What are you most excited about in the year ahead
57:32.6  Where can people find Sandy
Nonprofit Fundraising

– Quotes from the Episode
"Investing in things that will give a high return on investment is crucial for nonprofit fundraising."
"A growth mindset cannot coexist with a scarcity mindset in the nonprofit sector."
"Believing in abundance and the ability to obtain what is needed is crucial for success in nonprofit fundraising."
"Messaging that focuses on the impact and transformation of volunteering yields immediate results in attracting volunteers."
"Volunteer opportunities should be resilient and provide a healing and self-care experience for volunteers."
"Fundraising is about connecting donors to the lives they can change, rather than just meeting organizational budgets."
"Having clear calls to action and avoiding multiple asks on each page are basic digital marketing concepts for nonprofit organizations."
Want More? Check out Our Time + Talent Podcast!

Whether you're looking for solutions, inspiration, or just want to hear what others are doing to successfully engage volunteers, Time + Talent is the podcast for leaders of volunteers.
Co-hosts Tobi Johnson, MA, CVA and Jennifer Bennett, CVA bring you uplifting and insightful conversations with thought leaders and volunteer management practitioners who are redefining their roles, and the roles of volunteers.
About the Show
Nonprofit leadership author, trainer, consultant, and volunteer management expert Tobi Johnson shares weekly tips to help charities build, grow, and scale exceptional volunteer teams. Discover how your nonprofit can effectively coordinate volunteers who are reliable, equipped, and ready to help you bring about BIG change for the better.
If you're ready to ditch the stress and harness the power of people to fuel your good work, you're in exactly the right place!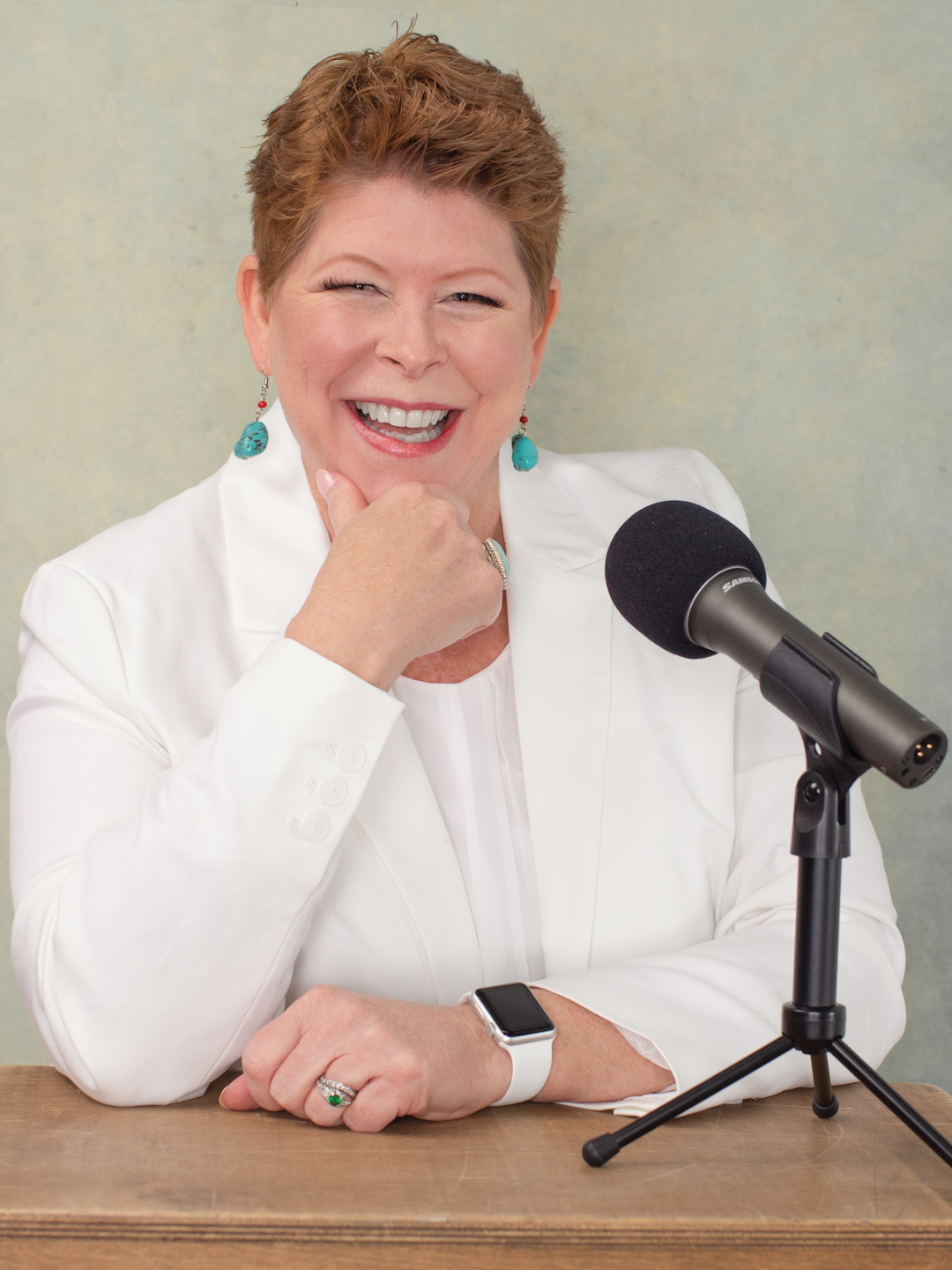 Contact Us
Have questions or suggestions for the show? Email us at wecare@volpro.net.
Rate, Review, & Follow Us on Apple Podcasts
If you love the content Tobi shares on the Volunteer Nation podcast, consider rating and reviewing the show! This helps us reach more people – and help more good causes just like yours – successfully engage enthusiastic, dedicated volunteers with less stress and more joy.
Click here, scroll to the bottom, tap to rate with five stars. Then, select "Write a Review" and let us know what you loved most about this episode!
Also, if you haven't done so already, follow the podcast so you don't miss a thing. Follow now!
Subscribe to ProNews: Our Weekly Resource Roundup
If you'd like to stay up to date on all new podcasts, blogs, freebies, and deals posted on our Tobi Johnson & Associates and VolunteerPro websites, subscribe to our weekly ProNews newsletter.
Every Wednesday, we'll send you a digest of our freshest content, plus a bonus! Once you confirm your subscription, you'll get our [Free eBook] The New Volunteer Manager: The First 90 Days.