Episode #71:

Partnering with Funders to Support Volunteer Engagement with Jane Justis & Betsy McFarland
In this episode, Tobi explores the fascinating world of partnering with funders to support volunteer engagement. We will learn about the critical role of capacity building for nonprofits, the importance of aligning strategic goals with volunteer roles, and the need for improved communication, marketing, recruitment, and volunteer experience to meet the expectations of today's selective volunteers.  We have an engaging conversation with experts and today's guests are Jane Leighty and Betsy McFarland.
Jane Leighty Justis is the President of The Leighty Foundation, founded in Waterloo, Iowa by her father in the early 1980's. For over 40 years she has spearheaded their local and national initiatives to ensure that strategic volunteer engagement is embraced as a core strategy to meet rising community needs as well as affect systems change. The Foundation's vision is that effective utilization of volunteer energy will be recognized as a standard principle and best practice by funders and nonprofits alike.
Betsy McFarland co-directs the Initiative for Strategic Volunteer Engagement, a joint effort of funders and nonprofits who believe in the power of volunteers to expand impact and maximize mission accomplishment. Through practical and research-informed tools and resources, the Initiative inspires nonprofits to intentionally engage their volunteer networks and funders to further invest in strategic volunteer engagement.
Funders

– Changing Landscape of Volunteerism
One of the key points discussed in this episode is the changing landscape of volunteerism, particularly with the new generation of nonprofit executives who have a deep understanding of volunteerism through their involvement in service learning projects and national service.
The current pandemic has caused volunteers to be more selective in choosing where to donate their time and talent. Nonprofits need to improve their communication, marketing, recruitment, and volunteer experience to meet the expectations of these choosy volunteers. This uncertain period also presents a unique opportunity for change, and our guest speaker shares insights on strategic planning for volunteer engagement and aligning volunteer roles with the organization's goals.
Funders

–  Strategic alignment
A key theme throughout the conversation was the importance of strategic alignment. Volunteer engagement should reflect the key objectives and goals of the organization. Strategic planning plays a crucial role in creating a specific and focused plan for volunteer engagement. However, many volunteer coordinators expressed frustration about not having access to their organization's strategic plan. Understanding the direction of the organization is essential for a strategic approach to volunteer engagement.
Funders

– Show Highlights
02:26.1 Tobi started the episode and introduced the guests
02:31.5 What does volunteerism mean to Jane Justis & Betsy McFarland
09:01.3 How did Betsy get into nonprofits? And what does it mean to her
10:46.3 How did the Leighty Foundation come to fund strategic volunteer engagement
17:24.7 What does funding strategic volunteer engagement mean
24:12.4 Are they seeing any movement towards understanding better what strategic volunteer engagement is
35:24.4 Insights about the potential challenges and obstacles nonprofits may encounter in implementing effective strategic volunteer engagement
39:41.1  When seeking funding what are mistakes people make
52:18.7 What are you most excited about for the year ahead
Funders

– Quotes from the Episode
"Nonprofits need to improve their communication, marketing, recruitment, and volunteer experience to meet the expectations of these choosy volunteers."
"Knowing the direction of the organization is crucial for being strategic in volunteer engagement."
"Volunteer engagement should reflect the key objectives and goals of the organization."
"Volunteers should be viewed as talent management, not just appendages or potential donors."
"Nonprofits should focus on furthering their mission and delivering more programs with the help of volunteers, and clearly communicate their needs for support when addressing funders."
"The speaker's goal over the past 30 years has been to bridge the gap between funders and nonprofits regarding the importance of capacity building."
"The speaker emphasizes the importance of positive transformation and the role of volunteers in achieving it."
Want More? Check out Our Time + Talent Podcast!

Whether you're looking for solutions, inspiration, or just want to hear what others are doing to successfully engage volunteers, Time + Talent is the podcast for leaders of volunteers.
Co-hosts Tobi Johnson, MA, CVA and Jennifer Bennett, CVA bring you uplifting and insightful conversations with thought leaders and volunteer management practitioners who are redefining their roles, and the roles of volunteers.
About the Show
Nonprofit leadership author, trainer, consultant, and volunteer management expert Tobi Johnson shares weekly tips to help charities build, grow, and scale exceptional volunteer teams. Discover how your nonprofit can effectively coordinate volunteers who are reliable, equipped, and ready to help you bring about BIG change for the better.
If you're ready to ditch the stress and harness the power of people to fuel your good work, you're in exactly the right place!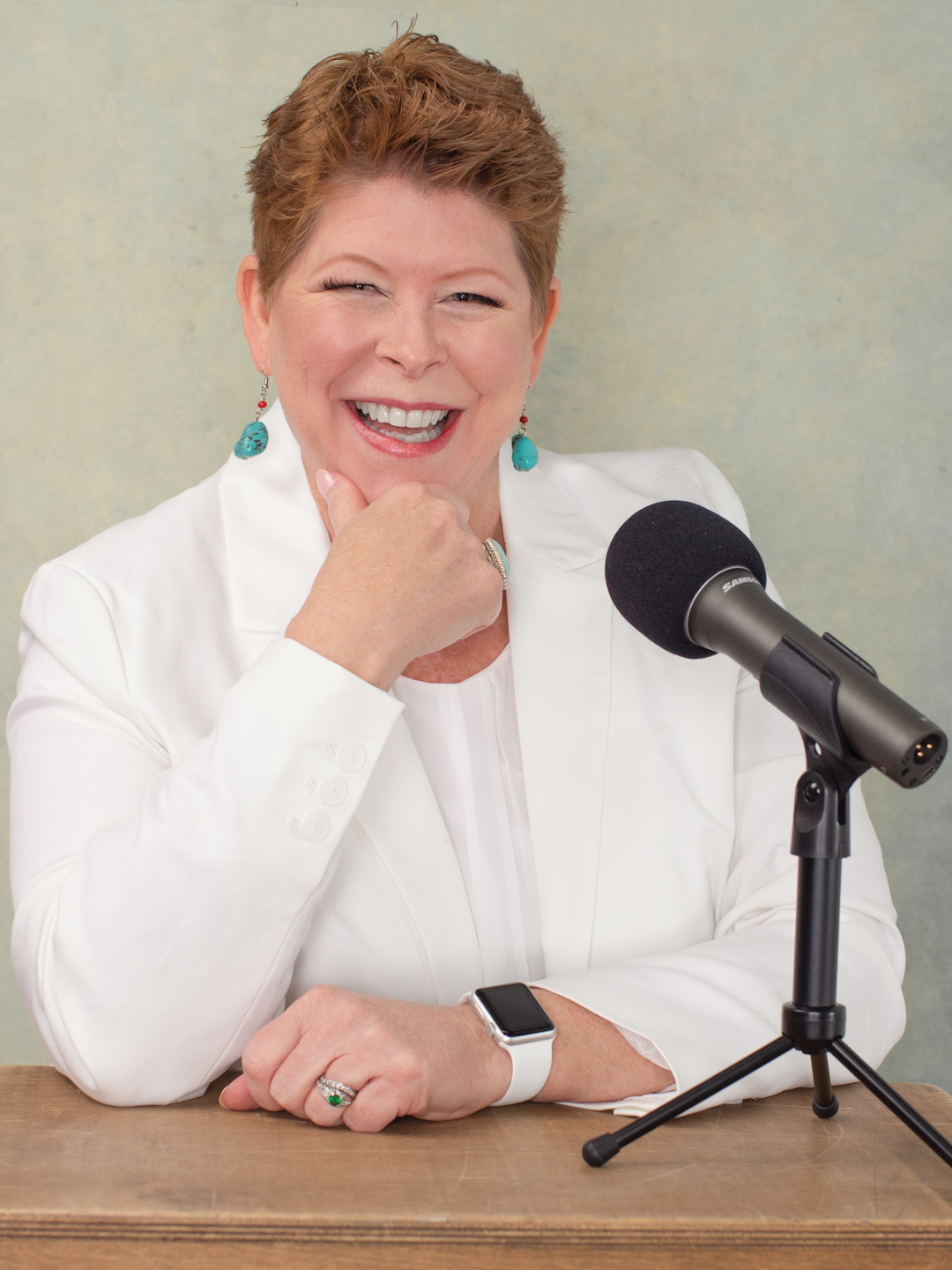 Contact Us
Have questions or suggestions for the show? Email us at wecare@volpro.net.
Rate, Review, & Follow Us on Apple Podcasts
If you love the content Tobi shares on the Volunteer Nation podcast, consider rating and reviewing the show! This helps us reach more people – and help more good causes just like yours – successfully engage enthusiastic, dedicated volunteers with less stress and more joy.
Click here, scroll to the bottom, tap to rate with five stars. Then, select "Write a Review" and let us know what you loved most about this episode!
Also, if you haven't done so already, follow the podcast so you don't miss a thing. Follow now!
Subscribe to ProNews: Our Weekly Resource Roundup
If you'd like to stay up to date on all new podcasts, blogs, freebies, and deals posted on our Tobi Johnson & Associates and VolunteerPro websites, subscribe to our weekly ProNews newsletter.
Every Wednesday, we'll send you a digest of our freshest content, plus a bonus! Once you confirm your subscription, you'll get our [Free eBook] The New Volunteer Manager: The First 90 Days.