Episode #72:

Volunteer Surveys – Are You Making These Mistakes?
In this episode, Tobi talks about the common mistakes organizations make when conducting volunteer surveys. Drawing from years of experience and the success of their own surveys, Tobi provides practical tips to help obtain valuable and actionable information from their volunteers.  Surveys are a powerful tool for gathering feedback and insights from your volunteers.
By avoiding these common mistakes, you can ensure that your surveys not only provide useful data but also create a positive impact on your volunteer program. Remember, your volunteers' voices matter, and implementing effective surveys can help you make informed decisions to improve your volunteer program.
Volunteer
Surveys
– What Is The End Goal
One of the biggest mistakes people make when designing volunteer surveys is not being clear on their end goal. It's important to know exactly what information you want to gather from your volunteers. This goes beyond basic satisfaction data. Are there specific issues or areas you suspect are not working well for volunteers? Do you want to confirm complaints or perceptions from multiple volunteers? Do you want to test out new ideas or gather demographic information? Knowing your end goal will help you design a questionnaire that generates the data you need to make informed management decisions.
Volunteer
Surveys
– Communications Plan
A communications plan in the context of a survey refers to the strategy and tactics used to effectively communicate with volunteers about the survey. It includes determining the messaging and purpose of the survey, identifying the target audience, selecting the communication channels (such as email, volunteer portal, meetings, etc.), establishing a timeline, and deciding on the frequency and content of communication with volunteers. The goal is to ensure that volunteers are aware of the survey, understand its importance, and feel motivated to participate.
Volunteer

Surveys

– Show Highlights

00:24.0 Tobi started the episode and introduced the topic on volunteer surveys

02:34.1  Mistake #1 – not being clear on your end goal

04:36.6 Mistake #2 – not separating the nice to know with the need to know

06:03.3 Mistake #3 – they don't track changes over time

07:26.4 Mistake #4 – not designing a communications plan that comes with the survey

10:29.1 Mistake #5 – not protecting data and user privacy

12:12.7 Mistake #6 – nagging people who have already taken your survey

13:35.4 Mistake #7 – not including the right mix of question types

17:18.3 Mistake #8 – not sharing results with volunteers and leadership
Volunteer

Surveys

– Quotes from the Episode
"I began to educate myself on how to design and deploy feedback surveys that could supply me with the information I needed to make a real difference."
"If we're not clear on our end goal, we can't work backwards and design a questionnaire that's going to generate the data we need."
"Don't even try to capture all the data you need in one pass, keep these surveys very focused."
"If there's information that you're collecting that you are not willing or able to act upon once you have it, then it shouldn't go in your survey."
"Benchmarking a baseline number and then going back and reassessing with a subsequent survey can help you determine whether or not management interventions are improving things for the lives of volunteers."
"Establish benchmarks and resurvey to see if your interventions are making an impact."
"You need to have a plan for communicating."
Helpful Links
Want More? Check out Our Time + Talent Podcast!

Whether you're looking for solutions, inspiration, or just want to hear what others are doing to successfully engage volunteers, Time + Talent is the podcast for leaders of volunteers.
Co-hosts Tobi Johnson, MA, CVA and Jennifer Bennett, CVA bring you uplifting and insightful conversations with thought leaders and volunteer management practitioners who are redefining their roles, and the roles of volunteers.
About the Show
Nonprofit leadership author, trainer, consultant, and volunteer management expert Tobi Johnson shares weekly tips to help charities build, grow, and scale exceptional volunteer teams. Discover how your nonprofit can effectively coordinate volunteers who are reliable, equipped, and ready to help you bring about BIG change for the better.
If you're ready to ditch the stress and harness the power of people to fuel your good work, you're in exactly the right place!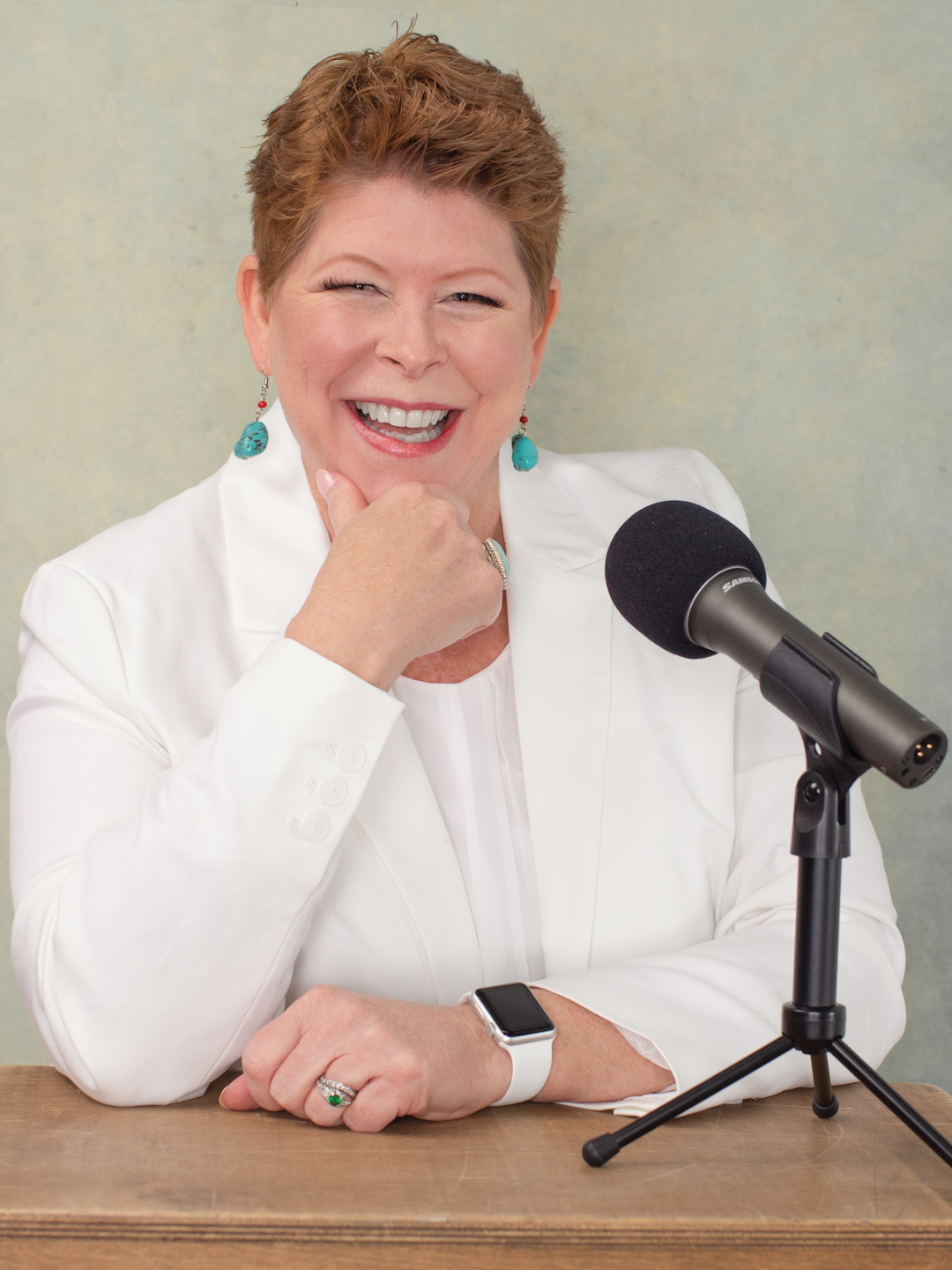 Contact Us
Have questions or suggestions for the show? Email us at wecare@volpro.net.
Rate, Review, & Follow Us on Apple Podcasts
If you love the content Tobi shares on the Volunteer Nation podcast, consider rating and reviewing the show! This helps us reach more people – and help more good causes just like yours – successfully engage enthusiastic, dedicated volunteers with less stress and more joy.
Click here, scroll to the bottom, tap to rate with five stars. Then, select "Write a Review" and let us know what you loved most about this episode!
Also, if you haven't done so already, follow the podcast so you don't miss a thing. Follow now!
Subscribe to ProNews: Our Weekly Resource Roundup
If you'd like to stay up to date on all new podcasts, blogs, freebies, and deals posted on our Tobi Johnson & Associates and VolunteerPro websites, subscribe to our weekly ProNews newsletter.
Every Wednesday, we'll send you a digest of our freshest content, plus a bonus! Once you confirm your subscription, you'll get our [Free eBook] The New Volunteer Manager: The First 90 Days.