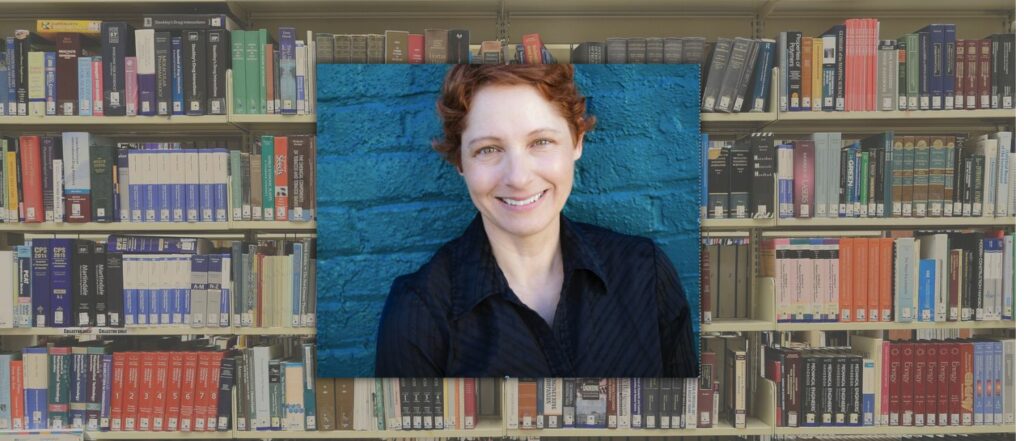 Episode #033: New Research on Volunteer Funding with Dana Litwin
This week, Tobi sits down with strategic volunteer engagement expert and consultant Dana Litwin to talk about a brand new research project in the volunteer sector, and how the data uncovered in that research can help connect organizations and potential funders more effectively. 
The Barriers to Volunteer Funding
Tobi and Dana discuss some of the common barriers to volunteer funding, including the disconnect between what grant writers are asking for and what potential funders are willing to offer.  
Dana offers suggestions on how to specifically and confidently express what you need for your program and how nonprofit executive leadership can more effectively make the "ask" to properly fund their volunteer staff needs.  
Volunteer Funding after the Pandemic
Many organizations are struggling to return to pre-pandemic funding levels, and Tobi and Dana discuss what the research shows for reasons that some volunteer programs bounced back quickly and some lost momentum. 
The good news: volunteer funding IS out there, and regardless of where your program is currently, there is great opportunity ahead for those who approach the future strategically. Tobi and Dana talk about what an effective 2023 strategy might look like for volunteer-involved organizations and what resources are available to leaders of volunteers who want to grow their programs.  
More Info on Volunteer Funding to Come!
Dana shares the research project her team is working on right now, and gives a sneek peak at the preliminary results they're seeing. Full results will be published in early 2023, and we're definitely excited to dive into the data as soon as it's available! 
Highlights on Volunteer Funding
00:02:24 Dana shares her background in the volunteer sector and why volunteerism means so much to her (as well as her hidden talent as a jazz musician!) 
00:05:11 Dana shares some of the areas of activism that are close to her heart and the organizations that she chooses to volunteer with. 
00:07:34 Dana talks about the spark of an idea that led to the formation of the National Alliance for Volunteer Engagement, and what that organization is doing to advocate for volunteer programs around the world 
00:10:25 Tobi and Dana discuss the specific research the Alliance is conducting on volunteer funding and some of the challenges the data is revealing (as well as ways to overcome them!) 
"Every interaction with a volunteer is an invitation to stay or an invitation to go." 
"This is a career where you can really center on what resonates with your values and your heart, and you can be a leader of volunteers in whatever sector or area of interest you want." 
"Advocacy is how we can raise the awareness of how important volunteers are." 
"CEOs think, 'Oh, we're just going to have volunteers appear and it'll be fine. It's nice to have, and volunteers are free.' That's not the case. Anyone who's in this profession knows that's not the case." 
"I think that trust and relationship building, that's our currency in economy as leaders of volunteers."  
"There's been this kind of panicked, shortsighted response since 2020 of laying people off or cutting budgets. And really the opposite is what gets people and organizations through a crisis. More resources to volunteer services, stronger community connections, building trust instead of breaking it by laying people off." 
Helpful Links
Want More? Check out Our Time + Talent Podcast!

Whether you're looking for solutions, inspiration, or just want to hear what others are doing to successfully engage volunteers, Time + Talent is the podcast for leaders of volunteers.
Co-hosts Tobi Johnson, MA, CVA and Jennifer Bennett, CVA bring you uplifting and insightful conversations with thought leaders and volunteer management practitioners who are redefining their roles, and the roles of volunteers.
About the Show
Nonprofit leadership author, trainer, consultant, and volunteer management expert Tobi Johnson shares weekly tips to help charities build, grow, and scale exceptional volunteer teams. Discover how your nonprofit can effectively coordinate volunteers who are reliable, equipped, and ready to help you bring about BIG change for the better.
If you're ready to ditch the stress and harness the power of people to fuel your good work, you're in exactly the right place!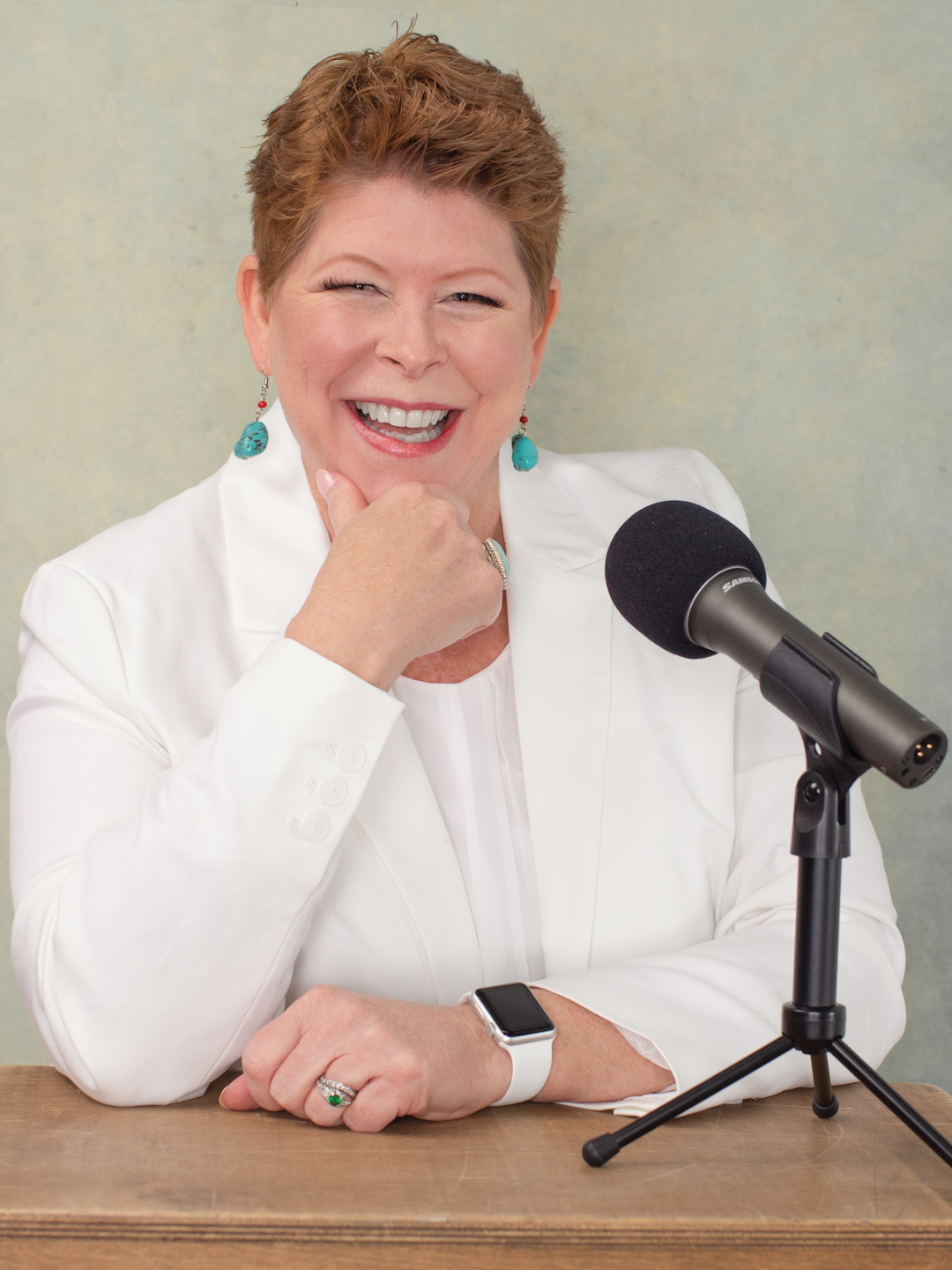 Contact Us
Have questions or suggestions for the show? Email us at wecare@volpro.net.
Rate, Review, & Follow Us on Apple Podcasts
If you love the content Tobi shares on the Volunteer Nation podcast, consider rating and reviewing the show! This helps us reach more people – and help more good causes just like yours – successfully engage enthusiastic, dedicated volunteers with less stress and more joy.
Click here, scroll to the bottom, tap to rate with five stars. Then, select "Write a Review" and let us know what you loved most about this episode!
Also, if you haven't done so already, follow the podcast so you don't miss a thing. Follow now!
Subscribe to ProNews: Our Weekly Resource Roundup
If you'd like to stay up to date on all new podcasts, blogs, freebies, and deals posted on our Tobi Johnson & Associates and VolunteerPro websites, subscribe to our weekly ProNews newsletter.
Every Wednesday, we'll send you a digest of our freshest content, plus a bonus! Once you confirm your subscription, you'll get our [Free eBook] The New Volunteer Manager: The First 90 Days.