Episode #63:

How to Make Better Decisions with Rishma Walji
In this episode, Tobi had an insightful conversation with Rishma Walji on how to make better decisions. Knowing who you are, how you want to show up, and what's essential to you, is crucial in maintaining boundaries, preventing people from taking advantage of you, and ultimately making better decisions.
Rishma Walji is trained as a Naturopathic Doctor and PhD. She spent over 20 years in clinical practice helping patients make big decisions about health, hormones and family. She's currently writing a book about intentional decision making. A lot of her work is related to awareness and emotion that can either guide or mislead our life choices. She is host of the XO Conversations Podcast and a TEDx speaker.
Make Better Decisions

– Values and Boundaries
Values and boundaries are essential in making better decisions because they act as a compass for our choices. Knowing what our values are helps us understand what is truly important to us and what we want to prioritize in life. This knowledge can help us in decision-making by allowing us to weigh the pros and cons of each choice against our values.
Similarly, boundaries are important because they help us protect our time, energy, and resources. When we have clear boundaries, we can prevent other people from taking advantage of us or pushing us beyond our limits. This knowledge can help us in decision-making by allowing us to evaluate whether a decision aligns with our boundaries and whether we have the capacity to take on additional responsibilities or commitments.
Make Better Decisions

– The Tradeoff
Trade-offs often involve compromising one aspect of a decision in order to gain another aspect that is more valuable.
In the context of volunteering, individuals may have to trade off their time, energy, and resources to contribute to a cause. Volunteering is not free labor but a significant investment of personal resources.
Moreover, when establishing boundaries, individuals may have to trade off their time, money, or emotions to maintain those boundaries.
Make Better Decisions

– Show Highlights
00:30.9 Tobi introduce the topic on making better decisions
02:12.9 Tobi introduce Dr. Rishma Walji
04:13.4 What sparked you about humans making decisions in their lives
06:45.8 What does community mean to you?
14:28.4 The role of decision making + autopilot
17:42.6 How do people know they're being purposeful in their decision making
19:43.4 The difference between the need to belong and seeking internal validation
22:30.8 What steps could they take to reevaluate when someone loses their 'mojo'
31:46.2 Assumptions, capabilities and shoulding
37:43.1 What do we do when people around us don't like to see the change
52:35.1 What is Rishma most excited about in the year ahead?
Make Better Decisions

– Quotes from the Episode
"Our health and our lifestyle affects everything."
"Real connection is where someone who genuinely wants to talk to you, wants to respect your thoughts, your feelings, wants to share what's going on in life."
"When you're in a healthcare profession or in a volunteering field or any kind of caregiving profession, there is this aspect of giving of yourself."
"We're supposed to be on autopilot because we can't function if we have to make every single decision consciously."
"We're going to be influenced by how we've done things before."
"There's a subtle difference between feeling like you belong and belonging, which is a core human need."
"Sometimes people are in your life for a reason or a season."
Want More? Check out Our Time + Talent Podcast!

Whether you're looking for solutions, inspiration, or just want to hear what others are doing to successfully engage volunteers, Time + Talent is the podcast for leaders of volunteers.
Co-hosts Tobi Johnson, MA, CVA and Jennifer Bennett, CVA bring you uplifting and insightful conversations with thought leaders and volunteer management practitioners who are redefining their roles, and the roles of volunteers.
About the Show
Nonprofit leadership author, trainer, consultant, and volunteer management expert Tobi Johnson shares weekly tips to help charities build, grow, and scale exceptional volunteer teams. Discover how your nonprofit can effectively coordinate volunteers who are reliable, equipped, and ready to help you bring about BIG change for the better.
If you're ready to ditch the stress and harness the power of people to fuel your good work, you're in exactly the right place!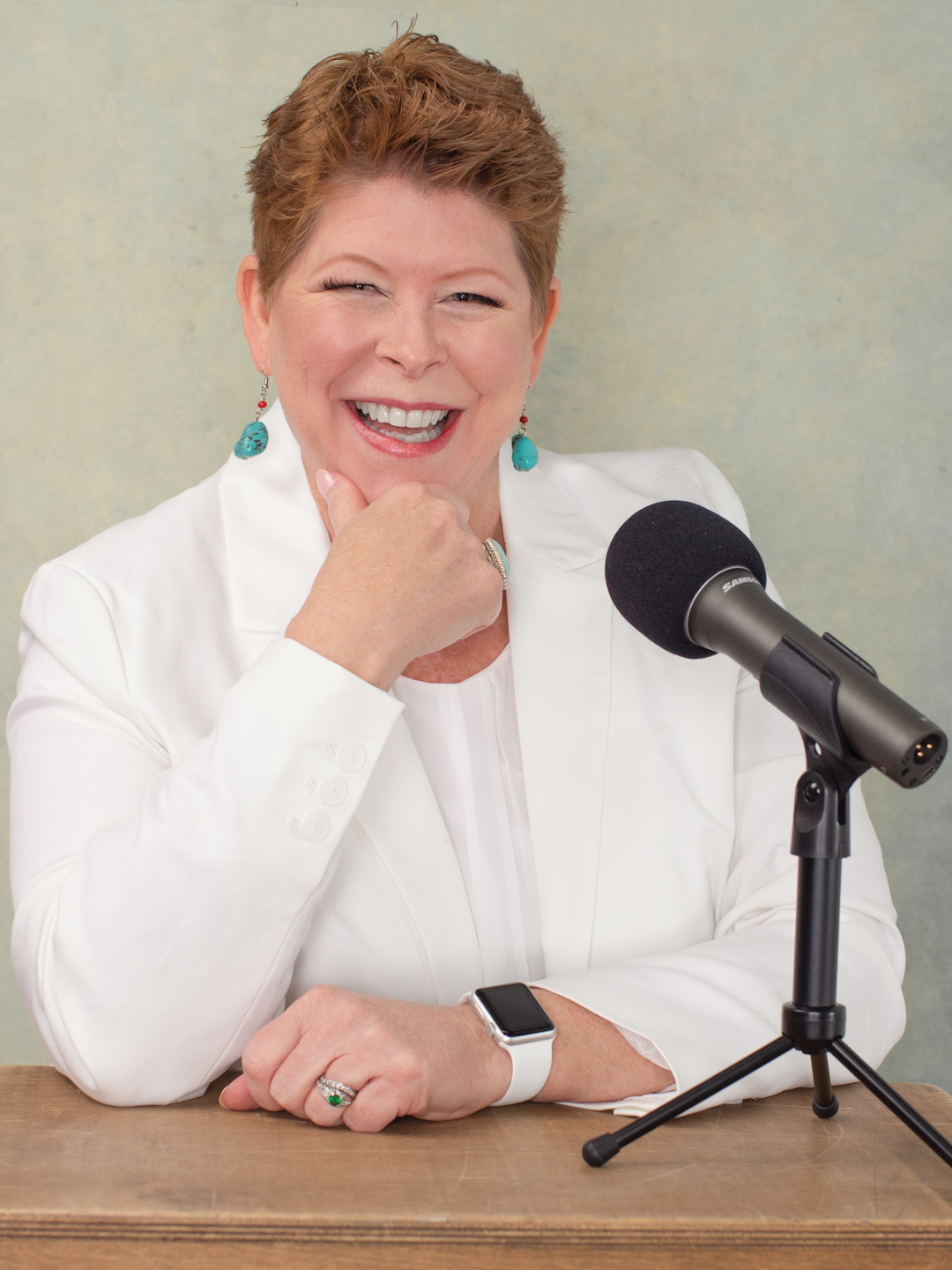 Contact Us
Have questions or suggestions for the show? Email us at wecare@volpro.net.
Rate, Review, & Follow Us on Apple Podcasts
If you love the content Tobi shares on the Volunteer Nation podcast, consider rating and reviewing the show! This helps us reach more people – and help more good causes just like yours – successfully engage enthusiastic, dedicated volunteers with less stress and more joy.
Click here, scroll to the bottom, tap to rate with five stars. Then, select "Write a Review" and let us know what you loved most about this episode!
Also, if you haven't done so already, follow the podcast so you don't miss a thing. Follow now!
Subscribe to ProNews: Our Weekly Resource Roundup
If you'd like to stay up to date on all new podcasts, blogs, freebies, and deals posted on our Tobi Johnson & Associates and VolunteerPro websites, subscribe to our weekly ProNews newsletter.
Every Wednesday, we'll send you a digest of our freshest content, plus a bonus! Once you confirm your subscription, you'll get our [Free eBook] The New Volunteer Manager: The First 90 Days.