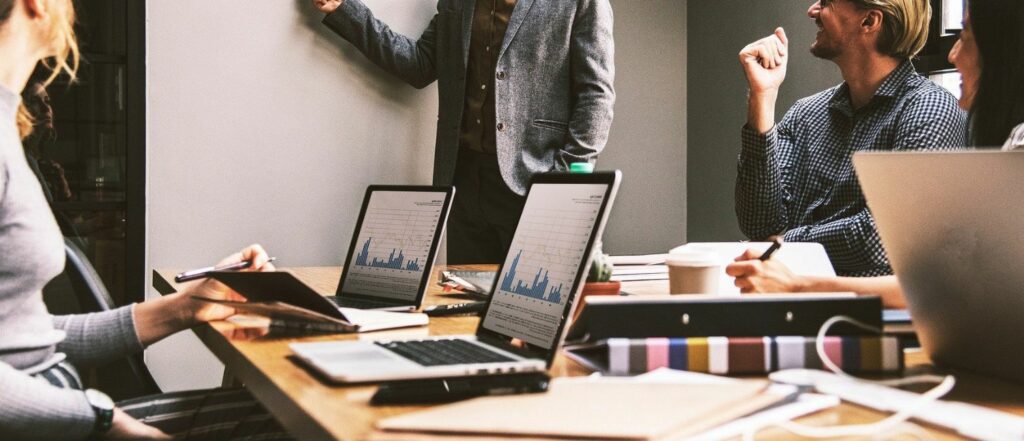 Episode #016: Nonprofit Boards with Joan Garry
In this week's podcast, Tobi chats with Joan Garry, founder of the Nonprofit Leadership Lab, on the topic of nonprofit boards.  
Nonprofit Boards
This unique subset of service-minded leaders is often overlooked when discussing volunteers. Tobi and Joan take a closer look at the specific needs of this group and share some action steps to diversify and strategically fill your own nonprofit board with the right people for the job.     
About Joan Garry
Joan Garry is an internationally recognized champion for the nonprofit sector and a highly sought-after executive coach for CEOs at some of the nation's largest organizations.  
Joan's firm offers high-end strategic advisory services with a unique combination of coaching and management consulting. She is called upon by large organizations to tackle substantial change management, crisis management and leadership transitions requiring a hands-on strategist, a messaging expert, and a compassionate truth-teller. 
Joan is the go-to resource for hundreds of thousands of nonprofit leaders worldwide. Through her blog, podcast and book, Joan Garry's Guide to Nonprofit Leadership, she has become the 'Dear Abby' of the nonprofit sector, advocating for the success of nonprofits, large and small. 
As a columnist for the Chronicle of Philanthropy, contributor to Harvard Business Review and Forbes Magazine, among others, Joan is a preeminent media spokesperson and thought leader on the role of the nonprofit sector in our society and is a sought-after voice on issues facing the sector today. 
Joan is also the founder of the Nonprofit Leadership Lab, the online educational and community portal she leads for board and staff leaders of small nonprofits. 
About The Nonprofit Leadership Lab
In her work with thousands of nonprofits all across America, and through her own experience as the Executive Director of GLAAD and board experience as a committee chair, Joan learned first-hand the challenges that nonprofit leaders face every day.  
The Nonprofit Leadership Lab was founded to address those challenges and fill a gap, especially for board and staff leaders at smaller nonprofits that need advice, suggestions, and experts to help them go from messy to thriving. 
Since its launch in 2017, the Nonprofit Leadership Lab has educated and supported thousands of nonprofit leaders, board and staff from all around the world. 
Here at VolunteerPro, we know firsthand the value of the content Joan offers in the lab. In fact, Tobi has been a course contributor at the Lab for years, and VolPro is proud to be a Lab affiliate to share their unique resources for nonprofit executives and board members with our audience. (VolPro may make a commission on some of the resources offered by The Lab, but no worries! Those resources will never include a markup, and we only recommend tools and resources that we 100% believe in.)
The Nonprofit Leadership Lab is a fantastic membership-based community, and we encourage you to check it out!
About the
Nonprofits Are Messy
Podcast
Nonprofits Are Messy is an interview-style leadership podcast that answers the most pressing questions faced by nonprofit leaders around the world. Guests run the gamut from five-star business authors, to sector leaders, to thought leaders, to Joan's wife, a self-confessed terrible board member.  
The primary audience are the leaders who commit themselves to public service – executive directors, senior staff, development professionals, board leaders, and those who provide service to the nonprofit sector. 
Highlights from this Episode
00:03:39 Joan shares her background in advocacy and the two big moments that inspired her to launch her nonprofit consulting business.  
00:12:18 Joan and Tobi discuss the idea of a "twin engine plane" for nonprofit boards and how it affects the success and effectiveness of an organization.    
00:17:46 Joan and Tobi look at some of the potential conflicts that can arise between staff and nonprofit boards, and the unrealistic expectations sometimes put on board members for fundraising.  
00:22:51 Joan offers some guidance on where to find potential members for nonprofit boards within the current volunteer team.   
00:26:14 Joan explains how to strategically design a "matrix" for nonprofit boards to intentionally seek and find the best candidates for the work needed.  
00:30:06 Tobi and Joan talk about accountability, how to motivate your board members, and what to do when a board member is not fulfilling the duties of the job.   
00:39:03 Joan shares some specific ways to show appreciation for your nonprofit board members.   
Quotes from this Episode
"Nonprofits offer citizens the opportunity to be leaders. To get out of the stands and onto the field and offer skills, expertise, and lived experience that a nonprofit doesn't have, can't afford, or shouldn't invest in."  
"All too often, the relationship between the staff and the board has some sort of tension associated with it. The staff has unrealistic expectations of what a board is going to be able to contribute there." 
"What they forget is that board members, like any volunteers, they have to be 'fed', nurtured. You have to keep their pilot light on."    
"It is your job to keep that light stoked. To make it as bright as you possibly can. I mean, how often do board members sit in meetings and you just watch their lights go out?" 
"As far as what to look for or where to look for board members, you have to start by designing your ideal board. You have to actually create a matrix and say, 'What are the skills, the expertise, the lived experience that I need around that conference room table that can partner with me?' 
"Is it a process? Yes. Does it take time? Yes. But does it take you a really, really long time to get someone off your board who's the wrong fit? Yes. I'd rather take the right amount of time to get the right people on the bus, then go through the emotional torture of trying to get someone off the bus who doesn't belong there." 
Want More? Check out Our Time + Talent Podcast!

Whether you're looking for solutions, inspiration, or just want to hear what others are doing to successfully engage volunteers, Time + Talent is the podcast for leaders of volunteers.
Co-hosts Tobi Johnson, MA, CVA and Jennifer Bennett, CVA bring you uplifting and insightful conversations with thought leaders and volunteer management practitioners who are redefining their roles, and the roles of volunteers.
About the Show
Nonprofit leadership author, trainer, consultant, and volunteer management expert Tobi Johnson shares weekly tips to help charities build, grow, and scale exceptional volunteer teams. Discover how your nonprofit can effectively coordinate volunteers who are reliable, equipped, and ready to help you bring about BIG change for the better.
If you're ready to ditch the stress and harness the power of people to fuel your good work, you're in exactly the right place!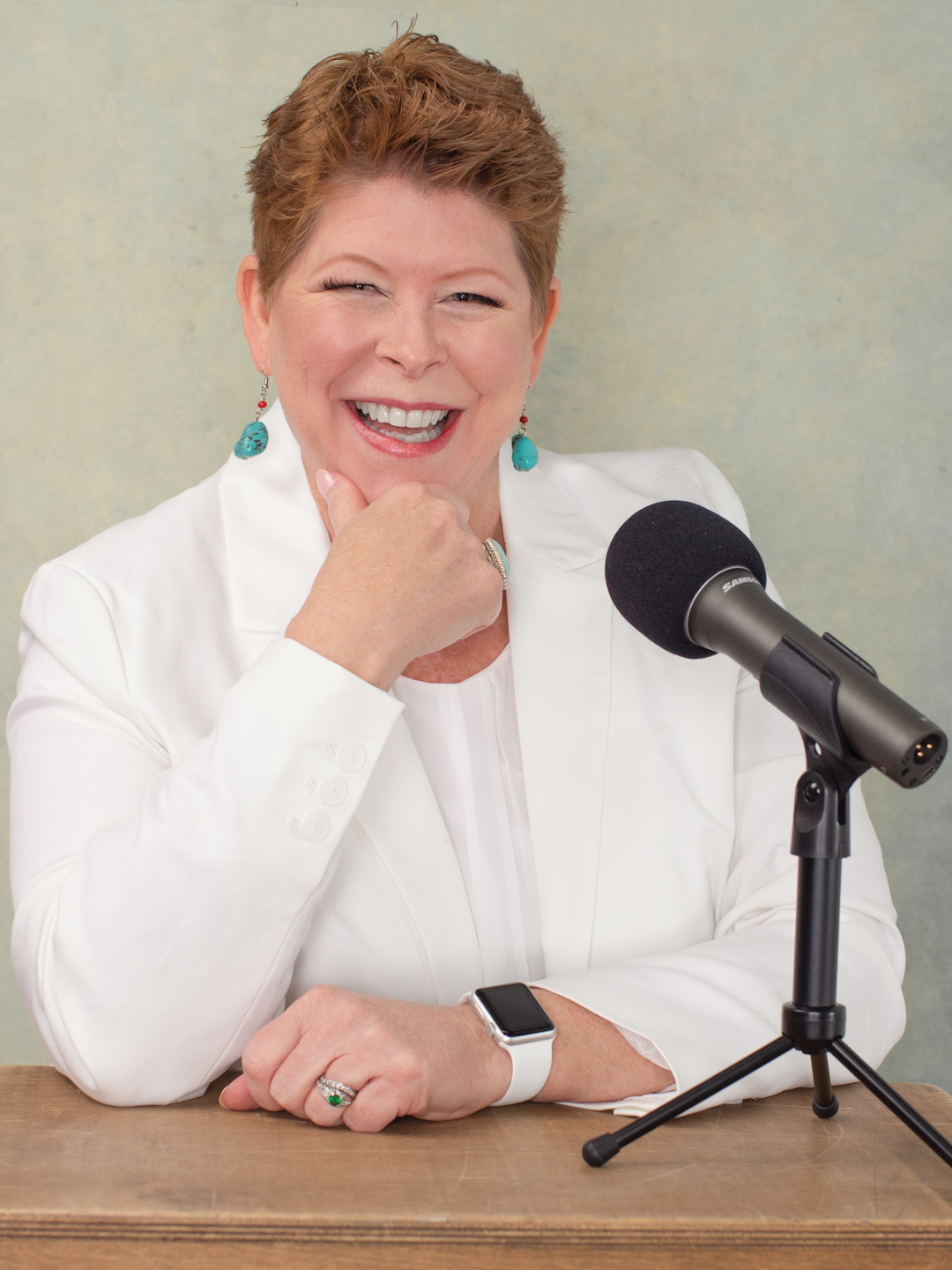 Contact Us
Have questions or suggestions for the show? Email us at wecare@volpro.net.
Rate, Review, & Follow Us on Apple Podcasts
If you love the content Tobi shares on the Volunteer Nation podcast, consider rating and reviewing the show! This helps us reach more people – and help more good causes just like yours – successfully engage enthusiastic, dedicated volunteers with less stress and more joy.
Click here, scroll to the bottom, tap to rate with five stars. Then, select "Write a Review" and let us know what you loved most about this episode!
Also, if you haven't done so already, follow the podcast so you don't miss a thing. Follow now!
Subscribe to ProNews: Our Weekly Resource Roundup
If you'd like to stay up to date on all new podcasts, blogs, freebies, and deals posted on our Tobi Johnson & Associates and VolunteerPro websites, subscribe to our weekly ProNews newsletter.
Every Wednesday, we'll send you a digest of our freshest content, plus a bonus! Once you confirm your subscription, you'll get our [Free eBook] The New Volunteer Manager: The First 90 Days.