Volunteer Coordinator Job Descriptions:
What to Include to Attract the Right Talent
Is your nonprofit hiring for your volunteer services department? With the myriad of tasks associated with a leader of volunteers' role, crafting the perfect volunteer coordinator job description can be quite the challenge.  
The Council for Certification in Volunteer Administration outlines seven core volunteer management competencies that their organization utilizes as the basis for their certification criteria. They range from strategic planning, to developing partnerships, to recruitment and placement of volunteers, to developing and implementing a recognition and retention plan.  
Looking over the wide range of responsibilities in this framework, it's easy to become overwhelmed when trying to determine what you need to include in a volunteer coordinator job description. 
Follow our tips below that will help you create an all-encompassing job description that will ensure your organization attracts quality applicants, and makes the right hiring decisions.  
What's Included in a Typical Volunteer Coordinator
Job Description? 
Since volunteer coordinators (managers, directors, etc.) are responsible for such a broad range of tasks, it might seem daunting to craft a job description that provides enough detail on everything the job entails.  
So, how do you determine what is essential information and what is fluff?  
In an effort to provide a real-life example, below is some language from a sample volunteer coordinator job description based off of the description provided by the US Department of Labor Dictionary of Occupational Titles:
Job / Position Title: Volunteer Coordinator 
Supervisor: Insert Supervisor Title 
Status & Classification: Insert Part-Time/Full-Time & Exempt/Non-Exempt 
Insert a short paragraph about your organization, it's mission, history, etc.  
Position Summary 
Add a paragraph about the volunteer program at your organization and how this role contributes to the success of the program and the organization as a whole.  
Duties and Responsibilities 
Consults with leadership and staff to determine organization needs for various volunteer services.

Develop a recruitment plan to include marketing positions, interviewing and screening potential volunteers, and placement in roles.  

Oversee orientation and initial training requirements of all volunteers.
Ensure program staff have skills needed to train, supervise, and engage volunteers placed in their department.
Prepare and maintain all documents related to volunteer management, from policies and procedures, to job descriptions, to training manuals and more.
Network with and speak to community groups to advance the visibility of the (your organization's) volunteer program.
Work with marketing and communications staff to develop content for social media, newsletters, annual reports, etc., to recognize volunteer contributions and to help promote the volunteer program.
Maintain accurate records (both hard copy and digital).
Analyze, prepare, and present outcome reports on the extent, nature, and value of volunteers.
Knowledge and Abilities 
Communication

Project management

Organizational skills

 

Attention to detail

 

Strong written and verbal communication 

 

Conflict Resolution
List any PC skills needed

List any proficiency in software

 your organization uses 
Desired Qualifications 
Any degree and/or certification requirements

Minimum years of relevant experience (project management, events, marketing, etc.) 

Commitment to your organization's mission

 

Language requirements 

 
Working Conditions 
Insert where the office is located and the working conditions. Include any scheduling and/or travelling requirements.  
Rewards and Benefits 
(insert 

organization

benefits)
Join Our Team  
Insert your organizations work culture and EEO statement.  
Application Instructions
For immediate consideration, please send a cover letter and resume to (name) at (insert email). 
More Helpful Skills Volunteer Coordinators Need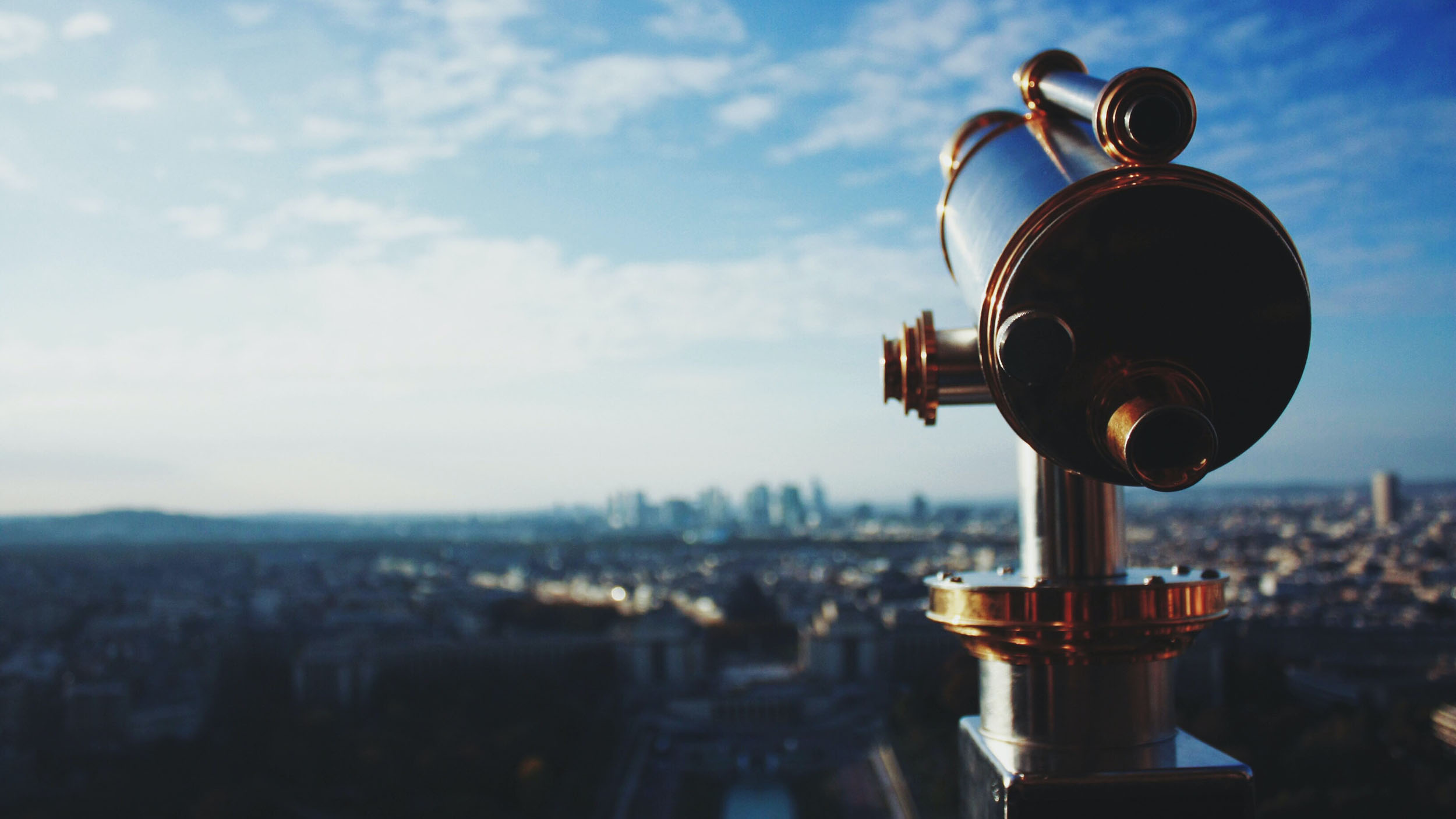 Our approach to volunteer engagement is changing, thus our assumptions about what makes volunteers coordinators successful in their roles needs to change as well.  
Skills such as experience in human psychology, neuroscience, and motivational theory are being suggested more and more as essential to the roles and responsibilities of volunteer coordinators.  
If you want to hire an effective volunteer coordinator, read on for suggestions on how you can add these skills to a volunteer coordinator job description.  
Human Psychology
A skilled volunteer coordinator needs to understand some basic concepts of human psychology to be successful in their role. Below are a few examples you can refer to as you build your organization's volunteer coordinator job description.  
Social Proof:

 People are highly motivated to conform to social norms. At 

the

 same time, they are driven to define themselves as unique. Put it in writing that the volunteer coordinator at your organization is responsible for collaborating with your marketing team to help create social media and marketing messages for websites, blog posts, newsletters, annual reports, etc., to feature current volunteers as a means to attract new 

volunteers

 to your organization. 
Congruency: 

When volunteers make a specific commitment, versus a general one, they are more likely to follow through. They are also more apt to follow thorough when cues are in place to reinforce the behaviors related to the initial commitment. Consider adding the ability to 

analyze

 outcomes of volunteer activities and showcase those outcomes to organizational stakeholders, to hold your organization and your volunteers accountable for their original commitment. Volunteers will see the impact they are having and be inclined to stay with the organization longer. 

 
Authority & Similarity: 

People often suspend their critical thinking and defer to those they perceive as authority figures, especially when they are unsure of themselves. People are also influenced more strongly by those they perceive to be part of their "in group". It may seem like a no-brainer, but people skills are a must when it comes to being a successful volunteer coordinator! Make sure you include language in your job description about the need to be inclusive, welcoming, and influential. 

 
Neuroscience
Humans are predictable, and when you understand neuroscience, you catch a glimpse into clues regarding how people behave. Volunteer coordinators should possess skills that include an understanding of these underlying patterns of behavior.  
For example, new volunteers at any organization negotiate many competing emotions, from surprise, joy, fear, anticipation, ambiguity, etc., until they are acclimated to their new environment.  
The power of inclusion and social proof as discussed above comes into play here, but also, volunteer coordinators should have the ability to model the SCARF Neuroleadership Model.  
When it comes to leading volunteers, tasks in employing the SCARF Model can look like this:  
Rituals: Establish safety, reinforce connections between values of volunteer and organization.

 
Relationships: Develops social capital, obligation, socialization.
Training: Increases 

self-confidence

, helps connect the dots, provides a roadmap for organizational socialization.

 
Cost/Benefit Analysis: Convinces volunteers that they have a true purpose, that the hassle is truly worth it.

 
Utilizing these skills come naturally to some volunteer coordinators; however, some may need to build this kind of emotional intelligence. Adding the soft skill of emotional intelligence to your volunteer coordinator's job description will ensure you attract talent to your organization that can follow the model above, with ease and success.  
Motivational Theory 
Motivated volunteers are more invested in outcomes, thus, more productive in their role. This means that volunteer coordinators need to rely on their ability to influence others towards service, which can be a challenge given their historical lack of positional power in their organization.  
This lack of power stems from the fact that they don't directly supervise the staff with whom volunteers work with, organizational leadership might not understand the impact of volunteers, and if volunteers feel the impact of this power imbalance, they will most likely leave.  
With this lack of organizational power, volunteer coordinators have to rely even more on their ability to inspire action in their volunteers.  
Because the basis of volunteerism is about building relationships and is driven by emotions and personal motivations, you should include skills in your volunteer coordinator job description that state the importance of understanding how human motivation works in volunteerism.  
Some ideas include:  
The ability to track and report on outcomes. 

 
Future focused with the ability to celebrate progress and improvement. 

 
Experience with providing social proof for marketing messages.

 
Create an inclusive community of volunteers and staff, encouraging participation in program development.

 
Final Thoughts on Volunteer Coordinator Job Descriptions
Success as a volunteer coordinator in today's ever-changing climate requires thoughtful strategy to ensure that your organization creates an environment where everyone feels welcome, rewards for volunteering are plentiful, and volunteers have some say in how they contribute to the overall mission of your organization. 
Volunteer coordinators need to possess more leadership skills than previously thought. This is critical if they are to build a community from the grassroots to the grasstops. This will take all of the skills listed above, and more.
Did we leave anything out? Let us know in the comments what you include that we didn't list!