Your Guide to Creative Volunteer Appreciation 
Volunteer Appreciation doesn't have to be difficult; however, in our training community at VolunteerPro, we are constantly asked to share our insight on the best ways in which to show appreciation to volunteers. 
How can you get a jump on showing volunteers appreciation, without spending lots of time and money? Start with gratitude! It's as simple as smiling at your volunteers, greeting them warmly, saying "thank you" and "good job" every single day. 
Imagine if you created an environment where everyone felt appreciated and valued for everything they do? Not only would you foster a culture of gratitude, but your volunteers would be more productive, and they would treat everyone else with the same feeling of gratitude.  
Start small, then follow our suggestions to plan an effective volunteer appreciation strategy that meets your volunteers' needs and drives deeper commitment with your organization. 
Create an Annual Volunteer Appreciation & Recognition Plan 
If you need to create or revamp your volunteer appreciation plan, you must first think about the ways in which volunteers are motivated. Gone are the days of cheap tchotkes trophies, and certificates, that simply collect dust. Today's volunteers are motivated by intrinsic, transformational factors. 
Researchers have identified six personal and social functions that may impact decisions about becoming a volunteer and continuing to volunteer. 
 The following six volunteer motivations have been studied and validated by social scientists:  
Values — a way to express ones altruistic and humanitarian values.
Career — a way to improve career prospects.

 
Social — a way to develop and strengthen social ties.
Understanding — a way to gain knowledge, skills, and abilities.
Protective — a way of protecting the ego from the difficulties of life.
Enhancement — a way to help the ego grow and develop.
When planning your volunteer appreciation activities and events, consider how you can meet, or highlight these motives. 
Here are some ideas for each volunteer motivation to get your creative juices flowing!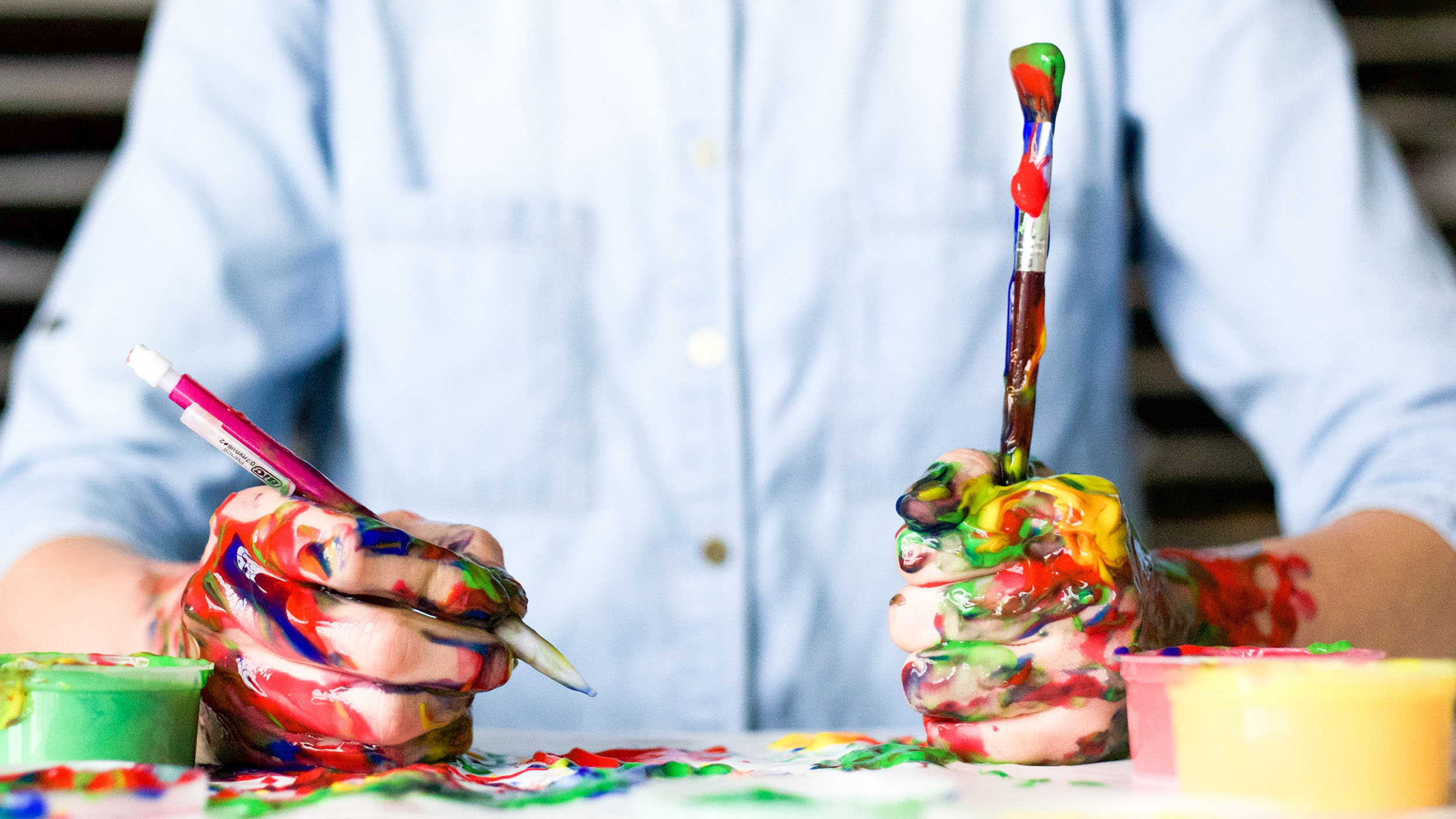 Values
Tip #1 Make the Connections Between Your Mission and Their Values: Connect the organization's mission with the volunteer's personal values at every opportunity — in recognition speeches, thank you cards, orientation training, individual meetings, etc.

 
Tip #2 Give Them a Real Chance and Real Credit: Provide opportunities to meaningfully serve others and then promote the results. For example, post updates on the achievements of volunteer teams in the lobby of your organization.

 
Tip #3 Keep Them in the Loop: Each year, provide volunteers an exclusive "State of the Organization" presentation which offers a sneak peek of your annual report and organizational results.

 
Career
Tip #1 Vouch for Their Skills: Provide letters of recommendation to 

students

 other volunteers that be used in job searches or, if they are employee volunteers, write letters of commendation to their current supervisor focused on the skills they have gained and used. 

 
Tip #2 Make Special Skills Transparent to Everyone: At meetings and trainings create volunteer table tents that list the volunteer's name and one of their special (and perhaps hidden) special skill or talent.

 
Tip #3 Feature Volunteers Front and Center: Ask volunteers to make presentations about your program's progress at staff and board meetings and community events.

 
Social
Tip #1 Make Space for Informal, Public Displays of Affection: Set up a volunteer appreciation wall where volunteers and paid staff can publicly appreciate the contributions of volunteers, both large and small.

 
Tip #2 Remember the Little Things: Send homemade birthday cards to volunteers and include an inspirational saying on the front.

 
Tip #3 Keep It Social Schedule a regular monthly potluck and in-service training for volunteers to socialize and network.

 
Understanding
Tip #1 Make Time for Reflection: Set aside time at meetings and training for personal reflection on the volunteer's growth and achievements.

 
Tip #2 Invite Volunteers Take a Lead in Teaching and Learning: Organize regular informal "teach ins" where volunteers can share their best practices and special skills with one another. Ask volunteers to help or lead community education and volunteer orientation workshops. 

 
Tip #3 Invite Volunteers to Help Plan the Future: Involve volunteer teams in program assessment, development, and planning.

 
Protective
Tip #1 Build Their Self Esteem and Resilience: Reassure volunteers their individual contributions have value and ensure that your organization offers an emotionally supportive setting. 

 
Tip #2 Make Time for Conversation: Take individual volunteers out for a cup of coffee or a walk around the neighborhood to chat about how they are doing and any ways you can improve their experience. 

 
Tip #3 Pamper Volunteers: Host an annual car wash and have staff clean the cars of volunteers, or fill the volunteers' work space with balloons and write praise in chalk on the sidewalk in front of your building.

 
Enhancement 
Tip #1 Cultivate an Attitude of Gratitude: Strive to keep experiences positive and upbeat by setting aside time at each meeting to reflect on things the team is grateful for.

 
Tip #2 Reward Risk Taking and Growth: Reward volunteers not only for impact of involvement, but also for greatest effort, improvement, and learning through trial and error.

 
Tip #3 Promote Formalized Leadership Development: Add volunteer leadership development to your training program and offer a variety of ways to lead, starting small and growing over time.

 
Once you have an idea of what is motivating your volunteers to stay engaged (hint, it won't be the same for every volunteer!) it's time to set your annual recognition plan and budget to help you develop a purposeful, month-by-month strategy and associated budget to acknowledge volunteer contributions on a multi-tiered level. 
Your Plan for Engaging Volunteer Appreciation Events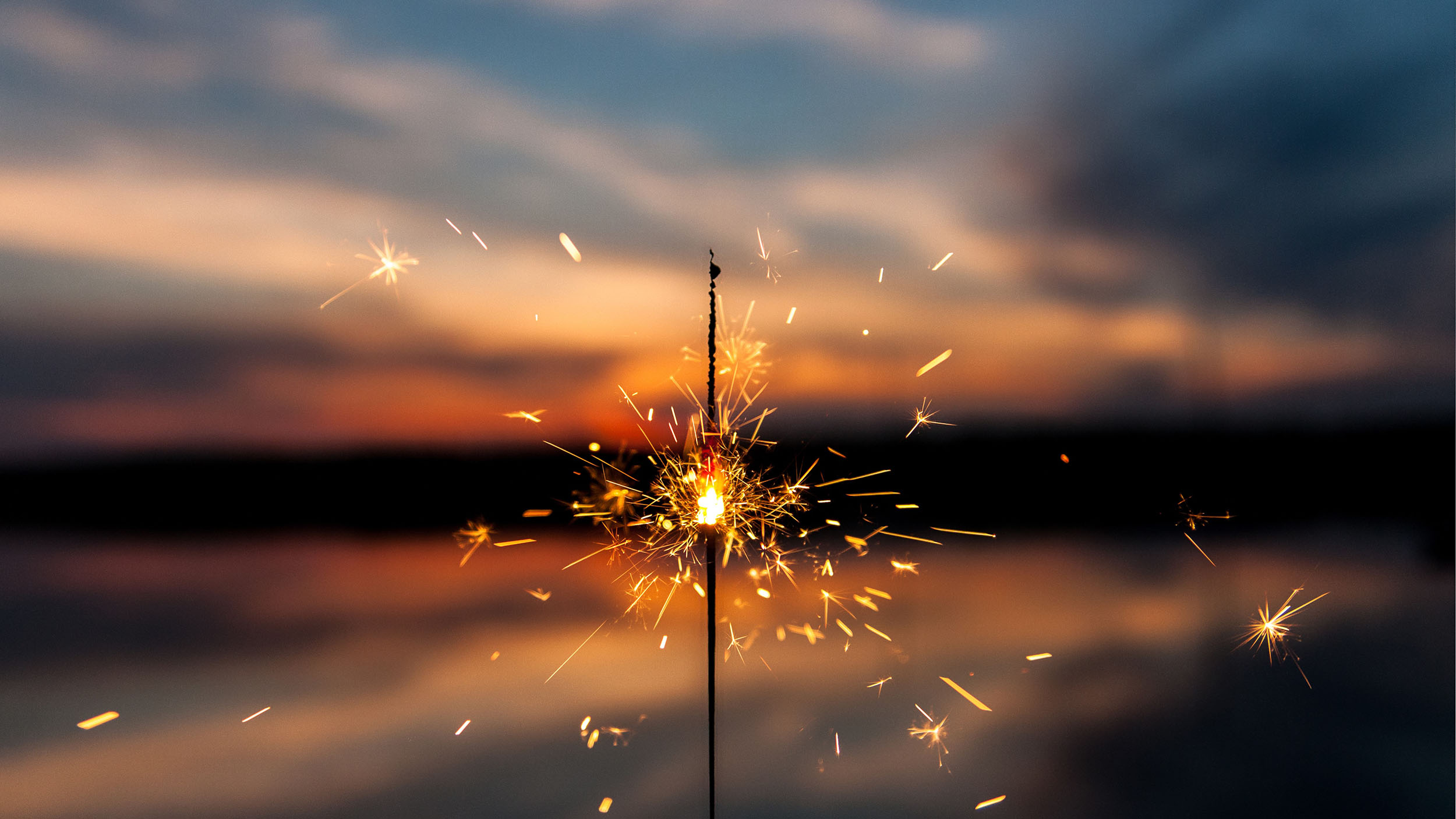 Don't let the fear of costs associated with volunteer appreciation events scare you away from planning any formal/informal volunteer celebrations! 
There are plenty of ideas out there to help you plan low-cost events to recognize your volunteers, and, with a global pandemic still on our hands, we know that you will likely have to move some of these events online. So, don't worry, we have you covered with how to host online volunteer appreciation events, as well!  
In regard to in-person events, here are some ideas to get you started: 
Site/Location 
Pick unique (e.g., city park) or symbolic locations (e.g., civil rights museum)
Speakers & Guests
Tell success stories (challenges that resulted in triumph)

 
Make space for expressions of appreciation between volunteers
Ask those who have benefited from the volunteers' work
Invite spouses or families and thank them, too
Program/Activities 
Read thank you notes from clients aloud
Create opportunities for vols to view themselves as those helping humanity (e.g. make a donation on their behalf)
Individualize acknowledgments (comments, notes, name tags, table tents) as much as possible (specific/aligned with key volunteer motivations)
Provide a "state of the organization" update & "sneak peeks" of the future
Get input on a proposed initiative
Include in-service training on topics of high interest to volunteers
Include time for reflection of the meaning of their work

 
Make space for socializing & "supported" networking & teambuilding
How to Focus Your Volunteer Celebration Event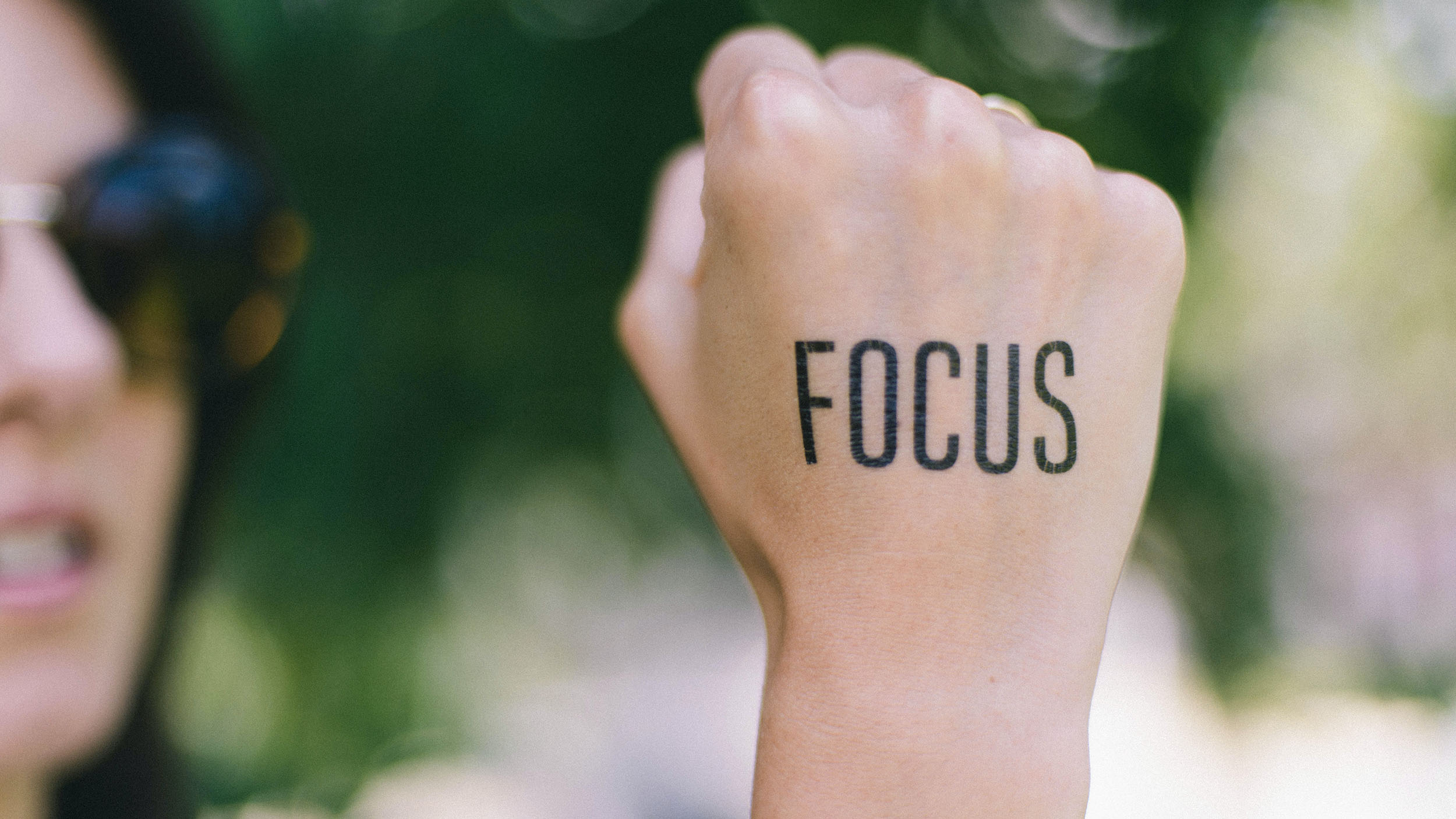 Once you determine that you want to host a volunteer appreciation event and have an idea of what you want it to look like, start considering the focus of your event. 
Check out our quick tips below.  
Choose a convenient day and time. Consider planning your event to coordinate with national or global days of service, or important dates to your organization.

 
Define your goals. Do you want this to be strictly appreciation, where you hand out awards and enjoy a dinner, or do you want to offer a fun activity for volunteers to participate in? 

 
Set your theme. This will inform so much of your planning! Some ideas to get you started, Volunteering: A Work of Heart, Volunteers Make A World of a Difference, Volunteers are Essential. 

 
Set your budget and any limitations you need to put in place to meet your budget restraints. This will help you 

determine

 who to invite to the event (just volunteers, or volunteers and a guest?). 

 
Set up a planning committee. While volunteer services should lead the effort, having a planning team in place will ensure all event related tasks are completed on time.

 
Other Volunteer Appreciation Considerations
A simple Google search will show you that there are countless ideas you can write into your volunteer recognition plan. 
Whatever plan your organization decides to make, ensure everyone at your organization is well aware of how mission critical volunteers are, and you will naturally inspire a culture that appreciates and values your volunteers.