How to Unlock Service-Learning's Power for Your Nonprofit
Service-learning offers a unique opportunity for nonprofits to connect with students who are actively seeking volunteer experiences that support their professional and career development.
According to SOURCE, the community engagement and service-learning center for the Johns Hopkins University (JHU) Schools of Public Health, Nursing, and Medicine, service-learning is defined as "a structured learning experience that combines community service with preparation and reflection. Students engaged in service-learning provide community service in response to community-identified concerns and learn about the context in which service is provided, the connection between their service and their academic coursework, and their roles as citizens."
Service-learning is, above all, an educational strategy.  In addition, when approached in the right way, service-learning can be a helpful strategy for growing the volunteer corps of mission-based organizations by supplying a regular, predictable pipeline of dedicated talent.
The key to service-learning success for nonprofits is to develop a repeatable system that can be used at regular intervals — either each year, each summer, or each semester or quarter.  This helps save time and offers those leading volunteers a consistent source of volunteers.
Why You Should Consider Service-Learning Projects
There are plenty of reasons service-learning makes sense for volunteer-involving organizations. In addition to supplying a regular source of qualified volunteers, these kinds of projects can also offer the opportunity to build organizational capacity through special projects and develop deeper partnerships with local institutions.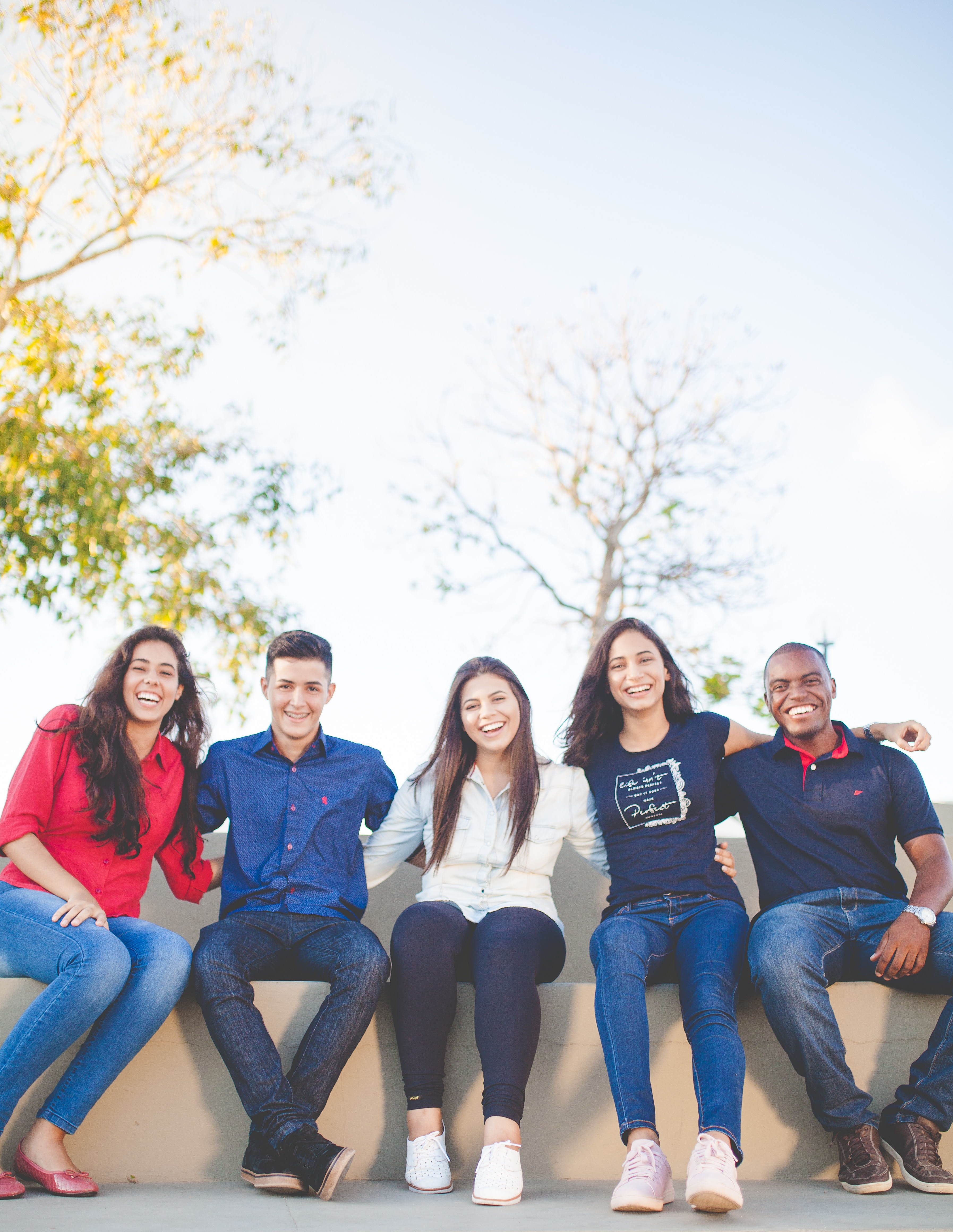 But there are many more reasons to consider this kind of community engagement. Here are only a few:
If you take time to develop solid relationships with schools, departments, or faculty members who supply student volunteers at regular intervals, you'll be better able to predict and plan for workforce shortages and the recruitment campaigns needed to fill them.
Because they are educational in nature, service-learning projects can be the impetus needed to revamp your volunteer training and to develop something that can benefit all volunteers, students or not.
Volunteer engagement can be particularly challenging in rural areas where communities have a limited number of people available to volunteer. Local educational institutions offer ready-made infrastructure and a student body that is eager for real-world experience.
Service-learning is a way for students to explore careers in the nonprofit sector. It can be a way to offer students a peek into the nonprofit workplace and be an opportunity for you to identify "high potentials" for future hires.
Students, particularly those enrolled in universities, are learning from experts and actively developing specialized skills in their courses. They have access to cutting-edge practices in marketing, project management, business administration, and other areas that could help solve current problems and expand the capacity of your nonprofit. This can be a true value add.
Students who engage in your organization's mission, and enjoy their experience, will be more likely to recommend you as a place to volunteer and donate. If equipped with the right training and marketing assets, you can prepare an army of ambassadors to spread the word digitally to their existing networks of friends and family, thus raising the profile of your organization when it comes to asks for both time and treasures.
This list of benefits only scratches the surface of what might be realized through service-learning partnerships.  Consider others that might advance the work of you and your team.
Planning Your New Service-Learning Project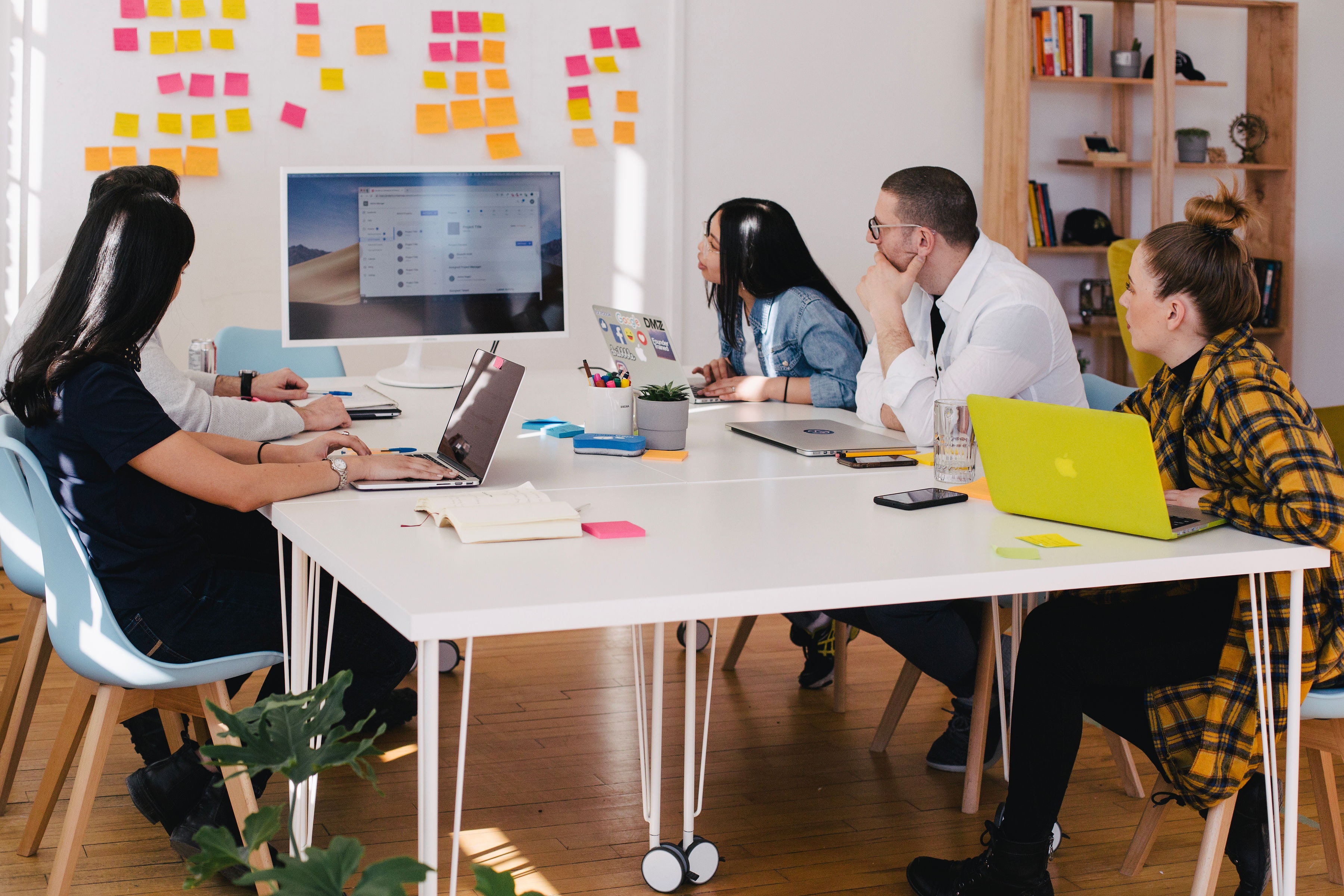 If you've decided to take on service learning, some planning is required. Working with students is not a "set it and forget it" enterprise.  However, the initial investment of time can pay dividends and once you have a system in place, students should be able to work relatively independently.
For projects to be sustainable, it is important to create something that benefits your nonprofit, students, the educational institution, and the community you serve.
First up, you must decide on the projects you would like students to tackle.
Last spring, our VolunteerPro guest masterclass presenter Tracey Farr, a faculty member at Pellissippi State Community College, shared four examples of successful service-learning initiatives launched by nonprofits in the East Tennessee area.
Example 1: Random Acts of Flowers
Students worked on arrangements. Cleaned and organized donated items.
One student delivered flowers to area hospitals.
Example 2: American Red Cross
Students designed a marketing survey and went through all channels to validate and approve the tool.
Students created and led the survey distribution plan.
Example 3: East Tennessee PBS
Students in CollegeReady reading prep class sorted and organized scholar's bowl questions.
Students in computer applications class created a database and sorting system for cards/questions.
Example 4: Centro Hispano de East Tennessee
Students led English as a Second Language (ESL) classes for adults.
Students provided childcare during adult classes for families.
Students ran a social media boost campaign to increase their page followers by 200%.
As you can see, projects ranged from more basic to more complex and can align nicely with existing volunteer roles. What's important is that each role is also designed to support student learning outcomes and aligns with their course curriculum in some way.
So, for each of the projects above, specific academic applications were identified:
Example 1: Random Acts of Flowers
Skill Development – Time Management, Resource Utilization, Budgeting, Planning, Leading, Partnership Development
Subject Applications – Management, Accounting/Finance, Social Services
Example 2: American Red Cross
Skill Development – Project Planning, Marketing, Survey Development, Customer Engagement, Teamwork
Subject Applications – Human Resources, Marketing, Statistics
Example 3: East Tennessee PBS
Skill Development – Reading, Organizing, Typing, Data Collection, Innovation
Subject Applications – English, History, Computer Applications, Management
Example 4: Centro Hispano de East Tennessee
Skill Development – Social Media Marketing, Time Management, Child Development, Cultural Competency
Subject Applications – Marketing, Early Childhood Ed, Sociology, Spanish, Business
When you are ready to reach out to your local educational institutions, know that all approach service-learning differently and the process for setting up the project and documenting student progress will vary.
Many have student service-learning departments that can help you get started. For others, you must connect with specific departments, such as the business school or the school of social work to get connected with faculty that run such programs.
Before you reach out, think through what might work at your organization.  Tracey Farr recommends you explore the following areas and ask yourself the following questions:
Rewards – How will this benefit our organization?
Tools – What tools do I need to make this happen?
Partners – What partnerships are possible for this?
Barriers – What obstacles will possibly hinder success?
Results – How will we measure effectiveness?
Sustainability – What's the plan for future success?
Timeline – What's next?
While you may not have all the answers, it helps to have a clear understanding of the risks, rewards, and baseline expectations for the partnership before you reach out.
In addition, it's helpful to determine how your agency defines a service-learning opportunity, versus a volunteer opportunity, versus an internship.  They serve different aims, and you and potential partners must be both speaking the same language.
Here are a few resources that help break it down:
At first glance, service-learning may feel like a lot of work.  And, it is at the outset.  But, once you've developed solid relationships with schools and faculty, you can get a system in place that you can refine and improve as you go.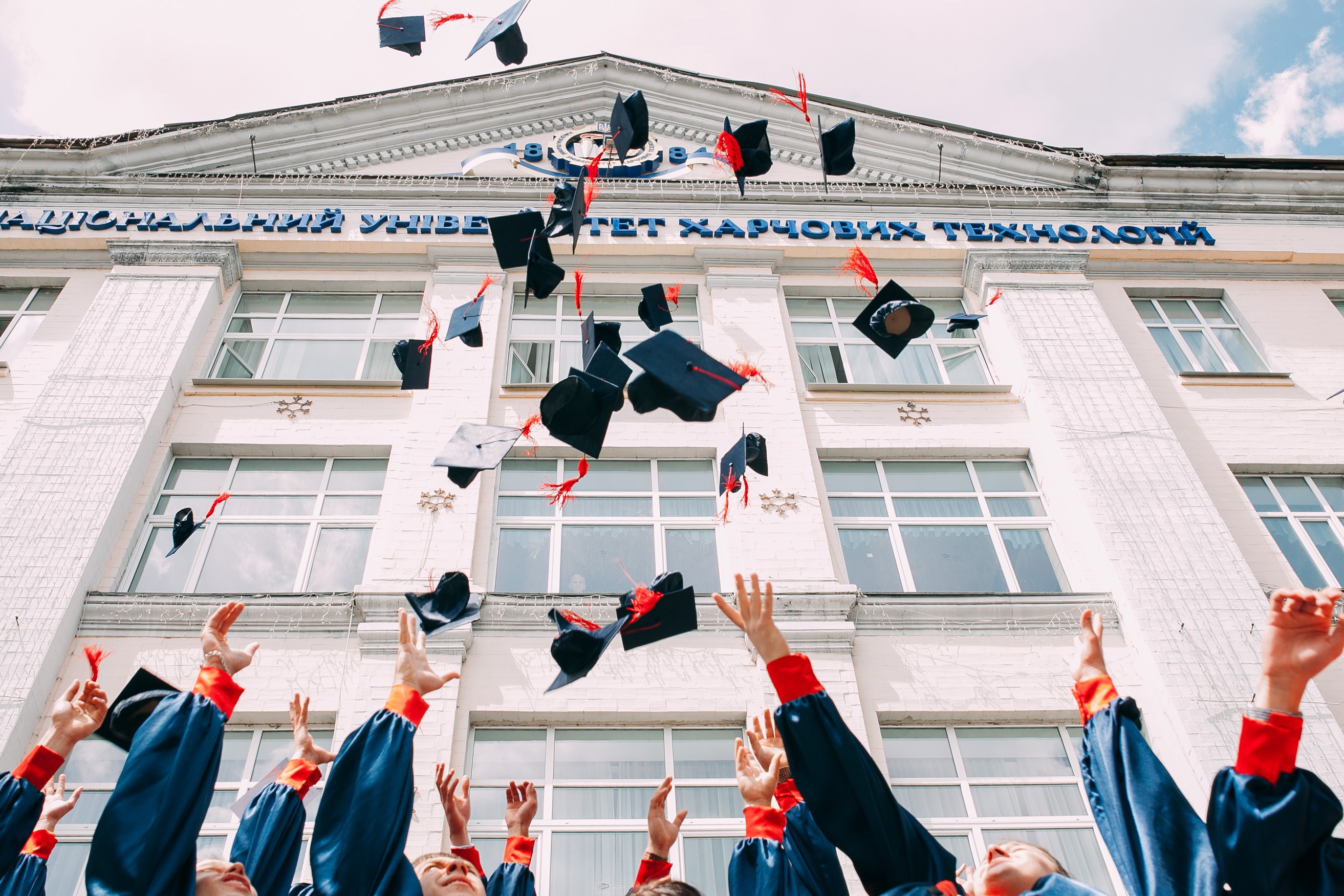 There is no doubt that service-learning supports students' academic achievement.  A national study of Learn and Serve America notes that service-learning also helps improve grades, increase attendance, and develop students' personal and social responsibility.  So, for nonprofits with a youth focus, these kinds of projects are mission-centric.
For others, it can be a powerful way to scale capacity and a talent base.  Service-learning is on the rise, and schools everywhere are actively seeking nonprofits with which to partner. In some cases, community service hours are a requirement for graduation or scholarships. So, families and students are actively seeking places to serve.
Inspired and enthusiastic students are everywhere. All a nonprofit needs to do is reach out and make it happen.
What Service-Learning Projects Do You Hope to Try?
Have you tried service-learning in the pat?  How did it go?
Going forward, what could students learn at your organization?  What might they contribute?  How can this support your agency's capacity to deliver on its mission?