Online Volunteer Management Training: What We've Done to Pivot During COVID-19
Since the formation of the digital side of our business, VolunteerPro, we've been presenting online volunteer management training in the form of individual live webinars, on-demand courses, a membership community portal, and a series of online events. 
And, we've learned a lot over the years — what makes for an engaging online presentation, how to perfect the technology, and how to set our students up for success. 
With the recent COVID-19 pandemic, we've continued to offer our current suite of online volunteer management training offerings through the VolunteerPro Volunteer Management Academy.   
We have also offered advice to our clients about how to pivot their previously planned in-person events to an online environment. Over the past few months, we've been able to experiment with a few formats and functionality that bring out the best in technology while approximating some of the benefits of in-person peer-to-peer exchange. 
Below is a model we think works well and with which we've received positive feedback from participants. 
If you're struggling to conceptualize how to transition your traditional event to an online space, we hope that this will give you some ideas. 
Online Volunteer Management Training: Our Model for the
New Normal
While one-off webinars are great for giving a quick shot of information, real learning happens when students can reflect upon and discuss how they will operationalize the content in their own contexts. 
And, while quick training is convenient and may make people feel good, it's our experience that it's rarely sufficient.  The scope and complexity of volunteer engagement practices, particularly in today's complex world, requires a re-thinking of frameworks and skill sets.  
What may have worked in the past, simply doesn't work now. So, in addition to skill building, time during training must also be devoted to addressing limiting beliefs and mindsets about what's possible and must be done now to ensure success. 
We often make this work part of our curriculum – not only for our training participants, but also so that they can begin to pinpoint and address these mindsets in volunteers, co-workers, and leadership. 
When we first began to consider how we might take conferences and events online, we took stock in what we found enjoyable about in-person gatherings.  What was the special sauce that made them so appealing ad worth investing time and budget into?   
We identified the following benefits that make in-person training so appealing: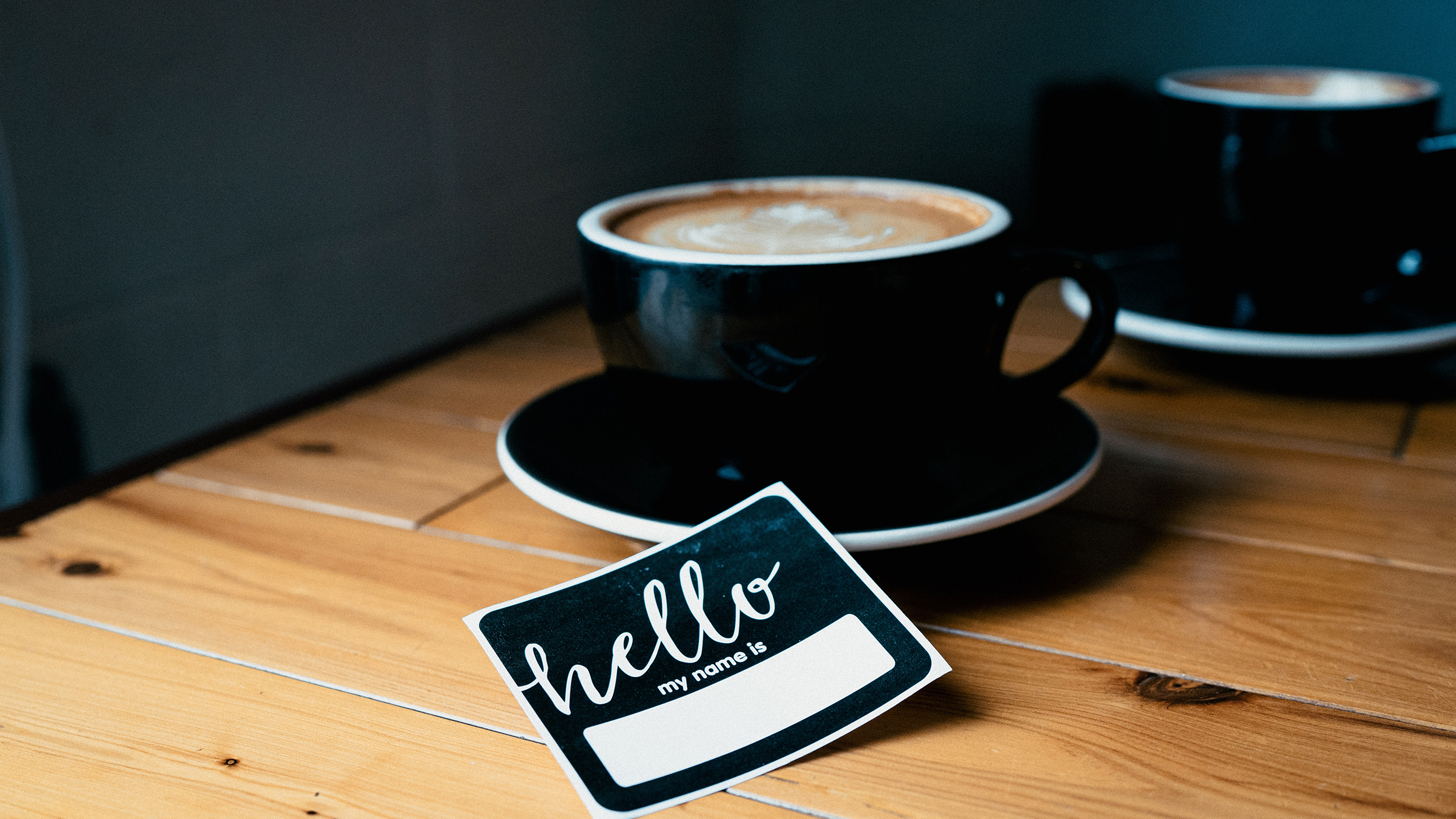 The ability to meet new colleagues

 
The ability to share 

successes

 and failures with those who "get it"

 
The ability to learn about new and helpful resources

 
The ability to network and forge new alliances after the event

 
The ability to ask the presenter or facilitator follow up questions during breaks and lunch

 
The ability to take a break from the stressful workday

 
The ability to grab some fun swag

 
The ability to share a meal or a beverage with a friend

 
Then, we asked – how can we replicate these benefits in a virtual environment?  Here's what we decided to try … 
Conferences and full-day training experiences are all about the full immersion. However, sitting onscreen for an entire day can be exhausting.  We decided that half-day (no more than three hours with breaks) was long enough for an immersive experience, but short enough to keep folks engaged and learning. 
We also experimented with back-to-back training – with three concurrent half days, and weekly training (with half-days once a week for three weeks).  We found that concurrent days, rather than spacing them out over weeks, were more effective at re-creating the immersive conference-like experience. We also found that breaking up sessions into 75 minutes or less, with short breaks in between kept everyone fresh. 
To replicate the peer-to-peer networking and resource sharing aspects of in-person training events, we coupled our live Zoom presentations with two elements – 1) an online pop-up event community and 2) regular breakouts. 
We posted the replay recordings, slides and handouts inside the event community and built out separate discussion threads for the following: 
Peer-to-Peer 

Introductions

 & Networking

 
Questions for the Trainer

 
A-Ha! Moments & Questions for Peers

 
In the past, we've included discussion forums as part of our online courses – like our Signature  Volunteer Recruitment That Works Course – where we encourage participants to ask for direct feedback and share successes.  When done properly, they are a wonderful place to connect online and keep the conversation going. 
The online pop-up event community could be built using a free private Facebook group, but we opted for our more elegant and user-friendly Volunteer Management Academy platform, built in Kajabi, at no added cost to our clients. The interface is easy to use and offers a safe and secure logged in experience that far outpaces Facebook in its lack of clutter and distracting promotional content. 
Also, to offer a little extra "virtual swag," we posted surprise bonuses in the event community throughout the course of the training. We kept these "easter eggs" a secret – even our clients didn't know their teams would be getting access to some freebies. 
To continue to be available for questions that might emerge after the event, and to allow participants to catch up on replay recordings as well as networking, we left the pop-up communities up for one month after the event and let folks know how long access was available. 
In addition, to facilitate live idea sharing and brainstorming, we included one breakout session in each session.  These were kept small, to no more than five people per session. We experimented a bit with timing and found that 15 minutes was a good amount of time for each breakout.  
We recommended that each group appoint a timekeeper so that everyone would get a chance to share and randomly assigned participants at each breakout so that they could meet as many colleagues as possible.   
We also prepared participants ahead of time around the expectation of full participation and recommended that if they did not plan to be part of the breakouts, that they sit out the session and watch the replay later. (Note: If using Zoom, breakout sessions are only available with the meeting function, not the webinar function.  So, we set our events up as meetings and sent reminder emails manually from inside Zoom.) 
We also created "virtual flip charts" using a Google doc assigned to each virtual breakout room that were linked back to a central doc that could be accessed through the event community. At the end of the event, we assembled all the comments and notes into a single document that participants could download for future reference and to see what happened in the other rooms. 
As with our other live online masterclasses and webinars, we engaged the audience in the chat roll and encouraged interaction there.  We also used the polling function to add further interaction and learn about our audience. 
Online Volunteer Management Training: What We'd Like to 
Try
 Next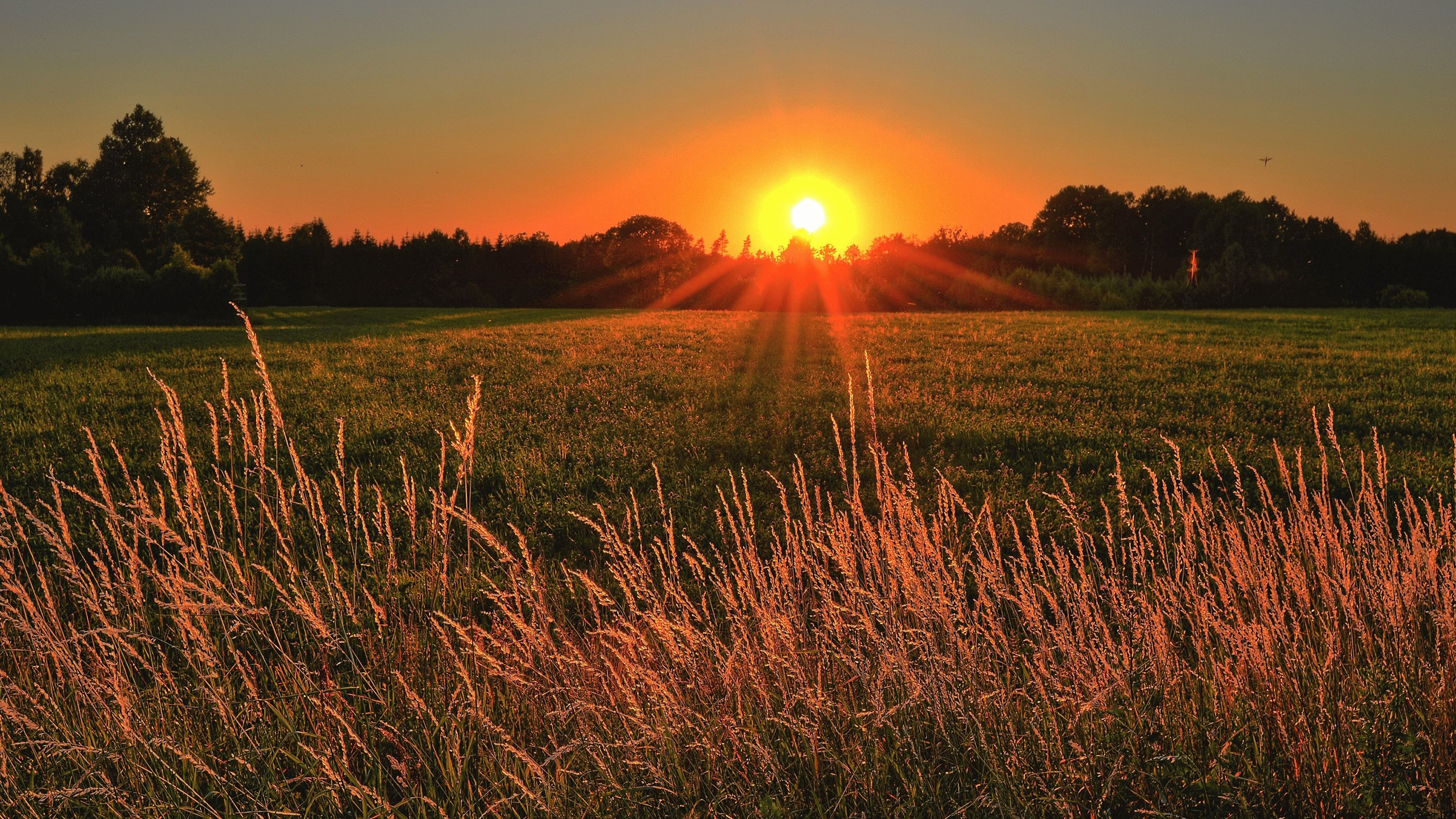 While not perfect, we've been able to generate positive response from our participants about their experiences.  Certainly, exceptional training content helps, but technology tools can go a long way in improving how people learn and enjoy doing so. 
As always, we are seeking new tools and innovative tactics that can continue to move the needle on the quality of the training we offer.  Below are a few things we'd like to try soon … 
Integrate the presentation and online community experience into one platform

 

– Having a unified space to watch presentation, chat with others, and download materials would make things simpler for users.

BigMarker

 is a platform that might work for this

.  

We'd

 like to test it out and see.
Include more creative interaction and brainstorming elements

 

– While typing notes into a virtual flip chart is a start, it would be great to have folks be able to visually share and brainstorm together.  

Mural

 is an online collaboration platform that creates space for teams to collaborate with virtual sticky notes and the like.  It looks fun and we will be trying it out 

in the near future

.

 
Work with clients to mail individual "

swag

 boxes" to event participants

 

– More and more advertising specialties companies have adapted to the online environment by offering 

swag

 boxes that are sent to the homes of individual conference participants. We think this is a great 

idea, if

you have the budget. While they are often more expensive than having materials shipped bulk to a single site, 

you're

 also saving money if you 

aren't

 paying for space rental or event meals

.  

The box can be branded with your logo and might include items that help them have a better online conference experience (e.g., snacks or a cloth to wipe down their computer screen), or something that shows their team spirit (e.g. a hat or scarf), or self-care items (e.g. hand 

disinfectant

 and masks). To 

defray

 the costs of materials and mailing, event sponsors could contribute funds in exchange for including their promotional items or marketing materials. 

I'd

like to add this to the mix for the next big virtual event we organize. 

Swag.com

 

has some 

neat

 boxes

.  

All you need to do is build a box and send them your mailing list.

 
These are only a few of the ways we have adjusted to the new environment and helped our speaking clients design a memorable event. 
As we learn about new technology innovations and the virtual event marketplace opens up, we fully expect to see new and creative solutions to designing a virtual event that truly works. 
And, since the pandemic is still here, I think we all need to brush up on our technology chops and begin to add virtual gatherings to the repertoire of special events. 
Looking for Help 
with
 Your Next Event?
Do you need to arrange a training or conference for leaders of volunteers or service members? Are you confused by event technology and don't know where to start? Are you looking for an engaging speaker who knows who to pull out all the stops when it comes to online education? 
Look no further.  We can help. 
Not only do we have extensive experience in the nonprofit sector, speaking both online and at in-person events, we also have the tech platform and know-how to pull off hassle-free events that sparkle. 
We offer a variety of topics on volunteer mobilization and leadership skills. We are available for keynotes, workshops, and full-day masterclasses. 
Don't see the topic you're interested in?  Email us at wecare@volpro.net and we can set up a quick call to discuss your needs.