5 No Good Mindsets That Block Nonprofit Talent Management
When you think of the term "nonprofit talent," what comes to mind?
Is it leadership, your executive director or CEO, your board? Is it your program directors, managers, or your front-line staff? Is it your human resources department?
Do you include your volunteers?
I would argue that talent encompasses everyone at your organization that is helping you move your mission forward – that includes both paid employees and unpaid volunteers.
In addition, when we think about talent management, we need to include the full breadth of our staff, both paid and unpaid.
Several pervasive mindsets, however, can get in the way.
The first is that nonprofit talent management is something organizations can afford to ignore.
The Risks & Rewards of Nonprofit Talent Management
When it comes to the sustainability of your nonprofit, you might be tempted to focus solely on grants, funding, and community partnerships. And, you'd be partly right.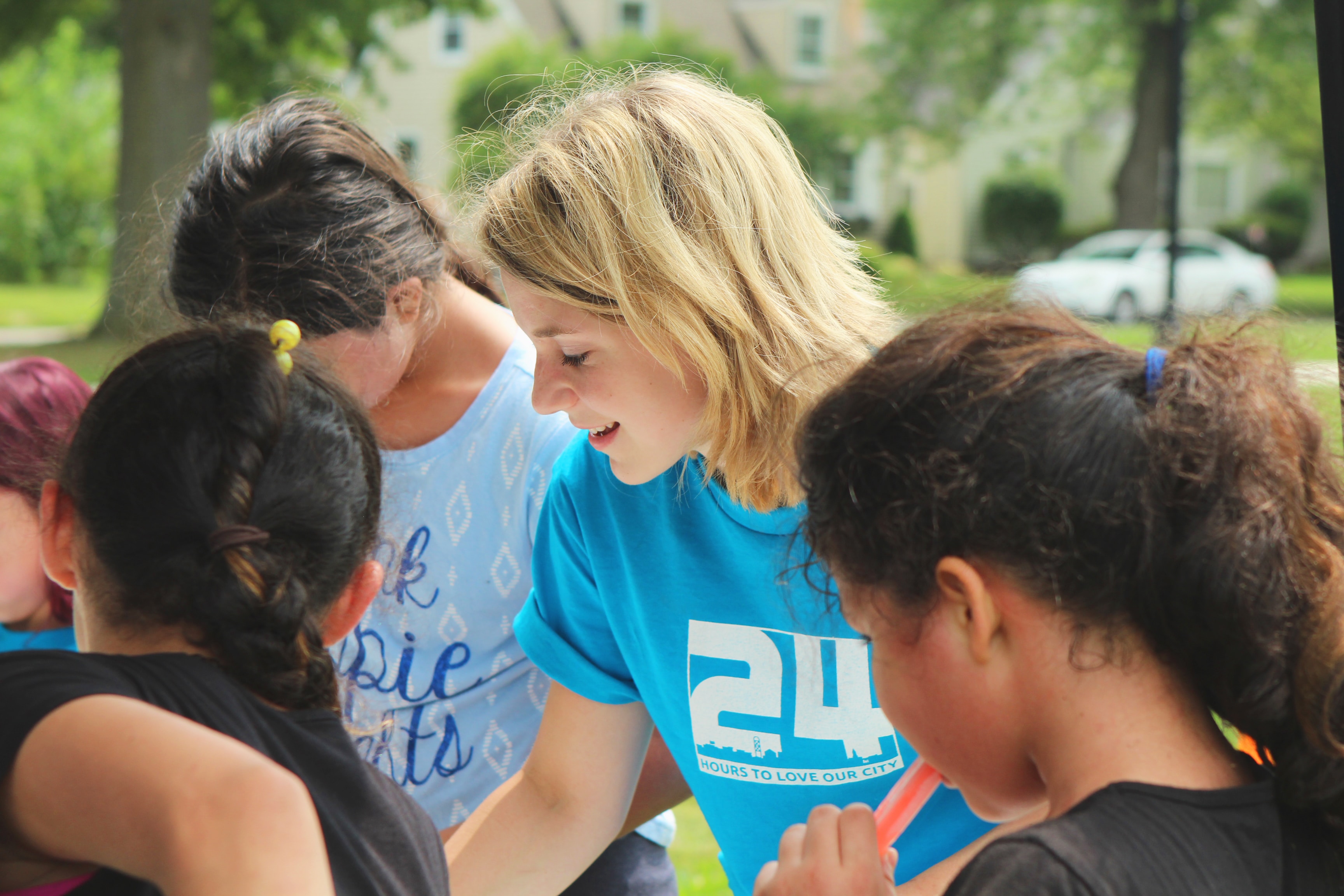 However, your people are what really help you grow and sustain consistent results. They are the raw material – the rocket fuel – that propels your mission forward.
We often hear nonprofits complain about staff and volunteer turnover. NonProfit PRO has pointed to an emerging crisis in nonprofit talent management and acquisition. And, the Nonprofit Leadership Alliance points to the high cost of staff turnover and has even created an online calculator to help nonprofits better understand the "hidden" costs of employee turnover.
And, in the same breath, we hear that there is no investment in building a talent management strategy or in the competency of teams to find success.
The two go hand in hand – for talent to stay, they must be supported.
And, as such powerful agents of change, your teams deserve and require a purposeful approach.
Enter talent management.
About a decade ago, the Association for Talent Development (formerly ASTD) defined talent management as "A holistic approach to optimizing human capital, which enables an organization to drive short- and long-term results by building culture, engagement, capability, and capacity through integrated talent acquisition, development, and deployment processes that are aligned to business goals."
It's telling that in 2014, the American Society for Training & Development (ASTD) changed its name to Association for Talent Development to acknowledge that the work of supporting individual growth and organizational performance had evolved beyond simply training and development.
For innovative nonprofits, talent management is emerging as a key strategy for sustainability and is gaining interest in the field. In their Talent Matters Series, the well-respected journal, Stanford Social Innovation Review, has highlighted six examples of promising practices some nonprofits have begun to employ.
But, in order for nonprofit talent management approaches to be both embraced and take hold, we need to examine our limiting beliefs about what's possible.
5 Limiting Beliefs That Hinder Nonprofit Talent Growth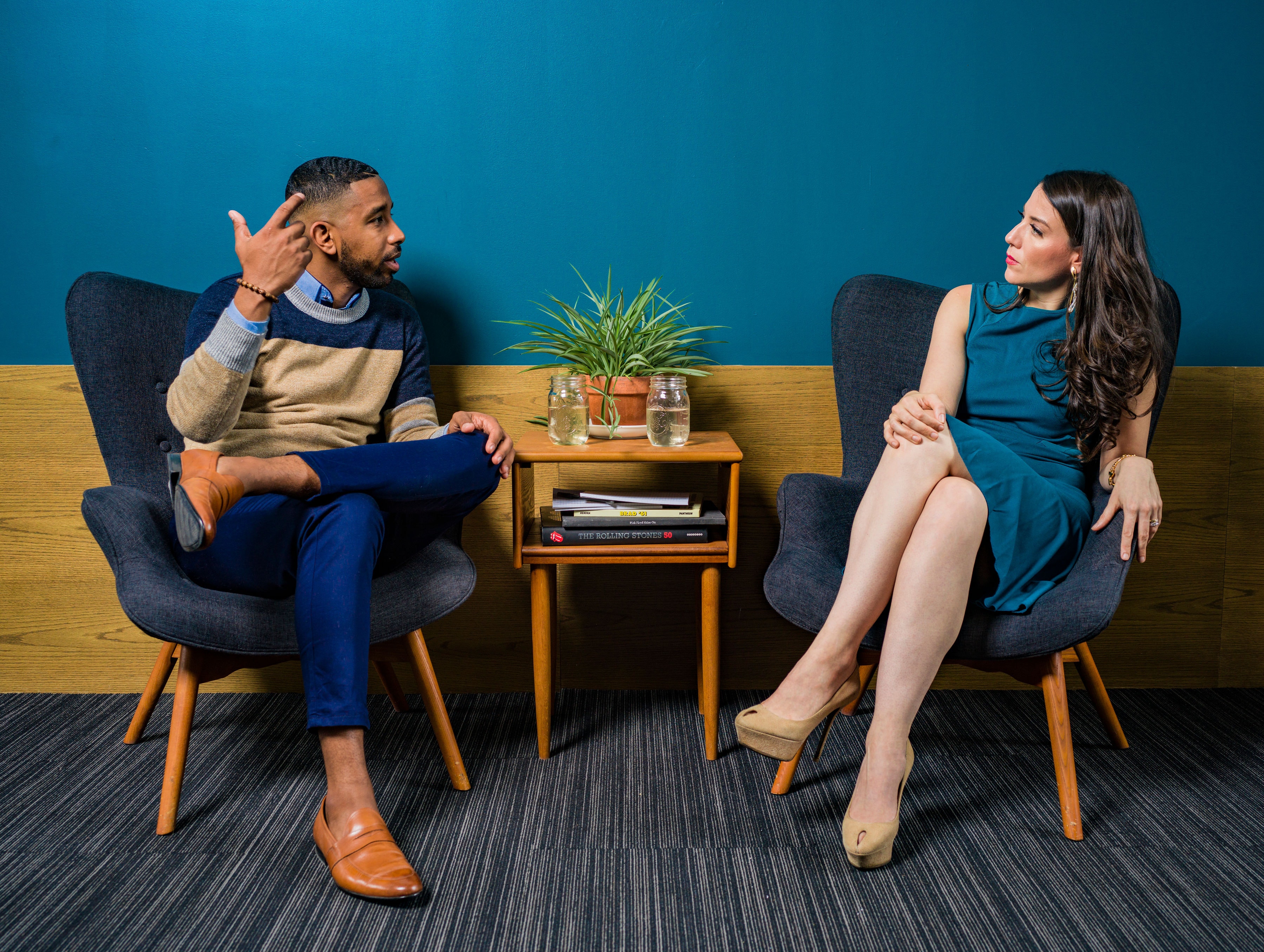 I've written about the links between volunteer management practices and nonprofit impact — what can be seen as a kind of nonprofit talent management approach — but that's only half the battle.
The following are pervasive mindsets around nonprofit employee and volunteer engagement that we see when helping nonprofits grow successful volunteer strategies.
They deserve to be examined and challenged.
Fixed Mindset #1 – Leadership and supervisory talent is innate; we're either born with it or we're not.
Despite evidence to the contrary (research shows that only about 30% of leadership is innate), organizations insist on the "superhero model" of staff and volunteer leadership. We often hear, "If I could only find the 'right' volunteers, everything would fall into place."
In reality, training and leadership development can have real impact for both volunteers and staff. Success is about finding the right tools and teachers and then practicing consistent effort to learn to lead.
Fixed Mindset #2 – I am powerless to make progress at my nonprofit.
We often hear this from leaders of volunteers. Some have given up hope of getting traction with any new or innovative strategy. They believe, "We simply don't have enough resources, so I might as well not try."
Unfortunately, it is this frustration and lack of support that keeps nonprofit staff from doing the tough, gritty work needed to bring about breakthrough success.
We need to continue inspiring everyone to have the courage to set meaningful goals and believe that, with perseverance, they can create pathways to success from where they are. In order to take risks, they must believe all things are possible.
Fixed Mindset #3 – No one understands the limitless potential of what teams can achieve together.
Many leaders of volunteers complain that their organization does not value volunteer work and does not resource the volunteer enterprise appropriately.
Our own 2019 Volunteer Management Progress Report survey results bear this out. We found a positive correlation between volunteer program budgets and the percentage of volunteer roles filled.
Certainly, there's no limit on the functional units at nonprofits – communications, development, volunteer services – yet, they feel they are ignored, misunderstand, or under-resourced. In environments that are short on funds, it might be expected.
That said, nonprofit managers and executives might do well to begin conversations about shared goals between departments and across paid and unpaid staff. No doubt, people who work with and for causes share similar experiences and values. Like-minded team members can find each other by reaching out.
Fixed Mindset #4 – Because nonprofit staff believe in the mission, they need very little support to be successful.
We also hear a variation of this when it comes to community supporters – "Because volunteers are "free," both they (and the volunteer coordinator) need very little support or infrastructure to achieve results.
All it takes is a gut check to see the error in this nonprofit talent management assumption. What if, tomorrow, your entire volunteer corps walked out? If you rely on volunteers to meet your mission – and you're concerned about volunteer turnover — you can't afford to ignore their needs. Naturally, the same goes for paid staff.
In reality, if your team's work – both paid and in-kind – expands across your agency and is vital to your success, they must be adequately acknowledgement and supported for their important work.
Fixed Mindset #5 – Because we lead in a nonprofit setting, we should make extreme personal sacrifices and be content to scrape by.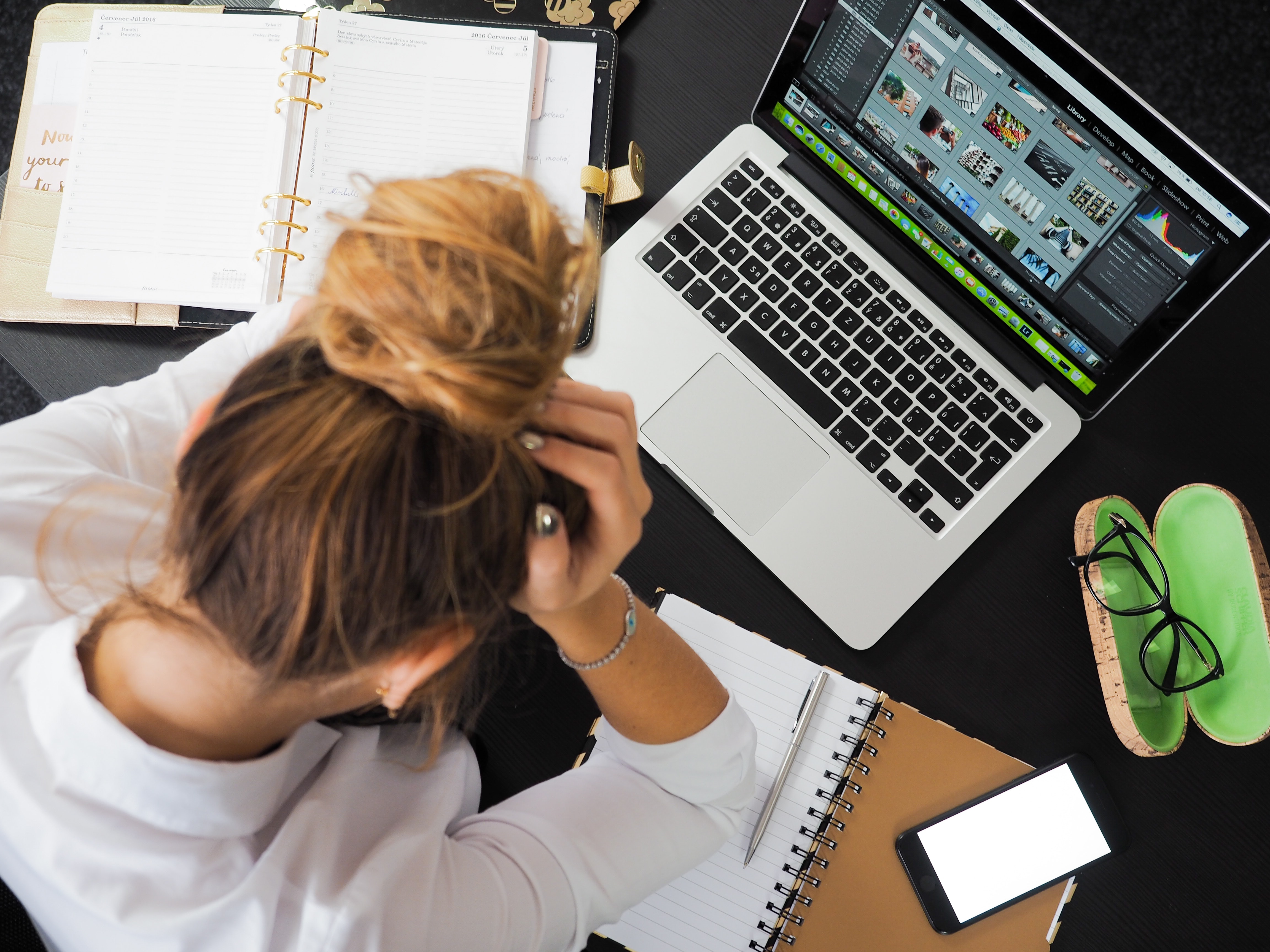 This limiting belief also often comes with the addition, "I should expect others (including those outside my organization) to do so, as well."
My good friend and fundraising expert Sandy Rees, and others, have bemoaned the "poverty mindset" that holds nonprofits back from reaching their sustainability goals. She notes that this limited thinking "stunts a nonprofit's growth. Adding or expanding programs is tough when you aren't willing to think big."
A scarcity frame of mind can do nothing but keep nonprofits stuck. In addition, asking staff to make extreme sacrifices only compounds the rampant burnout in the profession.
Once your agency addresses these five limiting beliefs, you can begin to make progress toward a more informed and innovative nonprofit talent management strategy that keeps people coming back and contributing productively to the good of the whole.
Every person, regardless of role, adds unique value to your workplace. Most faithfully do their part to help your mission succeed. Therefore, it is your organization's responsibility to invest in their work and professional growth.
Which Limiting Beliefs Have You Seen?
Which of the limiting beliefs listed above have you seen or experienced in the nonprofit sector?
Which might impact your own thinking as a leader and need to be replaced with more growth-oriented enabling beliefs?