Episode #70:

How to Organize a Volunteer Services Department of One
In this episode, Tobi dives into the essential strategies and techniques to effectively structure and manage your volunteer program, even with limited resources. Whether you're a nonprofit executive, volunteer coordinator, or volunteer services director, this episode is packed with practical advice to help you navigate the challenges of organizing and optimizing your volunteer services.
As the heart and soul of any nonprofit organization, volunteers play a vital role in advancing the mission and serving the community. However, organizing and overseeing a volunteer services department can be a complex and demanding task. From tracking hours and tasks to ensuring alignment with organizational goals, volunteer managers have a wide range of responsibilities.
Volunteer Services Department of One

– Collaboration
Collaborating with staff and supervisors is another key aspect discussed in the episode. Tobi encourages volunteer managers to have open conversations with their team to understand workloads and make necessary adjustments. Additionally, they emphasize the importance of aligning volunteer services with organizational priorities and bringing up any misalignment to higher-ups for discussion.
Volunteer Services Department of One

– Screening
One of the valuable tips for screening potential volunteers through the use of tools like Calendly. By providing pre-qualification questions and scheduling discovery calls, volunteer coordinators can assess the suitability of individuals interested in working with their organization. Remember, not all potential clients or volunteers will be a good fit, and that's okay! The episode also provides resources like webinars and related materials for those who may not be a fit for a call but still want to learn more.
Volunteer Services Department of One

– Show Highlights
00:24.3 Tobi started to introduce the episode and topic
04:43.5 Learning to do more with less
08:28.8 Get clear on your goals
12:22.5 Perform a task audit
14:35.6 Block your time
16:35.5 Set up your ideal year
20:07.9 This second half is about doing more with more
20:31.5 Planning out your weekly calendar
26:22.8 Expanding your team
Volunteer Services Department of One

– Quotes from the Episode
"Assess the percentage of time spent on different tasks and evaluate if it aligns with the organizational goals."
"Conduct a task audit to gain clarity and understand where time is being wasted on trivial tasks instead of focusing on essential ones."
"Having conversations as a team can provide helpful insights and help prevent burnout by addressing the emotional work of negotiating conflict and managing expectations."
"Choose the right people for your volunteer services department and ensure they have a self-care plan in place to prevent a depleted mind affecting productivity."
"Active self-care is crucial for maintaining mental well-being and productivity in a demanding volunteer services department."
"Set boundaries to manage your time effectively and prioritize deep work tasks like program development, data analysis, strategy setting, and coaching."
Helpful Links
Want More? Check out Our Time + Talent Podcast!

Whether you're looking for solutions, inspiration, or just want to hear what others are doing to successfully engage volunteers, Time + Talent is the podcast for leaders of volunteers.
Co-hosts Tobi Johnson, MA, CVA and Jennifer Bennett, CVA bring you uplifting and insightful conversations with thought leaders and volunteer management practitioners who are redefining their roles, and the roles of volunteers.
About the Show
Nonprofit leadership author, trainer, consultant, and volunteer management expert Tobi Johnson shares weekly tips to help charities build, grow, and scale exceptional volunteer teams. Discover how your nonprofit can effectively coordinate volunteers who are reliable, equipped, and ready to help you bring about BIG change for the better.
If you're ready to ditch the stress and harness the power of people to fuel your good work, you're in exactly the right place!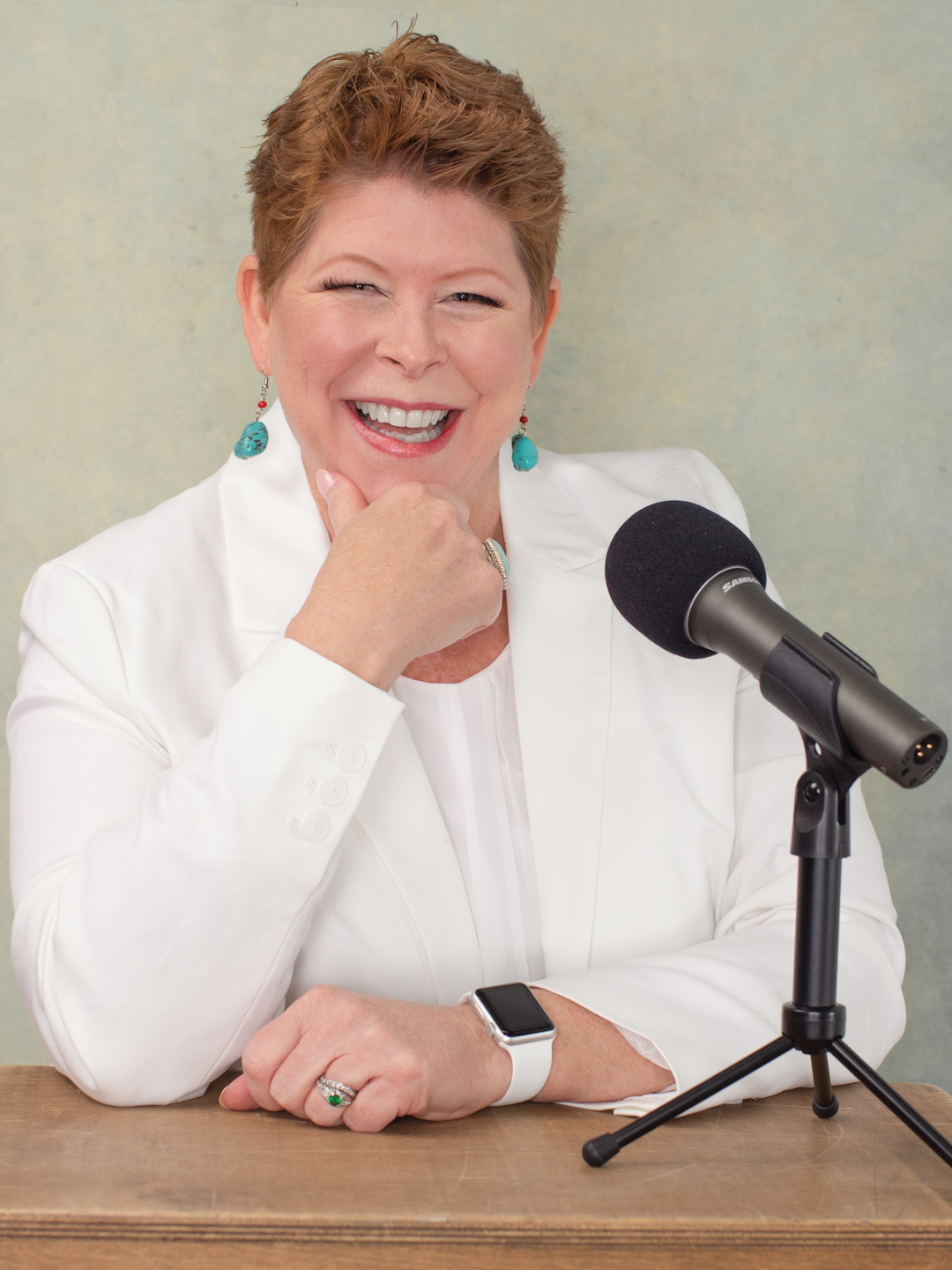 Contact Us
Have questions or suggestions for the show? Email us at wecare@volpro.net.
Rate, Review, & Follow Us on Apple Podcasts
If you love the content Tobi shares on the Volunteer Nation podcast, consider rating and reviewing the show! This helps us reach more people – and help more good causes just like yours – successfully engage enthusiastic, dedicated volunteers with less stress and more joy.
Click here, scroll to the bottom, tap to rate with five stars. Then, select "Write a Review" and let us know what you loved most about this episode!
Also, if you haven't done so already, follow the podcast so you don't miss a thing. Follow now!
Subscribe to ProNews: Our Weekly Resource Roundup
If you'd like to stay up to date on all new podcasts, blogs, freebies, and deals posted on our Tobi Johnson & Associates and VolunteerPro websites, subscribe to our weekly ProNews newsletter.
Every Wednesday, we'll send you a digest of our freshest content, plus a bonus! Once you confirm your subscription, you'll get our [Free eBook] The New Volunteer Manager: The First 90 Days.