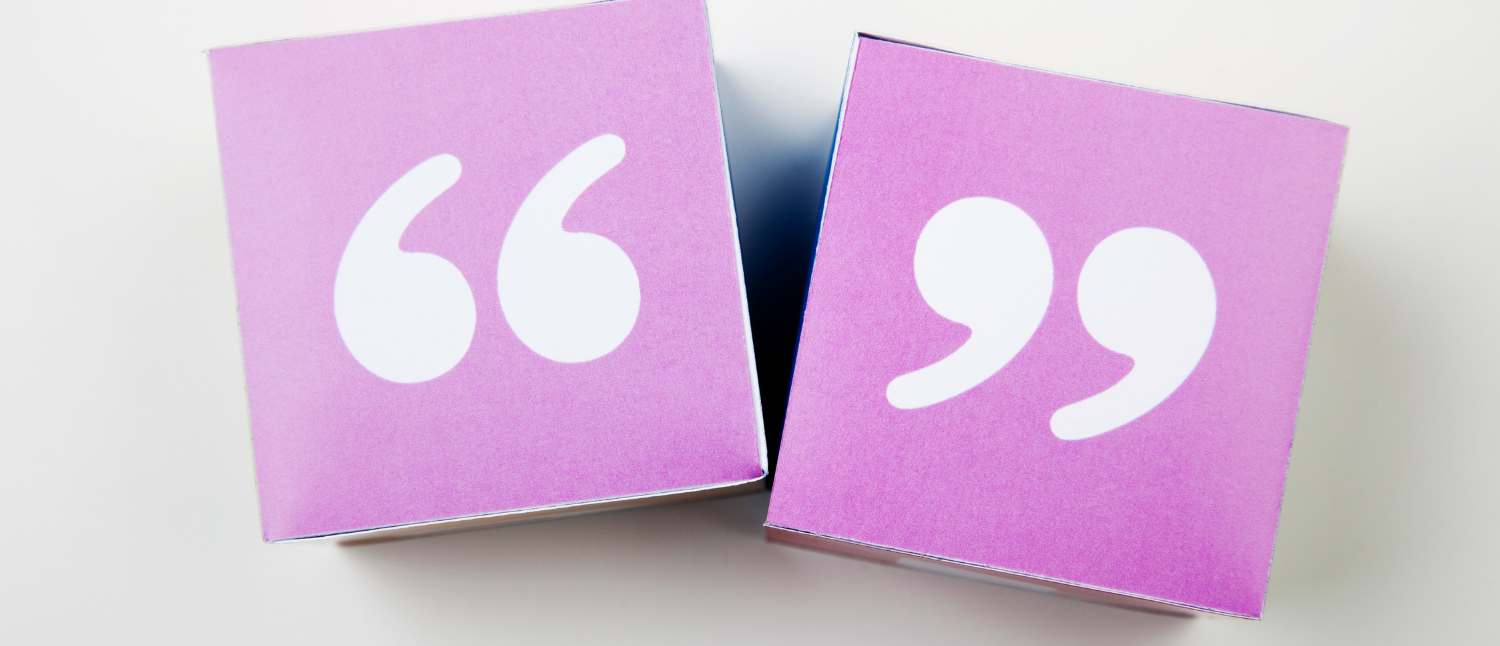 Episode #050: How to Use Volunteer Quotes to Inspire Leadership & Resilience
In our 50th Volunteer Nation episode, and in honor of upcoming National Volunteer Week celebrations, Tobi shares some fresh ideas on how to effectively use volunteer quotes to inspire leadership and resilience.
Tobi also shares some of the quotes that have been most impactful to her, and the ones she shares with her team via her "Post-It Mantra." She also offers ways that you can use volunteer quotes in different ways to create themes and as inspiration for larger gratitude or recognition or kudos speech.
Volunteer Quotes – Where to Share Volunteer Quotes?
There are many ways and places to share volunteer quotes: in Slack, in your volunteer portal or WhatsApp group, in training slides, videos, social media posts, on your volunteer recruitment webpage…the list goes on and on!
Tobi offers some creative suggestions on how to make the most of the themes, ideas, and motivating quotes you want to share with your team.
Volunteer Quotes – How to Strategically Use Volunteer Quotes?
Should you use a bunch of different volunteer quotes, or focus on just one that functions as your main theme to inspire your supporters during National Volunteer Week (or whenever throughout the year)?
Short answer: yes! Both strategies work, as long as you make sure the volunteer quotes really mean something – that they inspire volunteers to reach their highest potential as community leaders, rather than sharing overused volunteer quotes that don't carry much punch.
Bonus: They don't have to be other people's quotes – you can use your own!
Volunteer Quotes – Show Highlights
00:01:39 Tobi kicks off the episode by sharing what she's been doing with her team and how she uses Post-It Mantras to motivate and inspire.
00:04:27 Tobi offers some examples on when she got an idea for a quote that she later shared with her team.
00:08:49 Tobi shares the first quote that she posted in her VolPro team Slack channel.
00:11:48 Tobi mentioned that volunteers are some of the most humble people she know – they're not in it for recognition, which is why intentional appreciation is even more meaningful.
00:23:49 Tobi shared one last quote, and reminds us what is it we should be reaching towards.
00:24:38 Tobi explains how every organization is different, and offers ways to personalize volunteer quotes for your own team.
Volunteer Quotes – Quotes from the Episode
"So you want to choose a quote that really has some meaning, that inspires volunteers to reach their highest potential as community leaders, rather than sharing overused volunteer quotes that don't really carry much punch."
"When you throw a rock in the middle of a very still lake, that ripple effect, that ripple goes on and on and on. That's the way gratitude works."
"The first change management hack is your energy. What energy level are you bringing to this change that you're proposing?"
"And it all starts inside our minds. So by meditating, you can change your brain structure, the neural pathways in your brain. That also changes our minds and how we think your mind is not your brain. So your mind is what you think and how you perceive yourself."
"You can't change other people. You can change how you respond to them, and sometimes how you respond to them does change them."
Want More? Check out Our Time + Talent Podcast!

Whether you're looking for solutions, inspiration, or just want to hear what others are doing to successfully engage volunteers, Time + Talent is the podcast for leaders of volunteers.
Co-hosts Tobi Johnson, MA, CVA and Jennifer Bennett, CVA bring you uplifting and insightful conversations with thought leaders and volunteer management practitioners who are redefining their roles, and the roles of volunteers.
About the Show
Nonprofit leadership author, trainer, consultant, and volunteer management expert Tobi Johnson shares weekly tips to help charities build, grow, and scale exceptional volunteer teams. Discover how your nonprofit can effectively coordinate volunteers who are reliable, equipped, and ready to help you bring about BIG change for the better.
If you're ready to ditch the stress and harness the power of people to fuel your good work, you're in exactly the right place!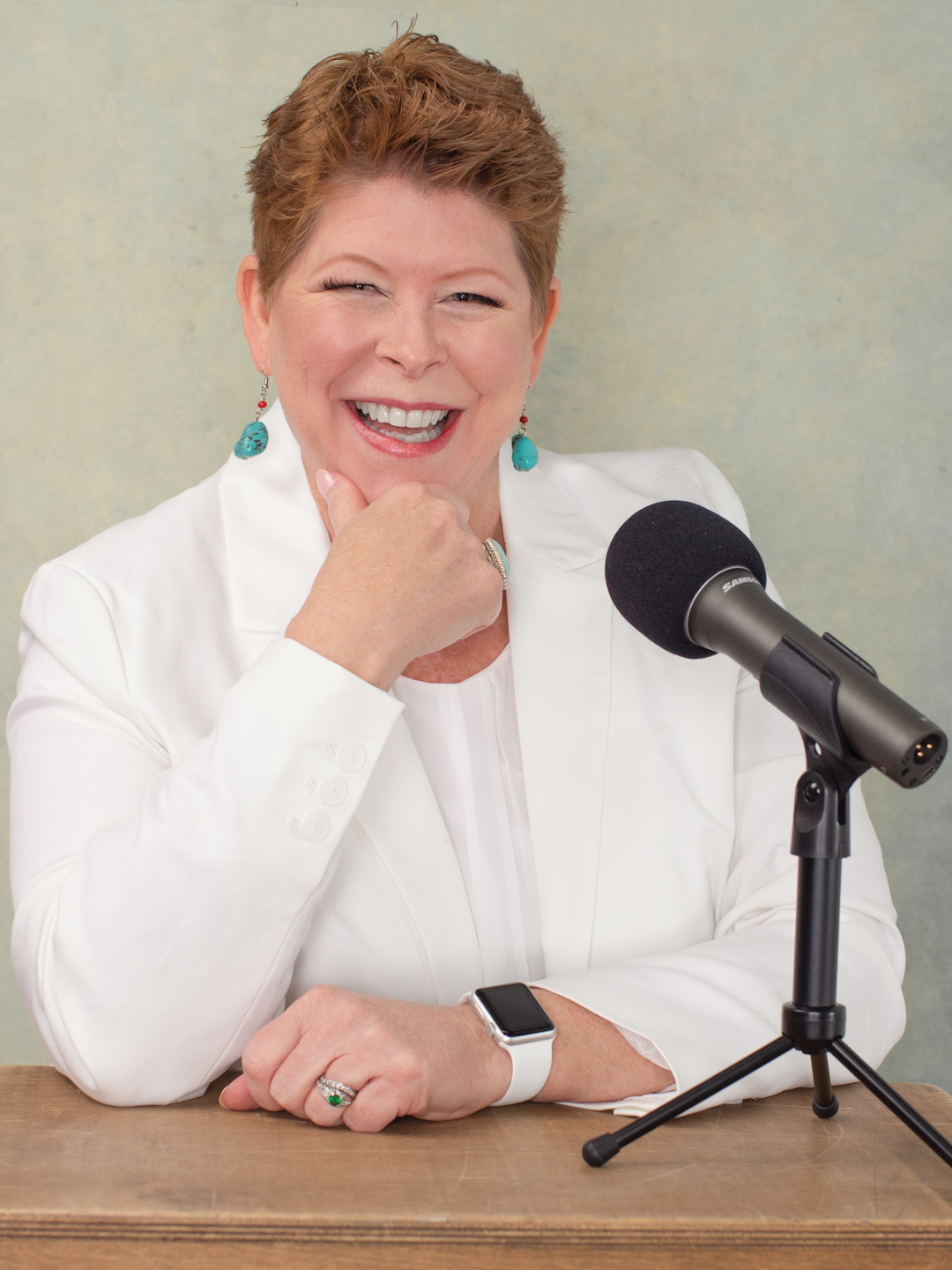 Contact Us
Have questions or suggestions for the show? Email us at wecare@volpro.net.
Rate, Review, & Follow Us on Apple Podcasts
If you love the content Tobi shares on the Volunteer Nation podcast, consider rating and reviewing the show! This helps us reach more people – and help more good causes just like yours – successfully engage enthusiastic, dedicated volunteers with less stress and more joy.
Click here, scroll to the bottom, tap to rate with five stars. Then, select "Write a Review" and let us know what you loved most about this episode!
Also, if you haven't done so already, follow the podcast so you don't miss a thing. Follow now!
Subscribe to ProNews: Our Weekly Resource Roundup
If you'd like to stay up to date on all new podcasts, blogs, freebies, and deals posted on our Tobi Johnson & Associates and VolunteerPro websites, subscribe to our weekly ProNews newsletter.
Every Wednesday, we'll send you a digest of our freshest content, plus a bonus! Once you confirm your subscription, you'll get our [Free eBook] The New Volunteer Manager: The First 90 Days.