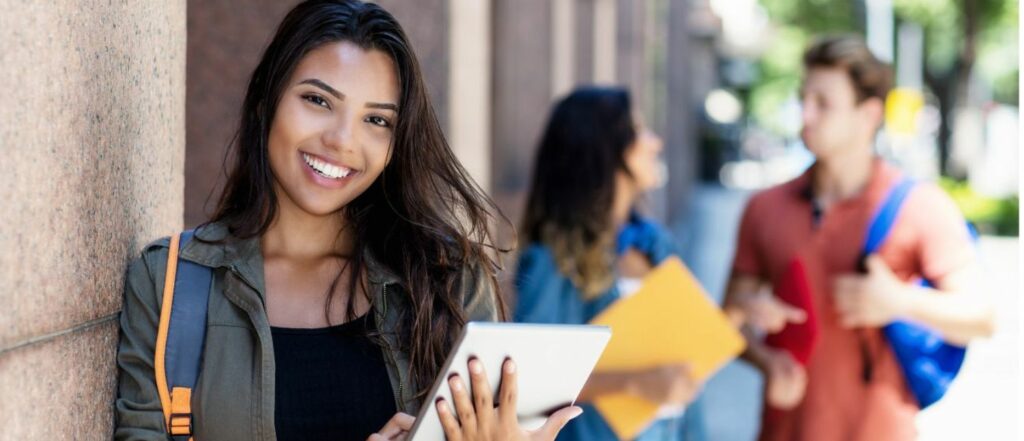 Episode #010: Service Learning with Brian Halderman
Service learning can be one of those hard-to-define concepts in volunteer management, and it definitely has its own set of challenges and benefits. In this episode, Tobi welcomes guest Brian Halderman for a deep dive into what service learning is and how it can benefit your organization.  
Service Learning is…
To understand how this kind of service can contribute to your nonprofit's mission and goals, you first need to understand what it is and how to approach it successfully.  
Tobi and Brian discuss the history of service learning along with the changing face (and names) of this field of work. Some might call it community-engaged learning, while others call it critical service learning, student service, or something else entirely.  
Whatever label you use, Brian gives you some common identifying features to help define the purpose of this service and better understand the kind of value it can provide to your organization.  
Service Learning – More Than Just Mandatory Volunteer Hours
Brian examines the differences between successful and unsuccessful service-learning partnerships with specific research, tips, and examples from his own experience.  
He shares some effective ways on how to approach educational institutions to explore potential partnerships, and he gives practical advice on how to set realistic timelines and expectations.  
Brian also shares ways to successfully engage your student service-learners, and how to potentially convert those short-term student workers into long-term dedicated volunteers.   
Service Learning – The Potential for Social Change
Tobi and Brian look at the ways that service learning can contribute to the overall worldview of the students who participate, and how those opportunities can become a catalyst for wider social change. They share their own early experiences with volunteerism and how it affected their career choices, as well as ways it changed their outlook on diversity, equity, and inclusion. 
Service Learning – Pros and Cons
Tobi and Brian take an honest look at the pros and cons of service learning and what is really required to effectively welcome student volunteers onto your team. They address the concerns of organizations that may have had a negative experience with service learners, and they give some helpful ideas on how to improve future service-learning collaborations. 
Brian shares some red flags to look out for when building and recruiting for your program. He also gives you some key questions to ask at the beginning to make sure a partnership will be beneficial to the student, the school, AND your organization. 
Service Learning – Building for the Future
While this kind of service does present some unique challenges, it also carries incredible potential for the future of volunteerism and nonprofit work.  
Exposing students to diverse people groups, social injustice, and economic need early in their professional trajectory can have a lasting impact on the careers they choose, the organizations they decide to support, and the compassion they feel for the people and the world around them.  
At its heart, service learning is truly training up the next generation of volunteer and civic leaders, and it is both the responsibility and the privilege of those in the trenches today to show service learners how to become those future leaders successfully.       
Highlights from this Episode
00:01:12 Tobi shares Brian Halderman's background and experience with service learning and higher education. 
00:06:15 Tobi and Brian define "service learning" and break down some of the common factors in every kind of service learning, community-engaged learning, or student internship. 
00:09:36 Brian discusses the changing face of service learning in light of social justice, equality, diversity, and inclusion.  
00:13:45 Tobi and Brian examine some of the reasons nonprofits may be leery of partnering with educational institutions on service learning, as well as some ways to make the collaboration mutually beneficial. 
00:18:55 Brian shares some stories and specific tips from his own experience on how to build a successful service-learning opportunity. 
00:24:48 Brian shares some practical advice on how to approach educational institutions regarding potential partnerships, with timelines and suggested questions. 
00:31:54 Tobi and Brian address some common questions from volunteer leaders regarding service learning. 
00:36:43 Tobi and Brian discuss what to do if a partnership isn't working out.  
00:41:48 Tobi and Brian end with a word of encouragement about the potential of service learning, and how it can be an avenue to find and train the next generation of volunteer leaders. 
Quotes from this Episode
"We need to infuse this experience with a social change orientation, so that students understand that the work is about social change and not just a job, not just meeting an immediate need." 
"I think sometimes organizations run student volunteers through their general volunteer training, and I don't think that's enough. I think they really need to understand more about the social issue that they're impacting, more about the mission of the organization and history of the organization." 
"Students' number one goal in life is to get as many learning experiences as they can, as many workplace experiences as they can. Their job is to add experience to their resume and become employable. So if you want folks to stick around and help, you've got to add more value to what they can learn." 
"We're developing the next generation of nonprofit leaders. They will come from our service learning and our community-based education students. They'll come from our national service members. That's where people are dipping their baby toe into our sector and saying, 'Huh, this is really interesting.'" 
"All that's been happening in the world with COVID and the racial injustice and the Black Lives Matter movement and these kinds of things. This gives me a lot of hope for the deepening of critical service-learning practice. Students being placed with organizations to not only be of service, but to deeply learn about issues of exclusion and injustice and oppression and what their role is in the world to help advance the common good in an equitable and sustainable way." 
Want More? Check out Our Time + Talent Podcast!

Whether you're looking for solutions, inspiration, or just want to hear what others are doing to successfully engage volunteers, Time + Talent is the podcast for leaders of volunteers.
Co-hosts Tobi Johnson, MA, CVA and Jennifer Bennett, CVA bring you uplifting and insightful conversations with thought leaders and volunteer management practitioners who are redefining their roles, and the roles of volunteers.
About the Show
Nonprofit leadership author, trainer, consultant, and volunteer management expert Tobi Johnson shares weekly tips to help charities build, grow, and scale exceptional volunteer teams. Discover how your nonprofit can effectively coordinate volunteers who are reliable, equipped, and ready to help you bring about BIG change for the better.
If you're ready to ditch the stress and harness the power of people to fuel your good work, you're in exactly the right place!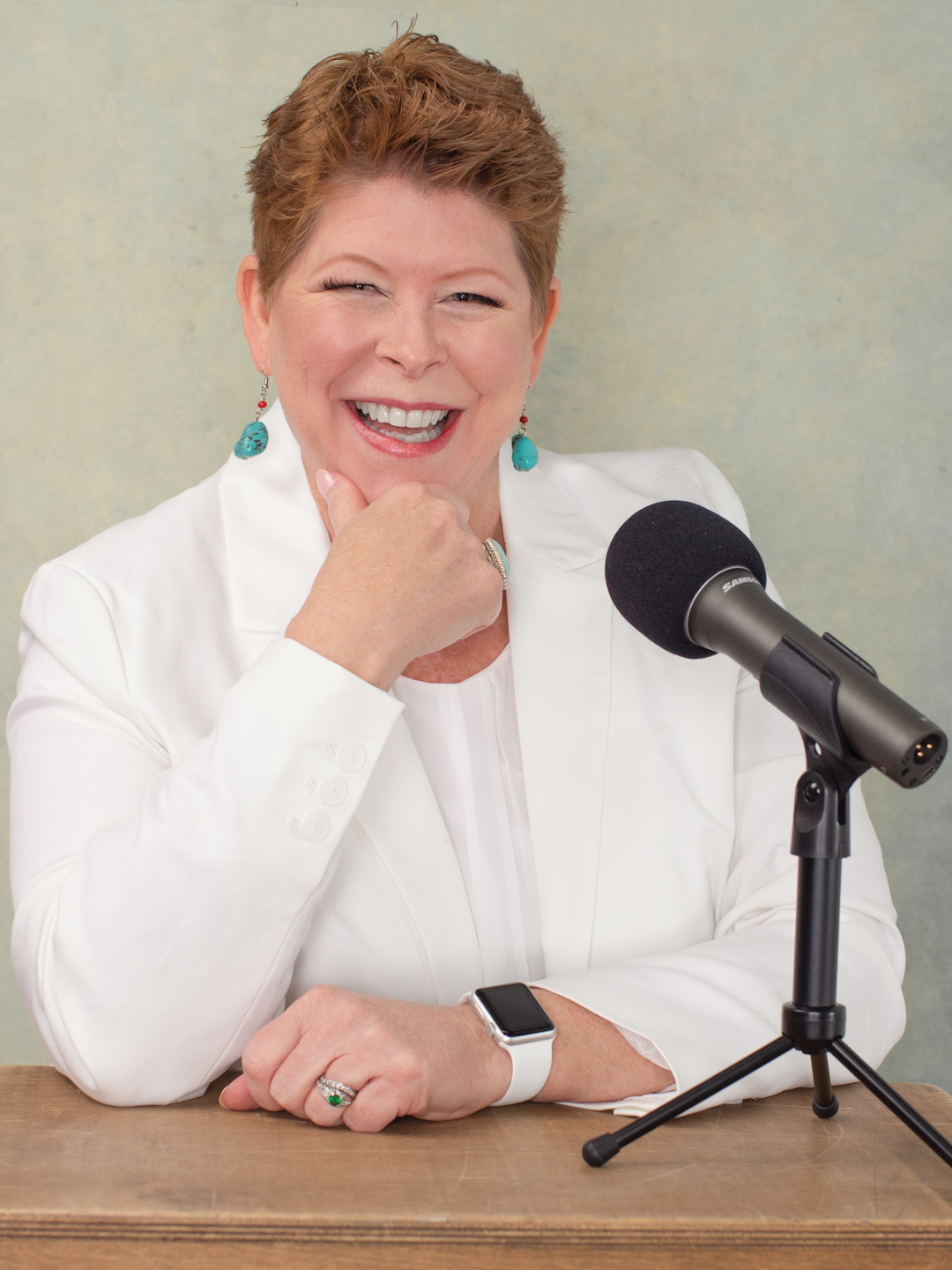 Contact Us
Have questions or suggestions for the show? Email us at wecare@volpro.net.
Rate, Review, & Follow Us on Apple Podcasts
If you love the content Tobi shares on the Volunteer Nation podcast, consider rating and reviewing the show! This helps us reach more people – and help more good causes just like yours – successfully engage enthusiastic, dedicated volunteers with less stress and more joy.
Click here, scroll to the bottom, tap to rate with five stars. Then, select "Write a Review" and let us know what you loved most about this episode!
Also, if you haven't done so already, follow the podcast so you don't miss a thing. Follow now!
Subscribe to ProNews: Our Weekly Resource Roundup
If you'd like to stay up to date on all new podcasts, blogs, freebies, and deals posted on our Tobi Johnson & Associates and VolunteerPro websites, subscribe to our weekly ProNews newsletter.
Every Wednesday, we'll send you a digest of our freshest content, plus a bonus! Once you confirm your subscription, you'll get our [Free eBook] The New Volunteer Manager: The First 90 Days.