Hidden Volunteerism Benefits That Help More than Just the Organization They Serve
Most people who volunteer go into it because they want to help the communities they live in, not for the volunteerism benefits.  
However, leaders of volunteers know that volunteering is a 2-way street, and the benefits are two-fold.  
Volunteerism benefits don't just have positive impacts on the organization, but also have positive impacts on the individual providing the service.  
Here are four, proven volunteerism benefits that you should be aware of.  
4 Surprising Volunteerism Benefits 
Start talking about them to your audience and maybe you will convince more people to join your organization as a volunteer!  
Build Community Ties
Moved recently, or want to expand your network? Volunteering can help!  
Volunteering is a natural way to build stronger community ties. Not only can you make new friends and contacts, you can strengthen the relationships you already have by participating in a shared activity. Think: volunteering as a family, or volunteering with your neighbors.  
In addition to meeting new people and strengthening ties with your friends, family, colleagues, etc., volunteerism benefits can broaden your support network. So, if you ever find yourself in a time of need, (and let's be honest, with everything going on right now we are all in a time of need!), you will have a network of people you have built relationships with that can help you out when your car breaks down, or your down to your last roll of toilet paper and you can't find any at the stores, or you need someone to check in on your cat while you get away for the weekend, etc.  
Lastly, volunteering can improve your social skills.  
If you are anything like me, the thought of entering a room where you don't know anyone is enough to make you want to feign illness and hide under your covers for the day!  
So, how did I go from the girl who would only speak when spoken to, to PTA President?  
I started volunteering! I found a few organization's in my area that I felt passionate about, started with small commitments to build my confidence in social situations, and then took the plunge and volunteered to take on a leadership role in my community when no one else would!  
Improves Mental Health
When we are of services to others, we not only help those people, their families, communities, etc., we help ourselves.  
The act of volunteering is proven to lead to better mental health in a few ways: 
Increases confidence and self-esteem. If you choose a volunteer activity where you are required to learn a new skill, gaining this new ability will give you a boost in self-confidence. Also, the feeling you get knowing that you learned this skill to help someone other than yourself can help you see yourself in a more positive light. 

 
Banishes loneliness. We've all felt lonely at some point in our lives, and, in the same vein as building community ties, volunteer can connect you with like-minded people who enjoy the same things as you. This can help you build close friendships with people and ensure you have someone to call on when feelings of loneliness start to surface. 

 
Provides emotional stability. Volunteering can reduce stress levels and help combat depression. Looking for an even bigger boost to your mental health? Working with animals has 

mood-boosting powers

, 

so,

 consider searching for volunteer opportunities at local animal shelters. 

 
Makes you happier! When you volunteer, you experience the 

"Happiness Effect"

, which is the release of the same feel-good hormone, dopamine, that your body releases after a workout. So, the more you volunteer the happier you will be! 

 
Boosts Physical Health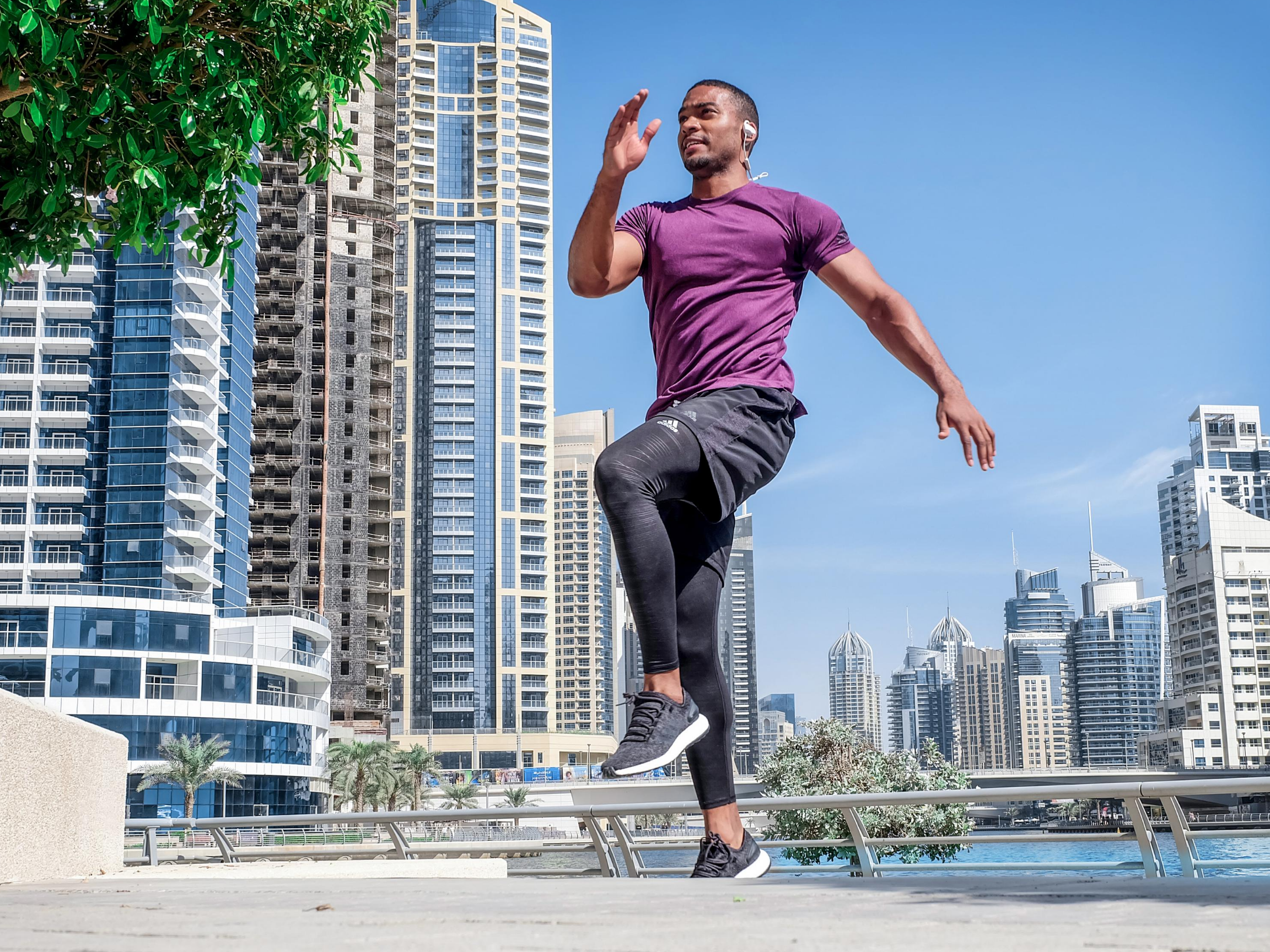 Just as research shows volunteerism benefits your mental health, volunteerism can also benefit your physical health.  
For example:  
Volunteering can lower your blood pressure. The increase of physical activity and reduced stress levels can help volunteers lower blood pressure. There are plenty of volunteer opportunities that are more 

physical

 in nature than others, for example, building houses with Habitat for Humanity or packing food boxes at your local food pantry. 

 
Volunteering can extend your life expectancy. This is especially true for older adults. 

Studies show

 that people who volunteer are more likely to use preventative health care, spend less nights in hospitals, and increases stamina.

 
Volunteering can help you lose weight. Common volunteer activities that also help to reduce blood pressure, can help you lose weight. Think: gardening, building houses, park cleanups, coaching your child's little league team, etc. 

 
Improves Education and Career Development
Some people are motivated to volunteer as a means to further their education or provide better job prospects.  
You can have the most impressive high school transcripts or resume and impeccable interview skills, but without real world experience you might miss your chance at getting into your first choice school or landing your dream job. 
In this case, volunteering is more than just something that benefits the community. It can benefit your professional development.
Benefits of volunteerism on your education and career may include:  
Building skills in areas you want to highlight on your resume, especially if you are looking to change career paths. 

 
It gives you the opportunity to network with people who can connect you to educational opportunities or companies that may be hiring for a role you want, now or in the future. 

 
It can help you determine your career goals. Beyond exploring nonprofit work as a potential career path, volunteering can also help you determine your work preferences. For instance, do you thrive in a team or working independently? What management style do you prefer? What tasks do you want to avoid completely? 

 
Volunteering can up your educational and career confidence. Entering a new school or starting a new job is daunting, but when you feel qualified through what you learned by volunteering, you will project confidence and be seen as a leader from the get-go, regardless of your educational/career level. 

 
Shout Out these Volunteerism Benefits from the Rooftops!
If you want to encourage people to get involved as a volunteer with your organization, remind them of how volunteering is good for their personal growth and mental/physical well-being. 
Perhaps gather some testimonials from current volunteers about how volunteering with your organization changed their life and showcase them on your social media platforms. 
Create a freebie download that people browsing your volunteer recruitment web page can opt-in to receive, that details the benefits they can expect from volunteering with your organization.  
There are plenty of ways you can talk about volunteerism benefits in your community. How will you? Let us know in the comments!