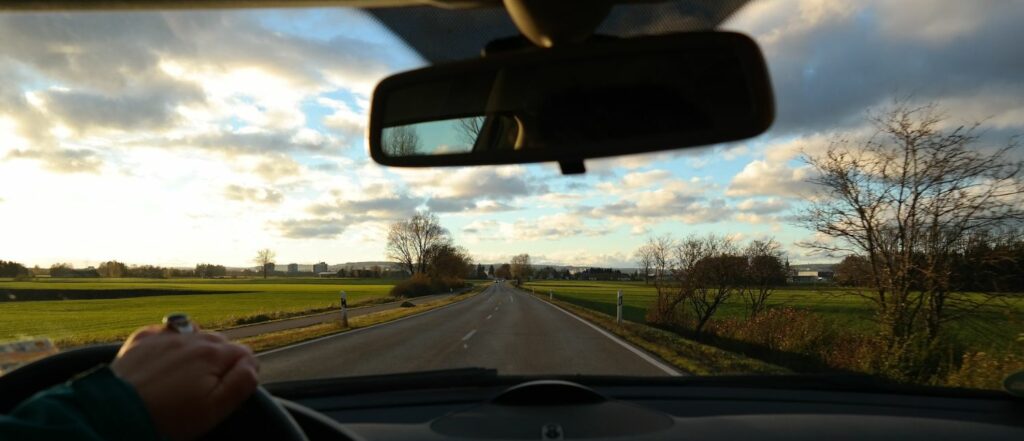 Episode #012: Training Volunteers What I Wish I'd Known
This week Tobi is getting real with some stories from her early days in training volunteers and some of the things she wishes she'd known back then. From the days of forgetting an extra lightbulb for the overhead projector to now, Tobi's sharing her nine biggest early mistakes so you don't have to make them, too.  
Is Training Volunteers Always the Solution?
It's so easy to see a problem and immediately jump into superhero trainer mode.  
 Executive leadership may be expecting a training seminar to quickly resolve an issue, or volunteers may not be meeting the expectations of your coworkers. Tobi reminds us to slow down and really assess the issue at hand before jumping into our next training session.  
 Is training volunteers the correct solution to the problem? Determining the answer to that question should come before anything else. 
Training Volunteers Should Focus On…The Volunteers?
So often, trainers get into the regular routine of a presentation and focus on covering the information. However, effective training is more than just checking the boxes and hitting the marks. It's about helping your volunteers actually learn the skills needed to do the job.  
We've all endured some boring, generic presentations and probably couldn't recite any information covered in those meetings. There's a definite art to creating an engaging training presentation, and some much-needed skill in reading the room to accurately assess the unique needs of each audience.  
Tobi shares some of the ways she got those things wrong in the early days, and what she's learned along the way in how to build an extraordinary, entertaining, and effective training curriculum.  
Training Volunteers Means Always Learning
Mistakes happen, and sometimes your volunteer training isn't everything you wanted it to be. You wonder if people were interested, or if they got anything of value out of your stumbling words.   
Find encouragement in this podcast! If you keep learning, you will continue to improve your knowledge and training skills, and you'll keep getting better.   
Like Tobi, you'll look back at your own Hall of Shame of early mistakes and share them (with a cringe and some laughter) to help others along the way.   
Quotes from this Episode
"When there's an issue, we just want to throw training at it. Not very often do people ask if training is training the right answer. And so sometimes we would deliver training and the problem would persist." 
"Training is great for skill-building, for changing or upgrading people's ability to deal with problems, and sometimes for changing behavior in terms of how people approach a specific task. But training rarely works to address motivation or attitude gaps." 
"I really wasn't a facilitator of learning. I was a presenter of learning." 
"There's lots of creativity and I wasn't using it. I was following the curriculum. I wasn't thinking outside the box in terms of getting people engaged."  
"Training has an emotional rhythm. There is a dynamic there and you can design for it." 
"You got to remember that volunteers, they volunteer on their leisure time. It's serious leisure time, but it's still leisure time. And they really want to enjoy what they're doing." 
"When we're more relaxed, when we're having a good time, we are actually able to synthesize information more effectively in our brains. When we're stressed, worried, overwhelmed, our brains start to shut down and don't learn as well. As instructional designers and trainers of volunteers, we want to think about how we inspire emotion." 
"I remember saying this to myself, 'Look, I have to get through this content. I scheduled this content. I need to get through this content. So I need to keep going.' The problem is, once someone's eyes are glazed over, they are no longer learning." 
"Learners will learn whatever they feel is relevant, especially adult learners. And so, whatever they feel is relevant to them and their situation, they will learn. The rest, they will not."  
Highlights from this Episode
00:02:02 Mistake #1: Assuming that training volunteers is ALWAYS the answer to a performance problem or goal.  
00:03:46 Mistake #2: Not focusing on only 3-4 action-based learning objectives per hour. What it is you want people to be able to DO (not just know) at the end of the training? Translate this into actions that can be witnessed.  
00:06:07 Mistake #3: Not actively encouraging volunteers to co-produce the content and help present and lead discussions. You need to make time and space to elevate your volunteers' expertise. 
00:07:31 Mistake #4: Not designing for interaction…REAL interaction. Ask participants to respond to a question, share their experience, or explain how they might implement a suggested tactic. Be as creative as you'd like. 
00:08:54 Mistake #5: Death by PowerPoint! (Also known as putting too much text on your slides). Remember that a picture is worth a thousand words.   
00:11:51 Mistake #6: Not inspiring emotion. Pay attention to the natural rise and fall of emotion during a training. When emotions are positive and relaxed, people learn more. Design to deliberately keep it positive and momentum moving forward. 
00:14:24 Mistake #7: Going over the time allotted when training volunteers. When you run over time, your audience feels like their time isn't respected. They also question your expertise and sometimes the credibility of your content. Don't devalue yourself by not planning ahead. 
00:15:55 Mistake #8: Not having a simple system in place to track time. Keep your slides to a manageable length and estimate the time needed for each slide.  
00:17:06 Mistake #9: Continuing to push when people were done. If their eyes are glazed over, they are not learning anymore.  Take a stretch break or figure out another way to share the info.
Want More? Check out Our Time + Talent Podcast!

Whether you're looking for solutions, inspiration, or just want to hear what others are doing to successfully engage volunteers, Time + Talent is the podcast for leaders of volunteers.
Co-hosts Tobi Johnson, MA, CVA and Jennifer Bennett, CVA bring you uplifting and insightful conversations with thought leaders and volunteer management practitioners who are redefining their roles, and the roles of volunteers.
About the Show
Nonprofit leadership author, trainer, consultant, and volunteer management expert Tobi Johnson shares weekly tips to help charities build, grow, and scale exceptional volunteer teams. Discover how your nonprofit can effectively coordinate volunteers who are reliable, equipped, and ready to help you bring about BIG change for the better.
If you're ready to ditch the stress and harness the power of people to fuel your good work, you're in exactly the right place!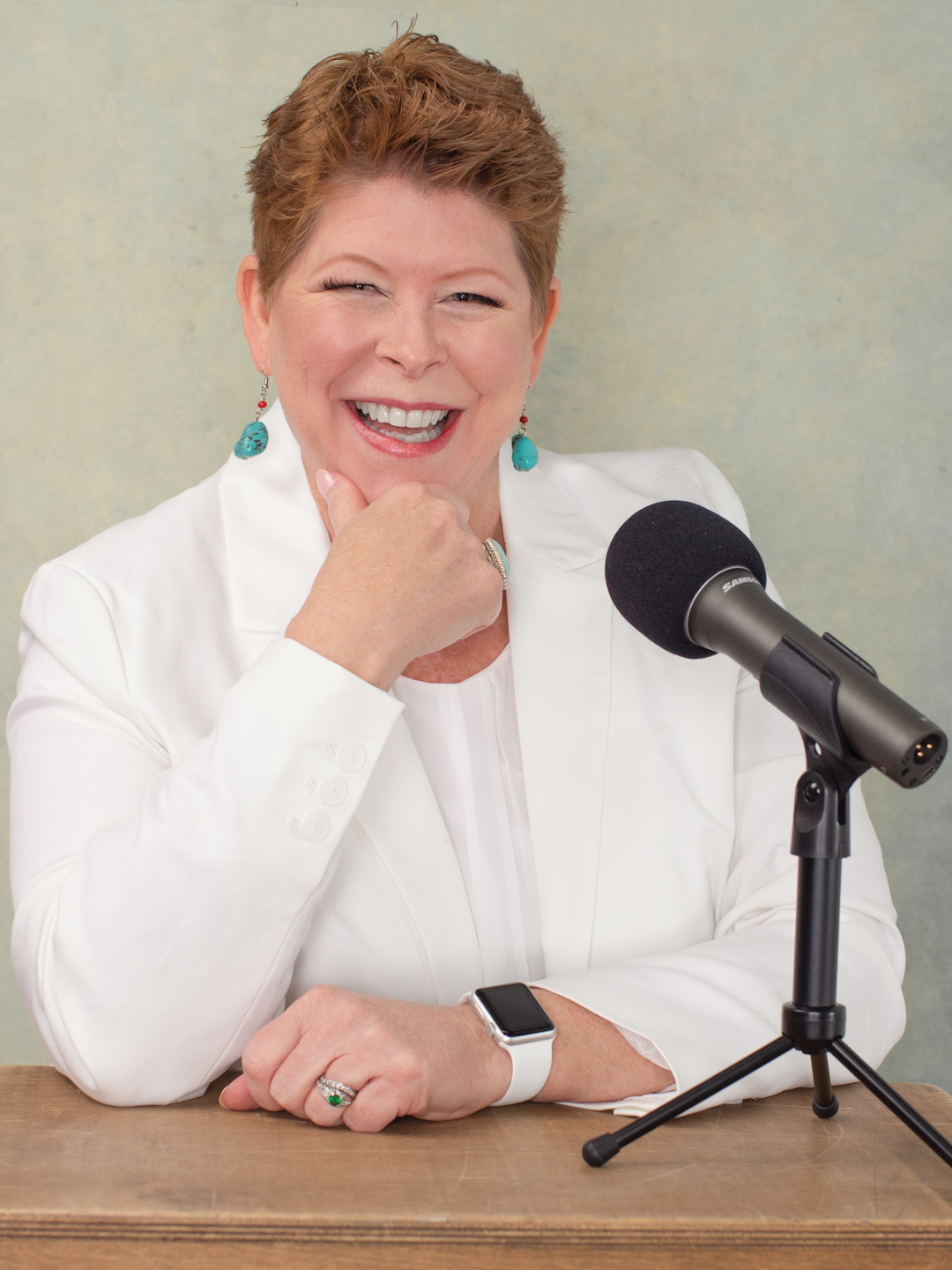 Contact Us
Have questions or suggestions for the show? Email us at wecare@volpro.net.
Rate, Review, & Follow Us on Apple Podcasts
If you love the content Tobi shares on the Volunteer Nation podcast, consider rating and reviewing the show! This helps us reach more people – and help more good causes just like yours – successfully engage enthusiastic, dedicated volunteers with less stress and more joy.
Click here, scroll to the bottom, tap to rate with five stars. Then, select "Write a Review" and let us know what you loved most about this episode!
Also, if you haven't done so already, follow the podcast so you don't miss a thing. Follow now!
Subscribe to ProNews: Our Weekly Resource Roundup
If you'd like to stay up to date on all new podcasts, blogs, freebies, and deals posted on our Tobi Johnson & Associates and VolunteerPro websites, subscribe to our weekly ProNews newsletter.
Every Wednesday, we'll send you a digest of our freshest content, plus a bonus! Once you confirm your subscription, you'll get our [Free eBook] The New Volunteer Manager: The First 90 Days.