This week, I presented some new thoughts on key volunteer technology trends that nonprofits can tap for better engagement with my friends at Wild Apricot. I thought I'd share it with my readers. Check out the free recording [Webinar] Need Volunteers? Four Tech Trends You Need to Know below.  Enjoy!
Four Volunteer Technology Trends You Need to Know
If you're struggling to attract and mobilize volunteers, you're not alone.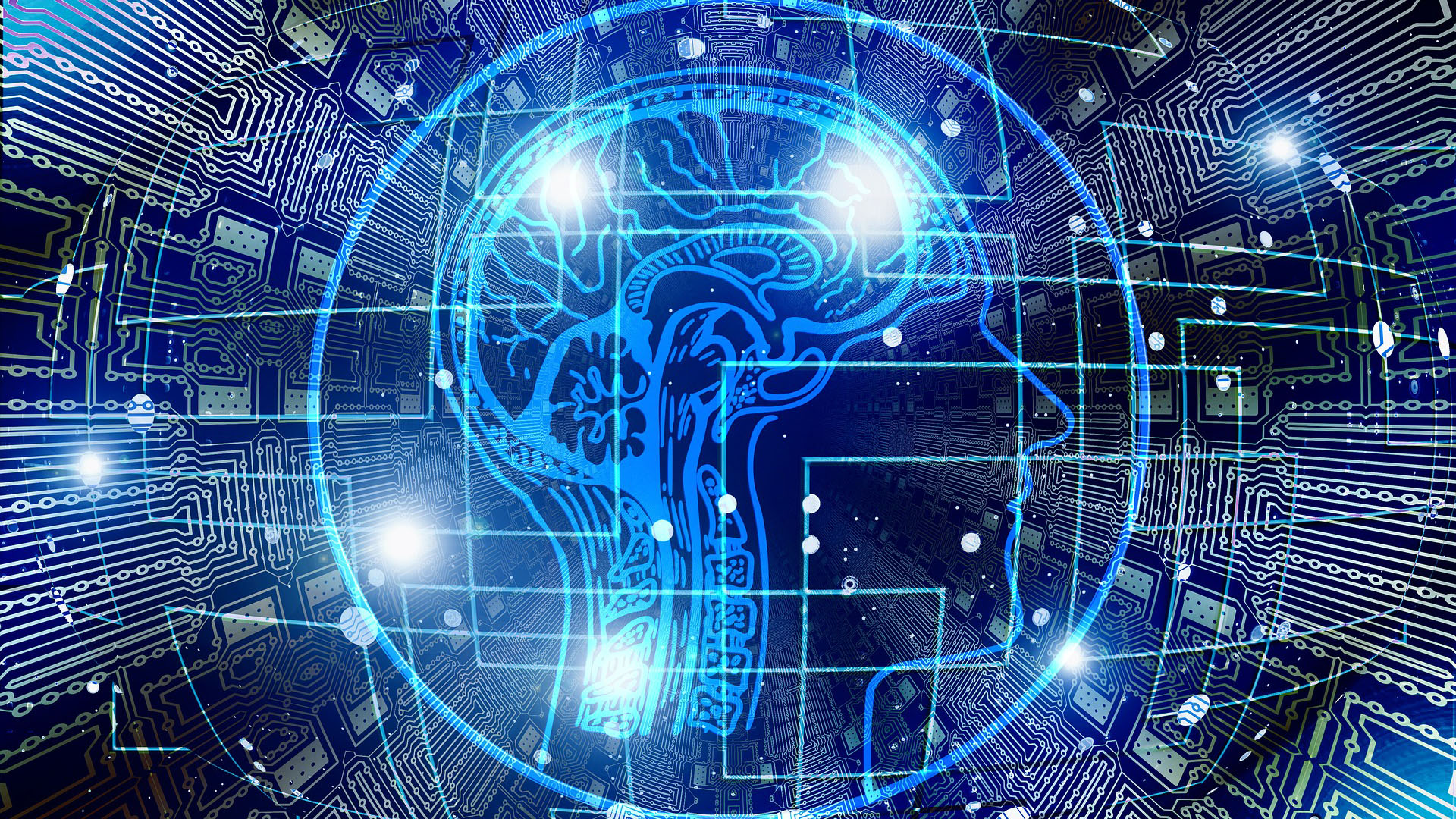 Many organizations are experiencing the effects of four tech trends that are changing public expectations and behavior.
New trends in technology are disrupting business as usual and creating new opportunities to connect, collaborate, and mobilize volunteers and members for the greater good. As society evolves, so too does volunteerism. How do these shifts influence the desires of your supporters? What can you do to address these needs right now?
Listen to my free webinar with Wild Apricot and hear how technology is affecting volunteerism. I share some small and bigger things you can do to tap today's tech.
In this recording, you'll learn:
— How new technology is impacting the public's expectations of causes and charities
— 4 key tech trends that will help you recruit, grow, engage, and recognize volunteers
— Low-cost, simple tips to address common volunteer challenges using technology