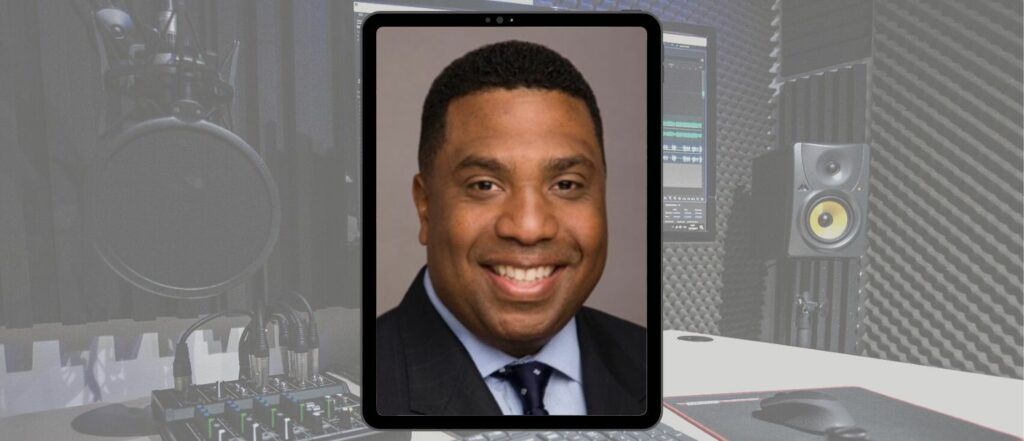 Episode #028:

How Nonprofits Can Use Podcasts to Build Community with Anthony Wilson

 
Have you ever considered starting a podcast to tell the world about your organization? Podcast creators can strategically use podcasts to build community around a common interest or goal, create awareness about their organizations, and even raise needed funds for their cause. 
And, it may not be as hard as you think!  
This week, Tobi sits down with Anthony Wilson, founder and host of the Groupfinity Podcast, to talk about ways to do just that.   
Podcasts to Build Community
Podcasts are way more than just something to listen to on the way home from work! They are an incredible branding tool, and a platform to share the inspiring stories of your organization.  
Tobi and Anthony look at some techniques for effective storytelling, and how those compelling stories build community and draw listeners to your cause.  
What would you share at a board meeting or fundraising gala? You can share those through a podcast with a much larger crowd, and – bonus! – your podcast is easily shareable across streaming platforms to people you might not otherwise reach. 
Podcasts As A Fundraising Tool
In addition to community building, podcasts are also a potential fundraising tool. Tobi and Anthony look at some of the different ways to monetize your podcast, from sponsorships and private VIP groups to Patreon and outside advertisements.  
There are a lot of ways to approach effective fundraising through podcasts that can feel authentic to your story, and Anthony shares some of his own techniques to accomplish that. 
Recommended Tools to Help You Get Started  
Podcasting may seem a little intimidating at first, but Tobi and Anthony each share how they got started and what tools, courses, and resources they recommend for newbies.  
Anthony shares some reassurance: there are a lot of ways to successfully "do" a podcast, and there aren't many hard and fast rules in this emerging Wild West platform. If it's something you've been thinking about, be encouraged that podcasting is entirely possible and you can do it!  
Highlights on Using Podcasts to Build Community
00:04:47 Anthony shares a little of his story as a volunteer, and the unmet needs he saw around leadership, mindset, marketing, and cash flow 
00:05:39 Anthony shares some of the unique challenges that smaller organizations face, and the scalable solutions he's working to offer those "weekend warriors" 
00:09:26 Tobi and Anthony discuss some of the podcast pioneers and leaders that helped them learn the podcasting ropes 
00:15:36 Tobi and Anthony look at different ways to format and schedule a podcast 
00:16:09 Anthony shares the three primary reasons nonprofits should consider creating a podcast for their organization 
00:19:59 Anthony and Tobi talk about ways to monetize a podcast 
00:35:24 Anthony and Tobi talk about ways to use podcasts to build community 
00:42:58 Tobi and Anthony share the basics on how to start a new podcast for beginners  
Quotes about
Using Podcasts to Build Community
"We don't hear about nonprofits saying, 'You know what, we're going to use a podcast." I'm not sure causes and charities know much about the power of podcasting to reach new audiences and build followings, but I think it's a tactic that is ripe for the picking. People don't really want to read blog posts and newsletters anymore. They'd rather listen to great content on their way to and from work." 
"My passion is really in helping these leaders uncover alternative revenue streams, so they can get off this membership dues hamster wheel and develop predictable, repeatable revenue streams to fund their programs." 
Want More? Check out Our Time + Talent Podcast!

Whether you're looking for solutions, inspiration, or just want to hear what others are doing to successfully engage volunteers, Time + Talent is the podcast for leaders of volunteers.
Co-hosts Tobi Johnson, MA, CVA and Jennifer Bennett, CVA bring you uplifting and insightful conversations with thought leaders and volunteer management practitioners who are redefining their roles, and the roles of volunteers.
About the Show
Nonprofit leadership author, trainer, consultant, and volunteer management expert Tobi Johnson shares weekly tips to help charities build, grow, and scale exceptional volunteer teams. Discover how your nonprofit can effectively coordinate volunteers who are reliable, equipped, and ready to help you bring about BIG change for the better.
If you're ready to ditch the stress and harness the power of people to fuel your good work, you're in exactly the right place!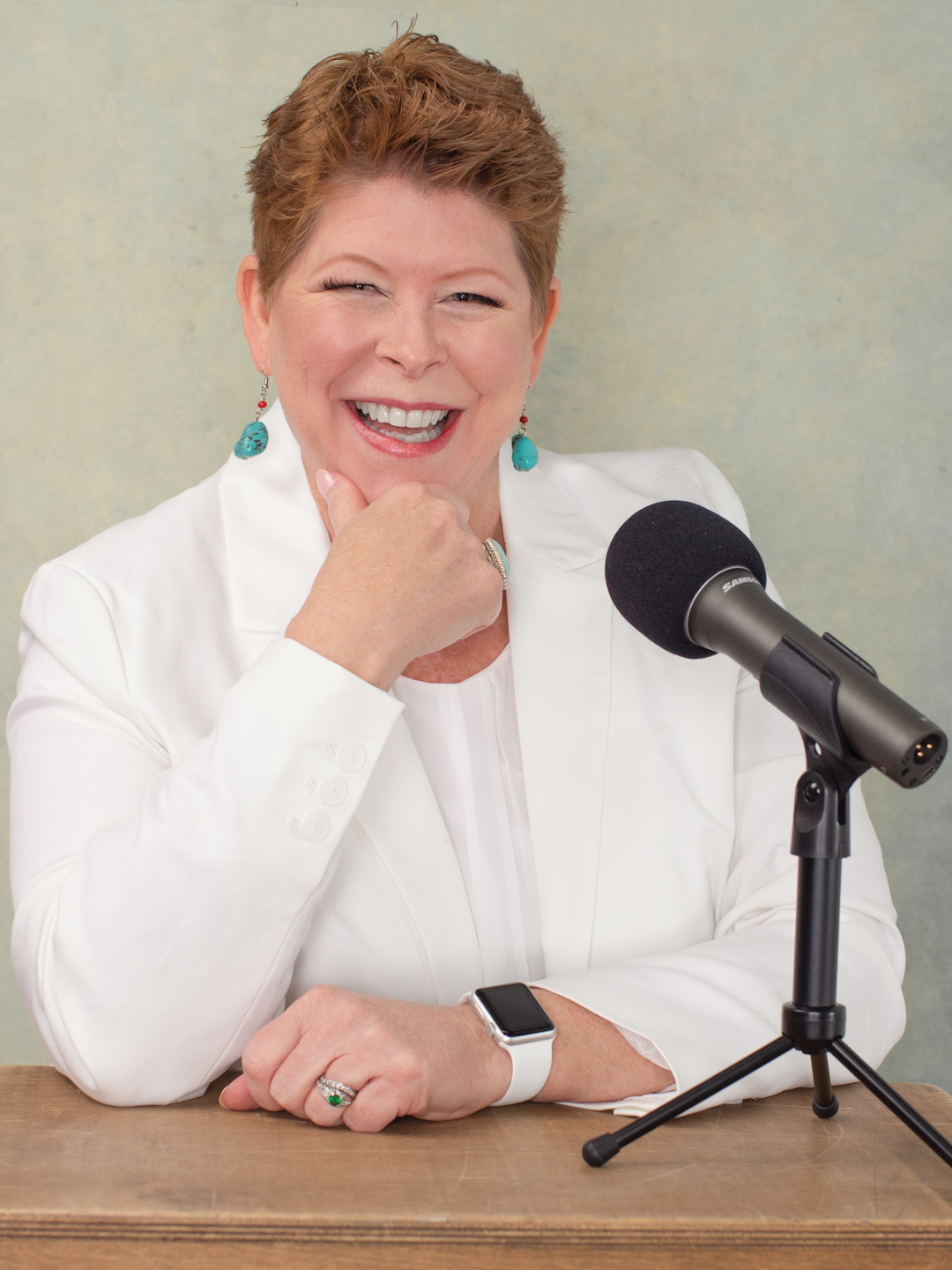 Contact Us
Have questions or suggestions for the show? Email us at wecare@volpro.net.
Rate, Review, & Follow Us on Apple Podcasts
If you love the content Tobi shares on the Volunteer Nation podcast, consider rating and reviewing the show! This helps us reach more people – and help more good causes just like yours – successfully engage enthusiastic, dedicated volunteers with less stress and more joy.
Click here, scroll to the bottom, tap to rate with five stars. Then, select "Write a Review" and let us know what you loved most about this episode!
Also, if you haven't done so already, follow the podcast so you don't miss a thing. Follow now!
Subscribe to ProNews: Our Weekly Resource Roundup
If you'd like to stay up to date on all new podcasts, blogs, freebies, and deals posted on our Tobi Johnson & Associates and VolunteerPro websites, subscribe to our weekly ProNews newsletter.
Every Wednesday, we'll send you a digest of our freshest content, plus a bonus! Once you confirm your subscription, you'll get our [Free eBook] The New Volunteer Manager: The First 90 Days.